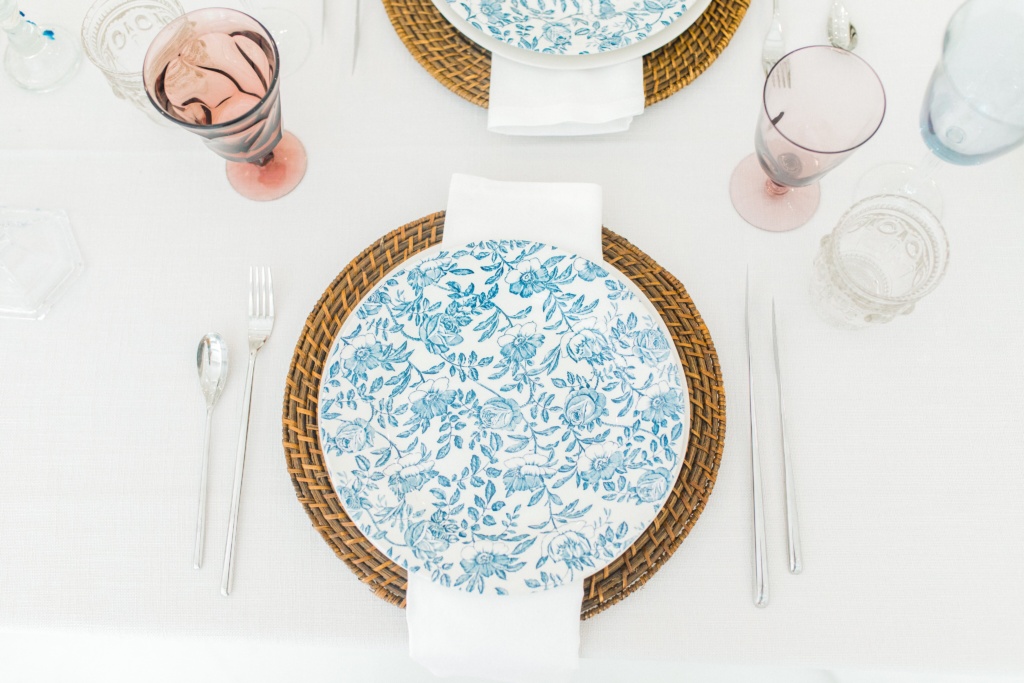 This year we have participated in at least eight styled shoots – perhaps a record for us – and we have benefited from the wonderful photographs shared with us by a host of talented photographers. Today's shoot was courtesy of Monique of Keys Events and Tierney Riggs Photography.
The blue and white theme paired with our vintage amethyst goblets and natural wood pieces is one of our favorites! We also love CE Rental's blue and white tablecloth, which proves that too much of a good thing can be grand!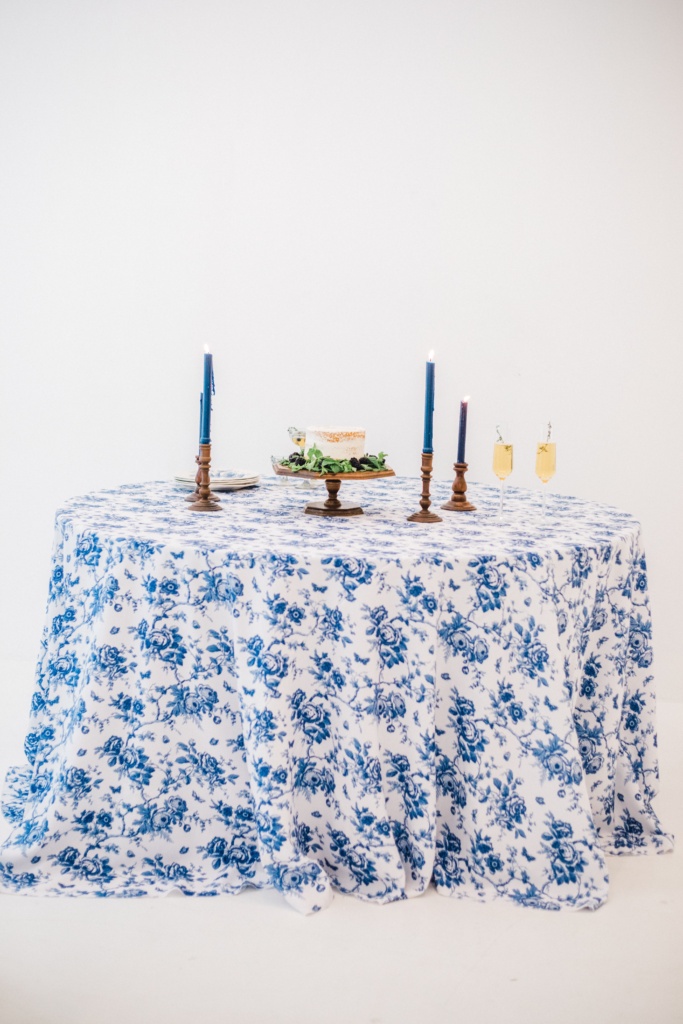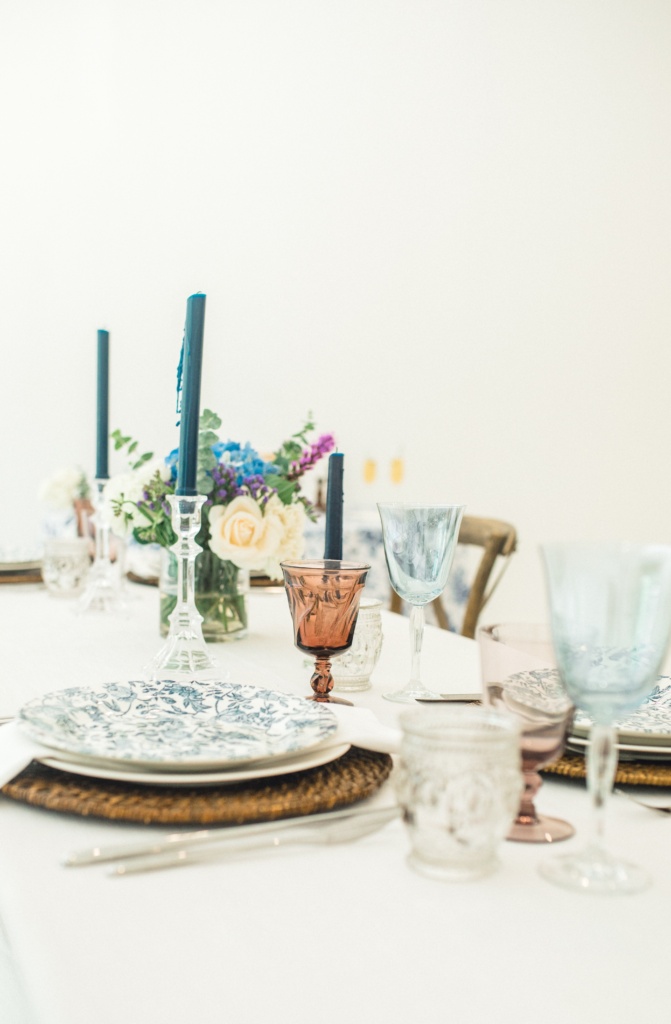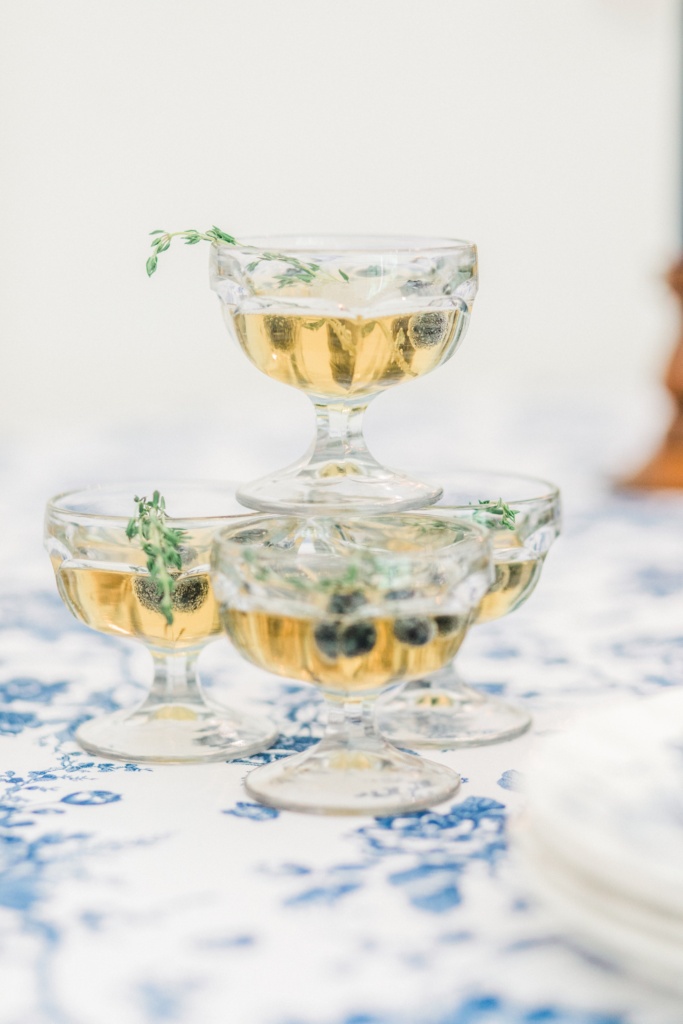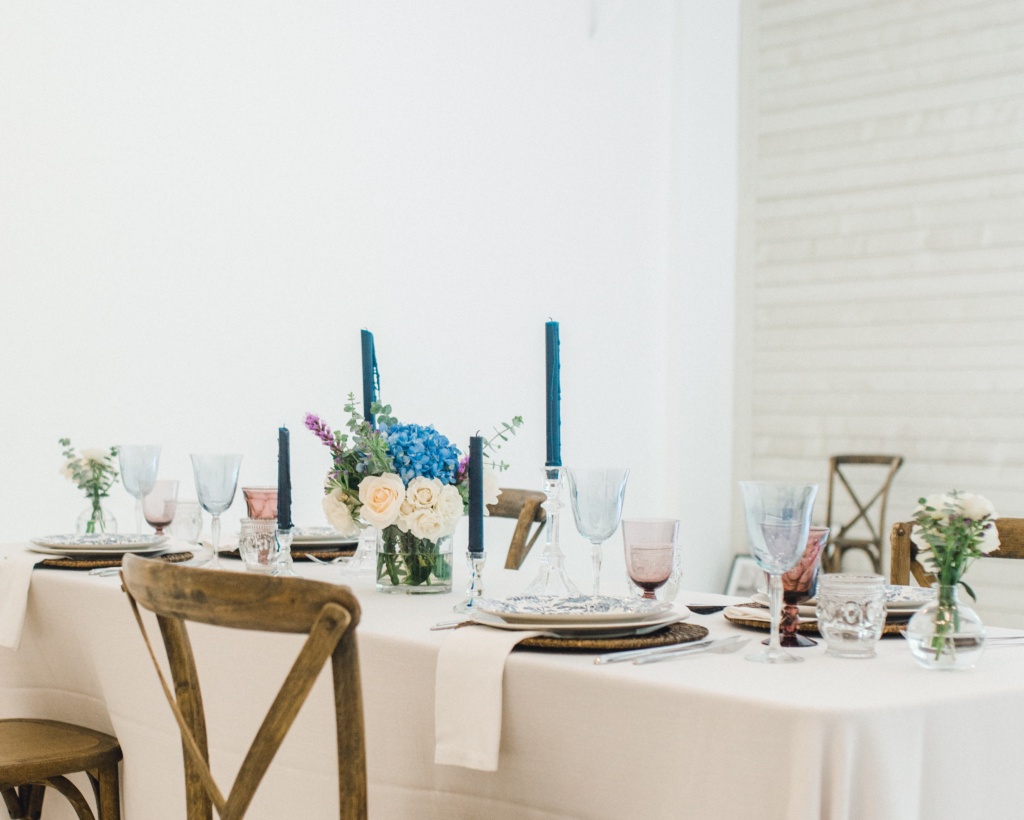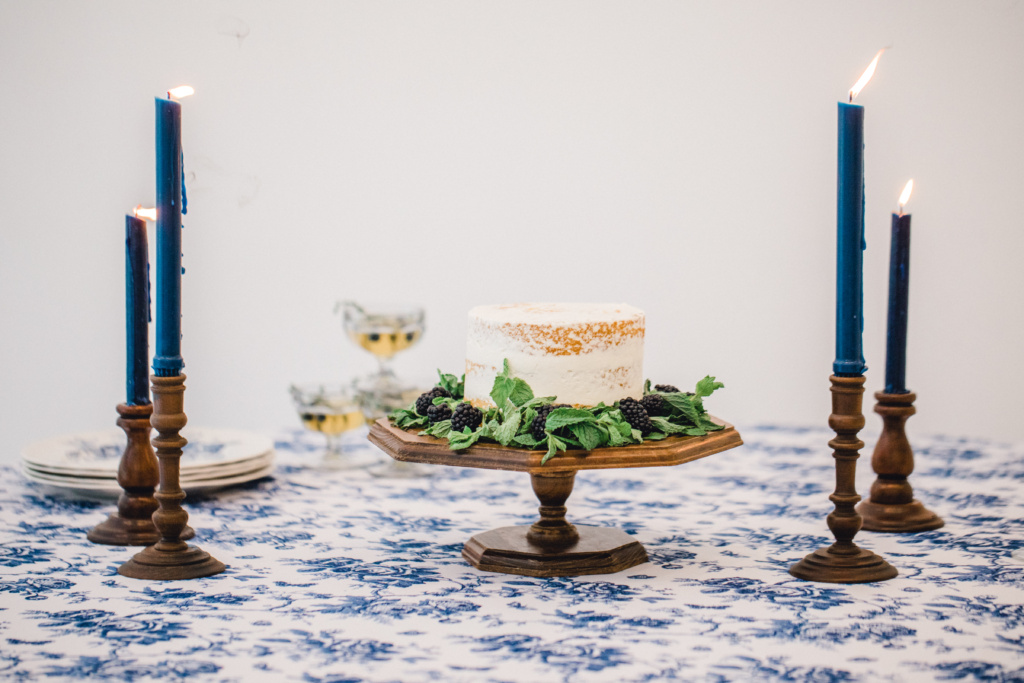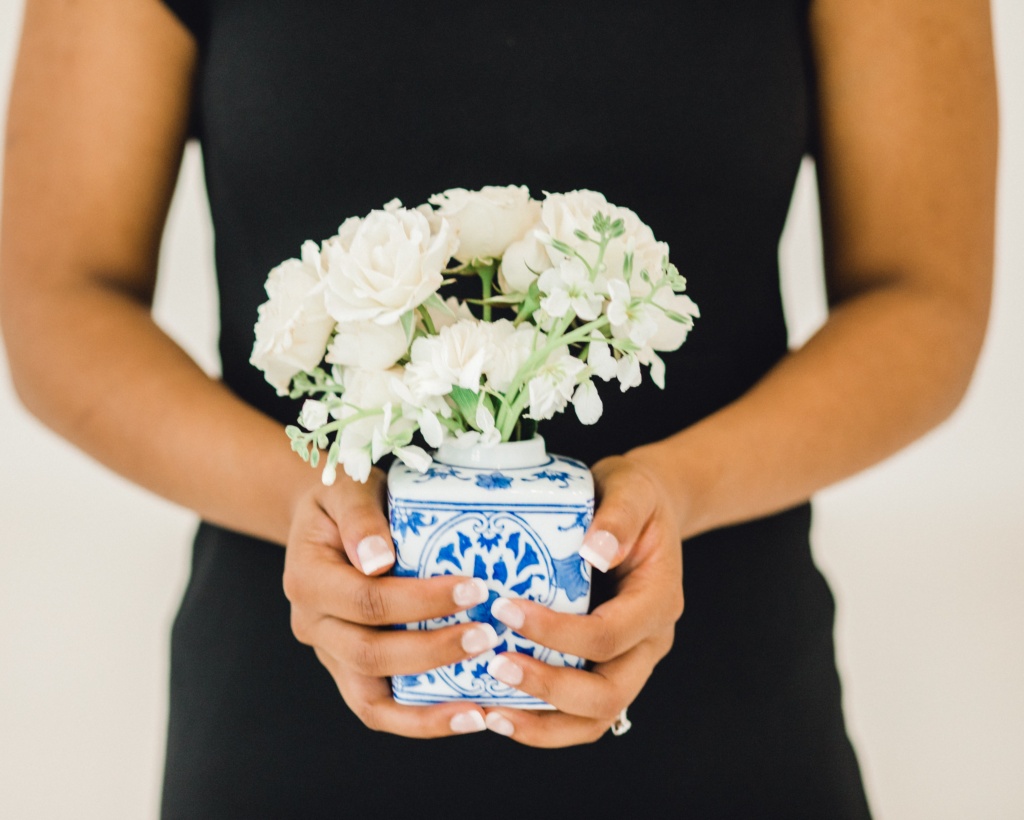 Thanks, Monique, for showcasing our vintage goods in your lovely shoot. We look forward to showing these to our clients! Be sure to check out Keys Events!
---