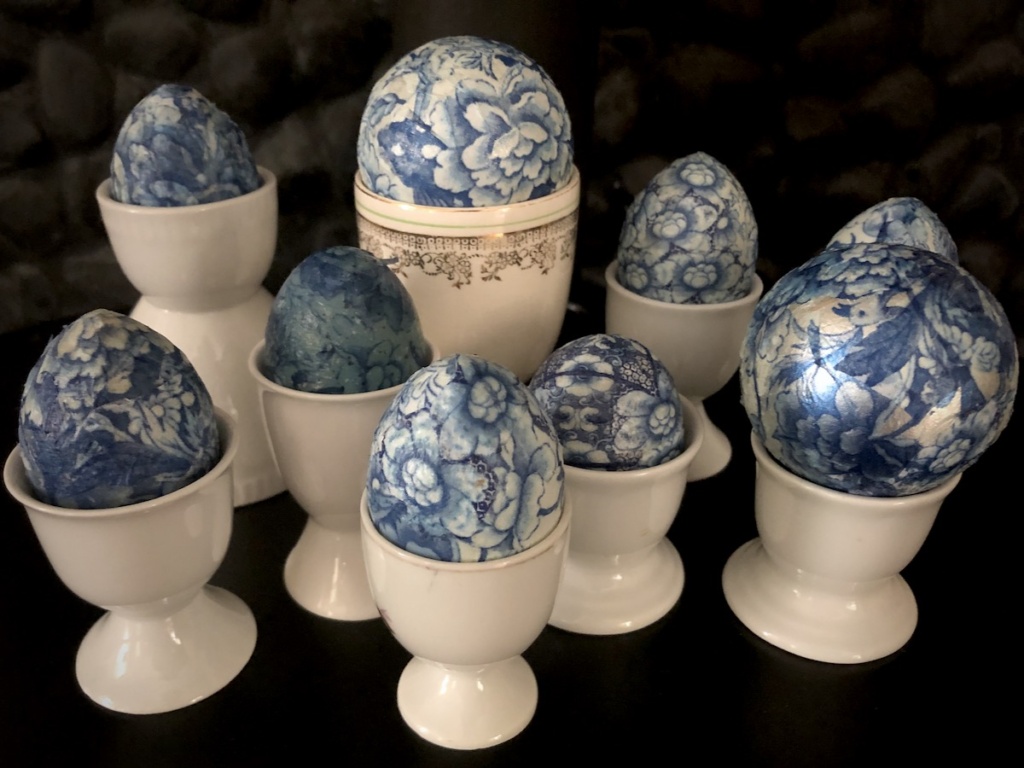 If there was ever time to find your zen it is now. Some folks find theirs by meditating, reading, being mindful, listening to music, or taking walks. For us, finding one's zen means to feel relaxed, be free from worry, engaged in mindfulness, and immersed in an activity that is simple and personally rewarding. Since we love to create, decorate, and craft, we have discovered that our zen can be nurtured through decoupaging.
The only supplies needed are a surface for decoupaging, glue/sealer such as Mod Podge, decorative napkins, paper, or cloth, and scissors. For our projects, we used paper napkins, plastic eggs and pumpkins, bottles, and silver ornaments – all things we already had in our craft cabinet. Our only quest has been to mindfully create something beautiful just for ourselves. We wanted to share these with you today, perhaps as an inspiration that may help you find that calm place.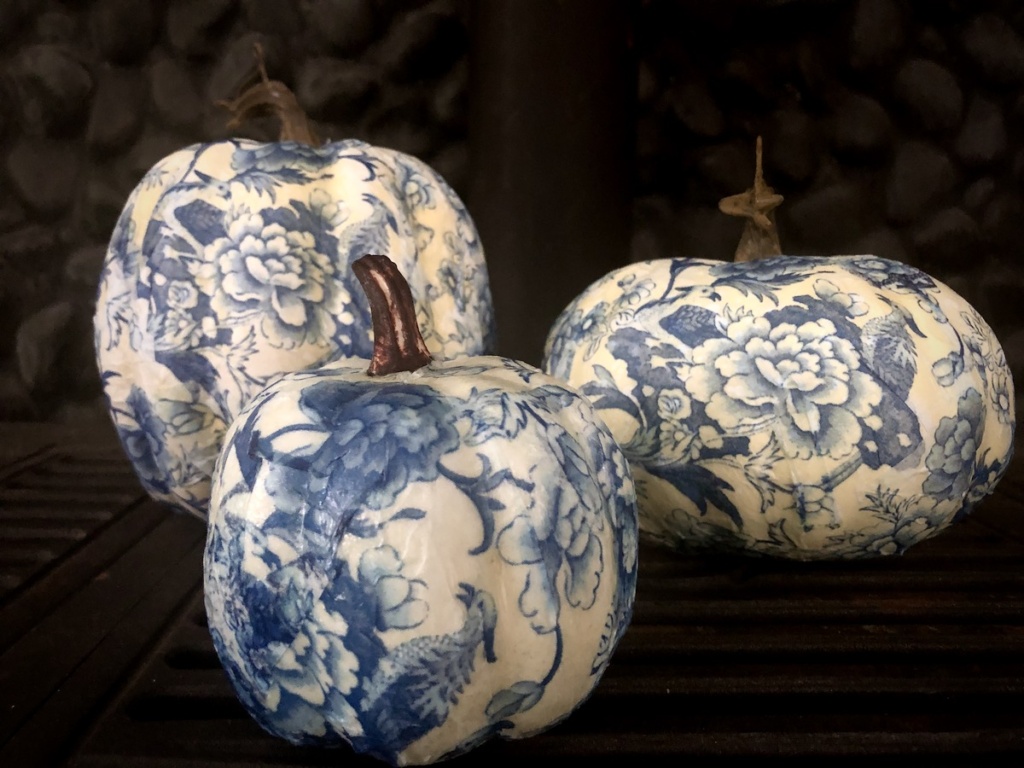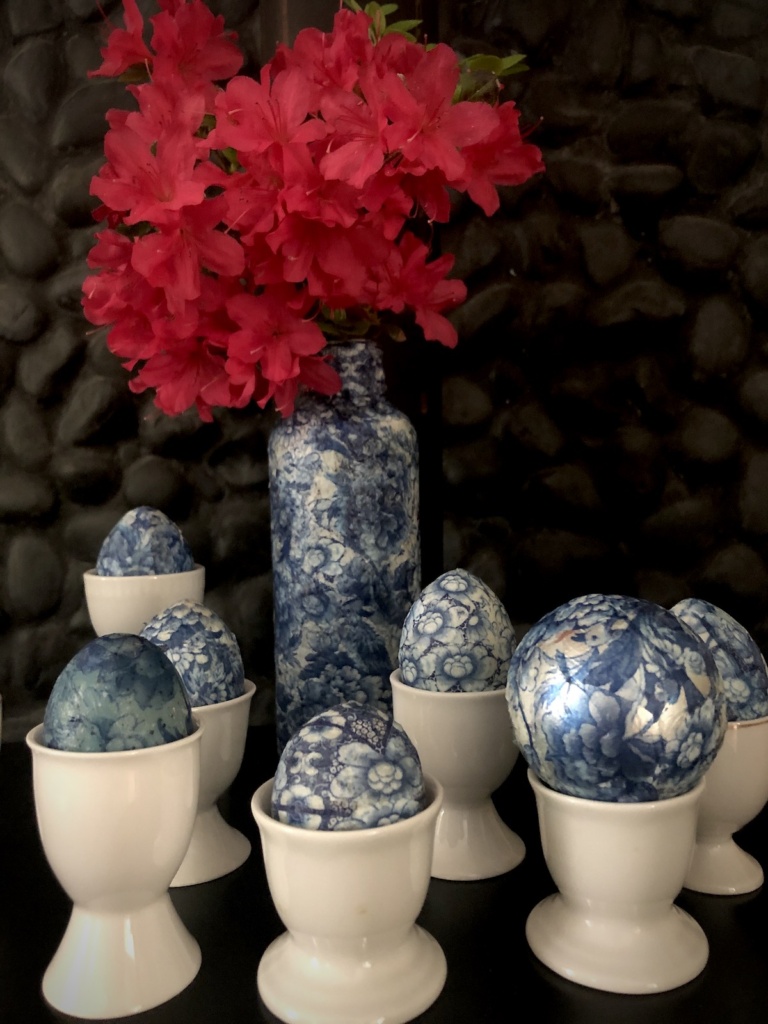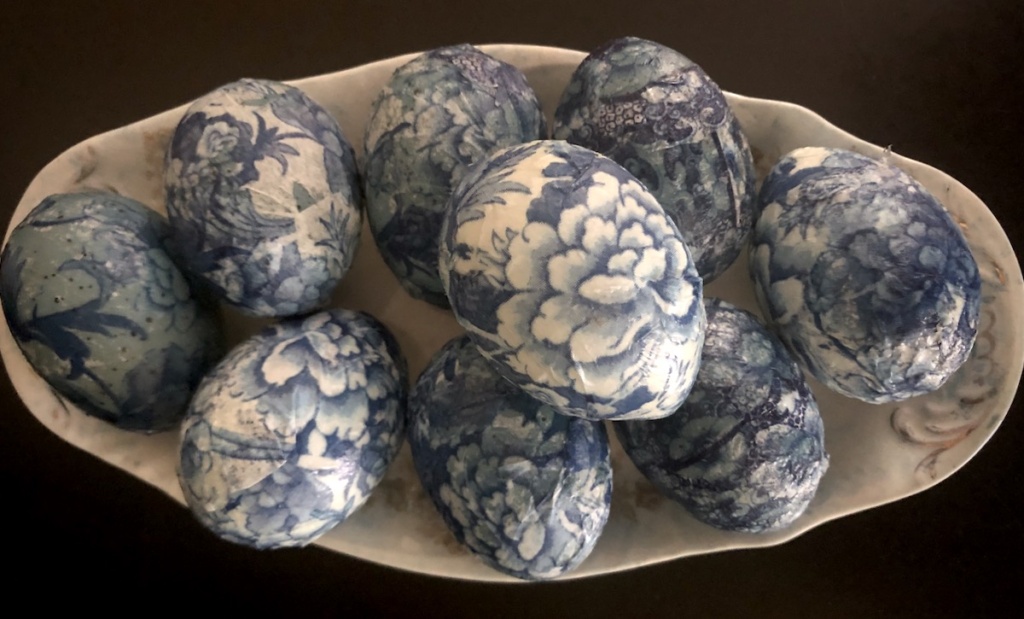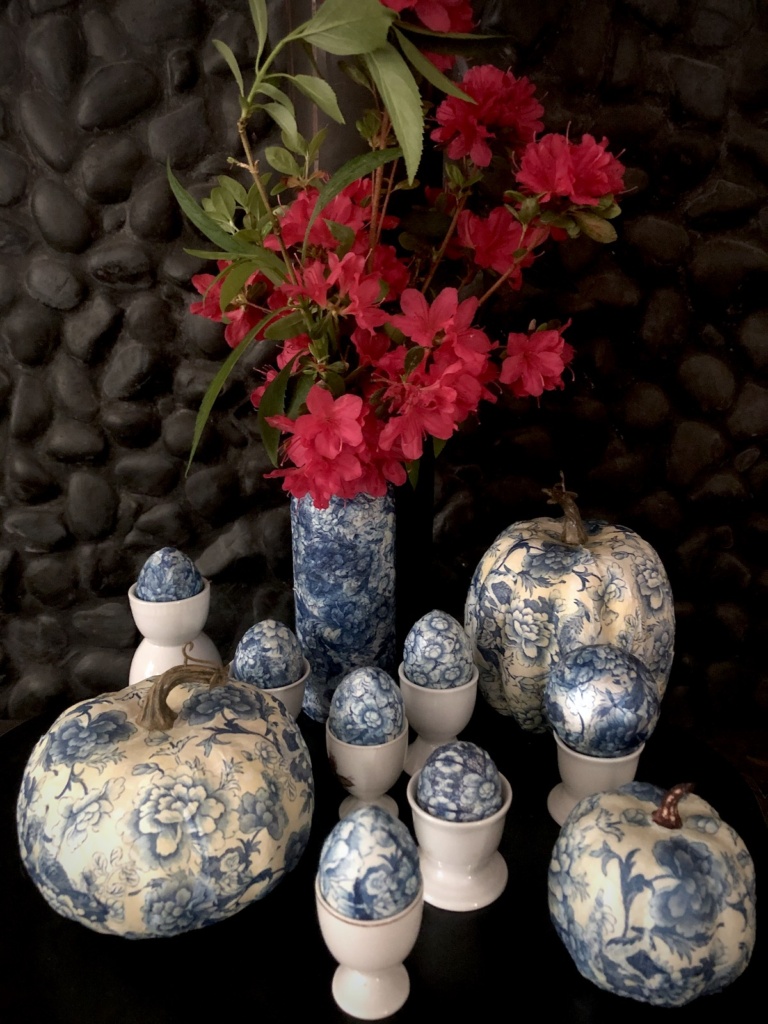 We encourage you to find what works to help you find your zen. Best wishes for good health and optimism for better days ahead.
---