We absolutely adore our vintage-loving clients! And, when they share their cherished photos with us, we are over-the-moon with appreciation! Our mailbox has been overflowing with images from the fall season and with so many choices, our wonderful dilemma was selecting which one to feature today. Our solution was simple – share a photo from each one! We are still waiting for a few more galleries but, in the meantime, here is a glimpse of four fall weddings.
These venues were as varied as the styles – The Meadows at Firefly Farm in Raleigh, The Glen At Glenburn Farms in Vinton, Virginia, Timberlake Earth Sanctuary in Whitsett, and Highrock Farm in Oxford. All are beautiful places to get married!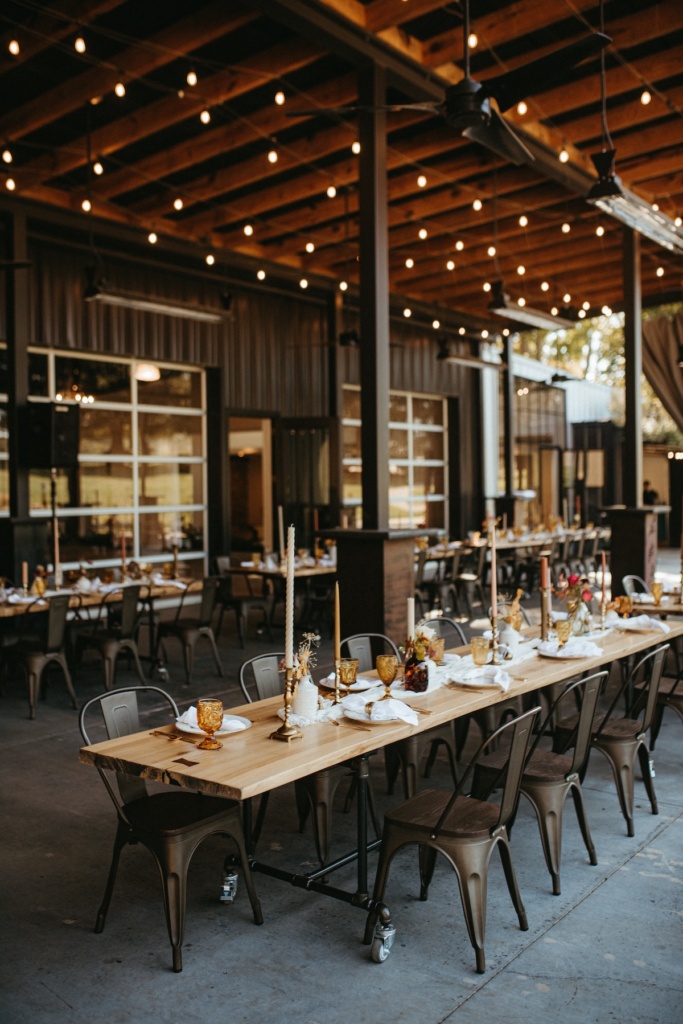 What was the most popular rental? Our vintage colored goblets! One wedding rented a mix of light blue and light green, one was all about amber, and the other two went for a colorful array. Our vintage dinner plates were also quite popular and three of the weddings chose three different collections – white/cream with a gold rim, bold retro, and a mix of blue/white and florals.
We can't resist sharing one more photo from each! Come back to see future blogs featuring more of these lovely vintage weddings.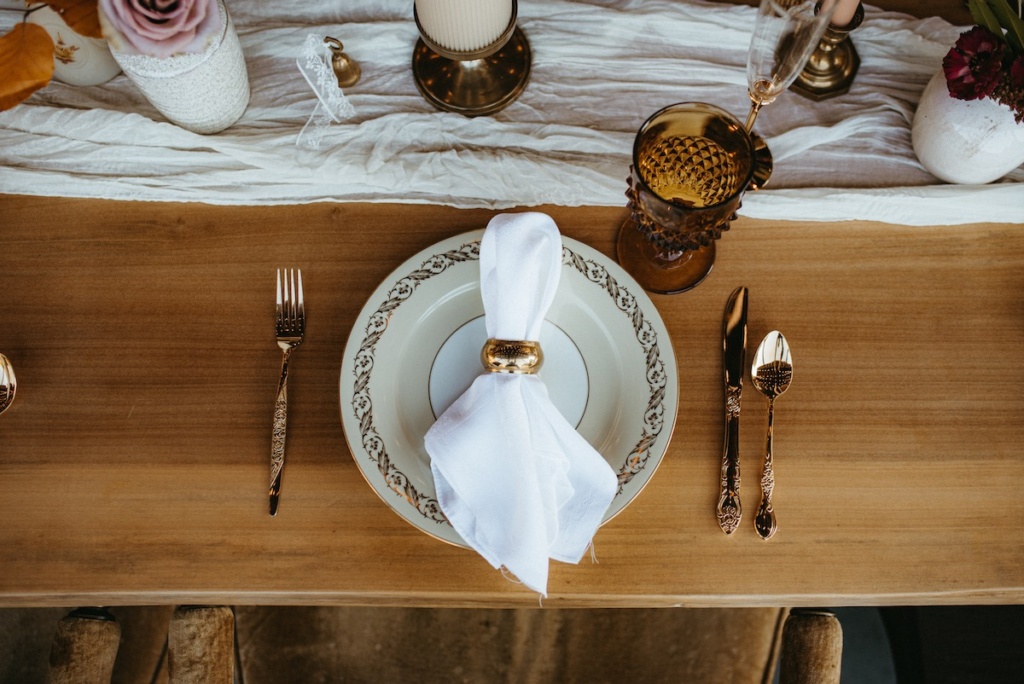 Holly Kearney Photography
Joanna Sue Photography
Karena Schroeder Photography
Sydney Biggs Photography

---