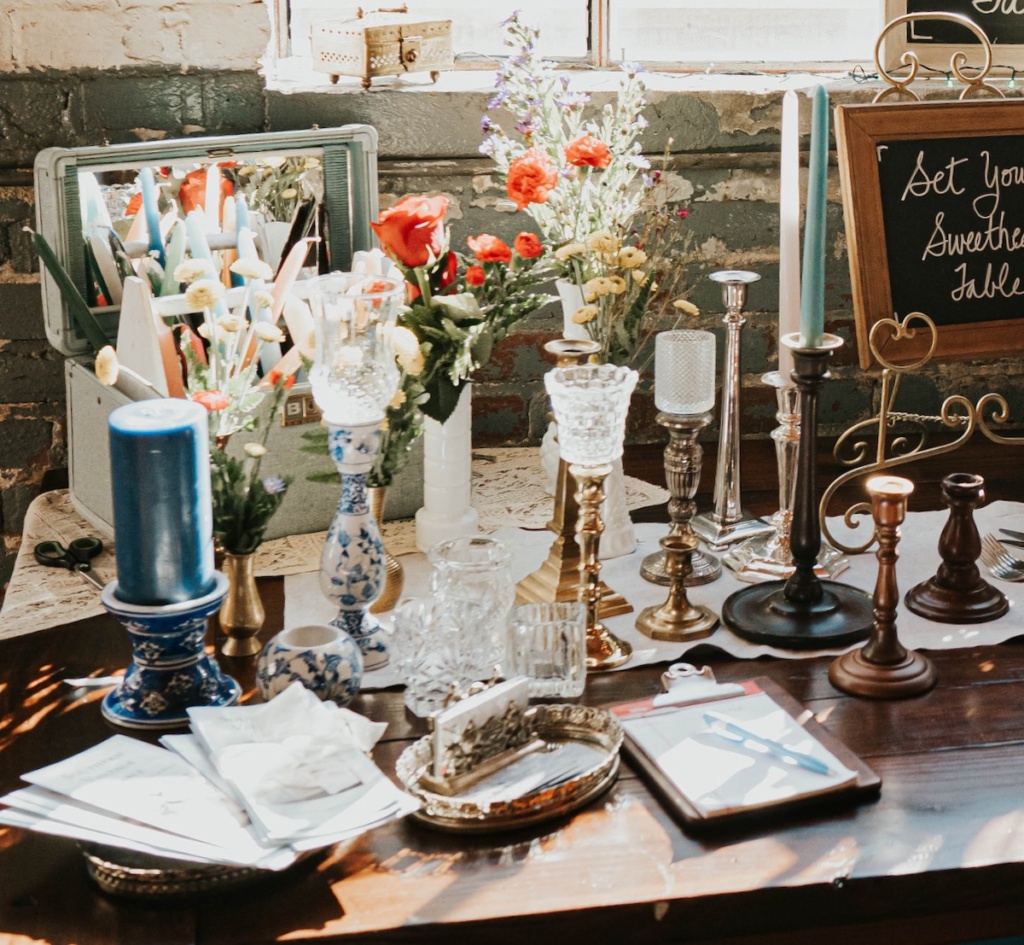 Brass, silverplate, pewter, glass, wood, milk glass, and ceramic – Southern Vintage Table has vintage candleholders and candelabras in every possible flavor! Today we are sharing images taken this year spanning our varied collection. First up, the classic look of brass.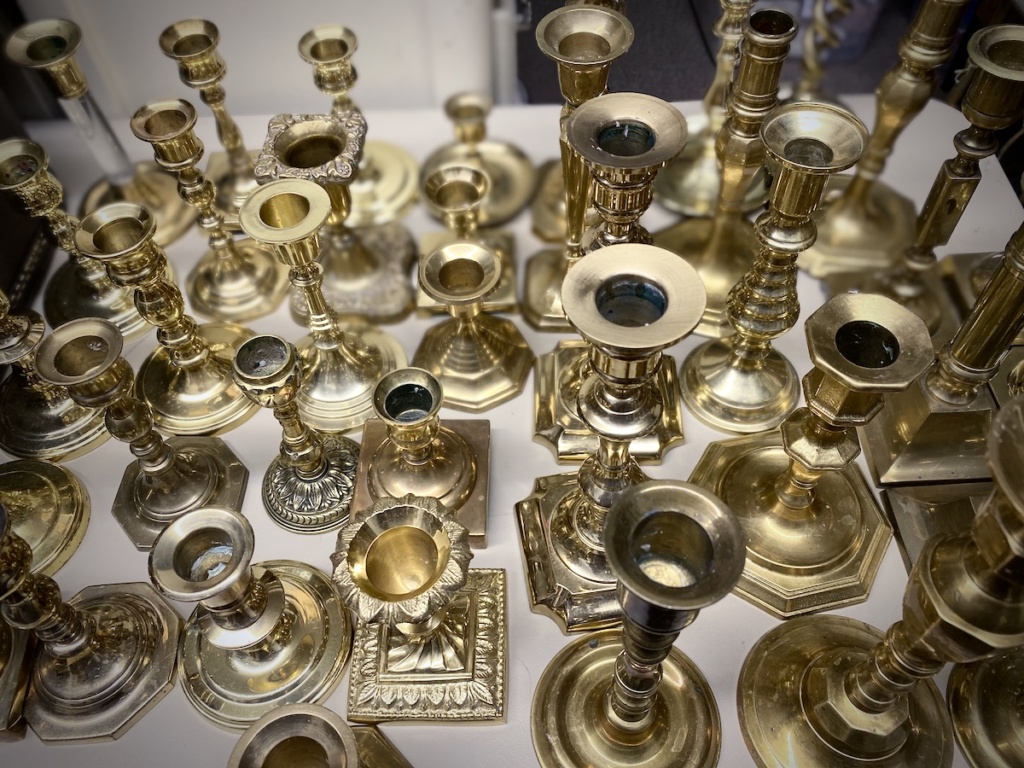 Brass, polished or aged, is always popular. The gold tone suits different styles and our collection has small, medium, and tall sizes as well as many candelabras in brass.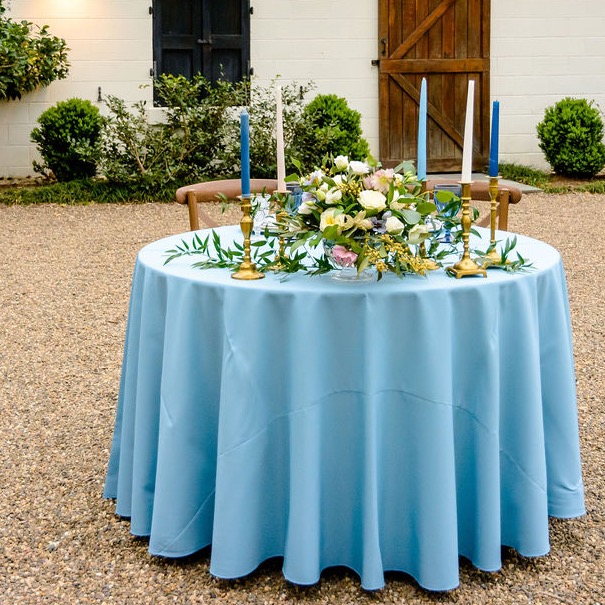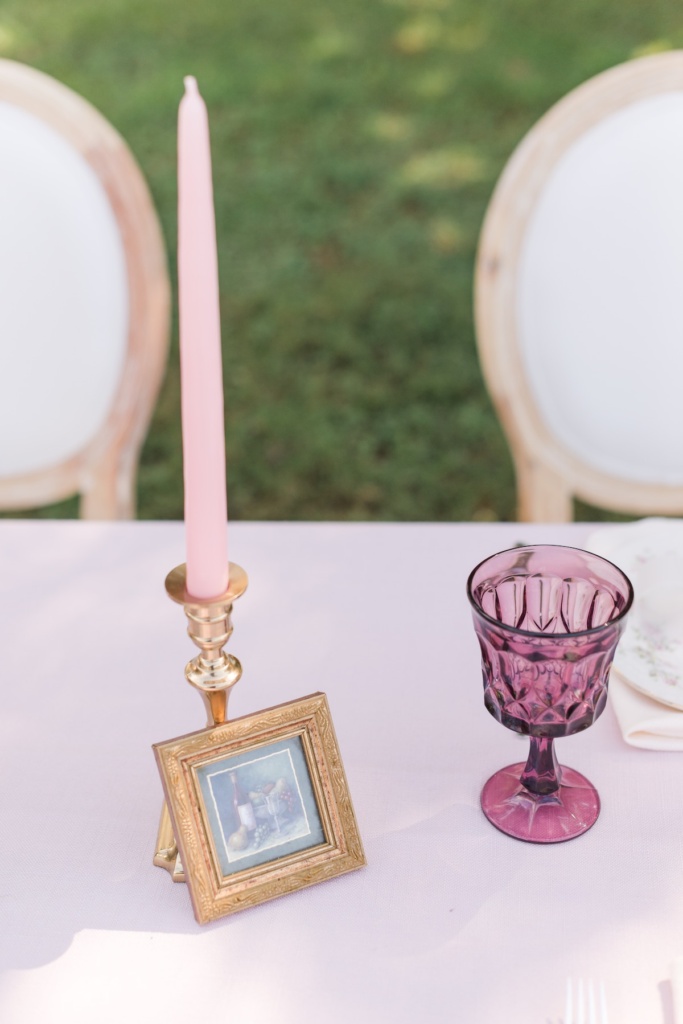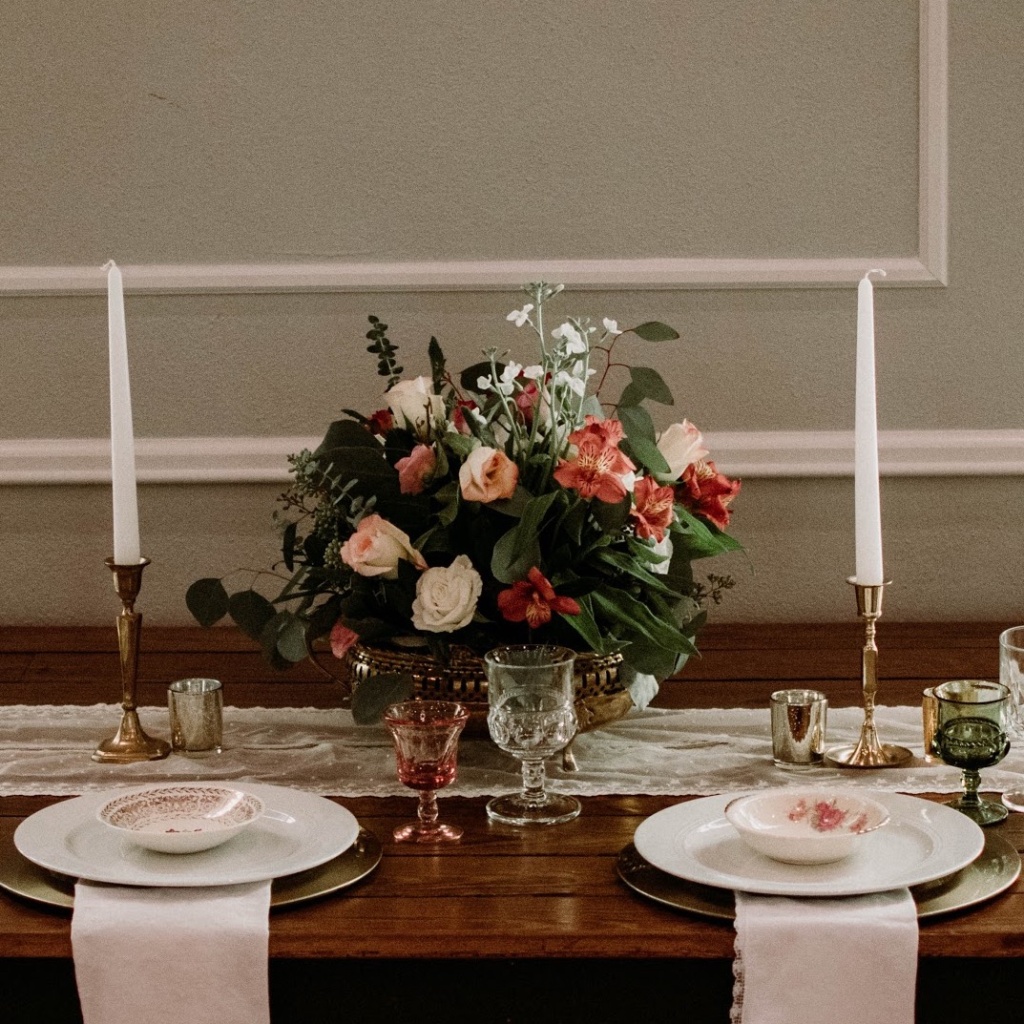 Our brass collection includes many different styles of candelabras. These three images come from two different styled shoots – one elegant look and one vintage lounge – and both terrific!
Hands down, our wooden candleholders were the most popular this year! The rustic, natural, and rich brown complements many different looks.
Glass candleholders are timeless and our collection includes candleholders and candelabras in clear glass. Although not included, we also have a few vintage amber, green, and pink glass candleholders. We continue to add to our vintage milk glass candleholder collection and currently have at least 10.
Vintage ceramic candleholders are also in our shelves from blue and white to rustic. Our blue and white decor collection is pretty awesome and includes vintage candleholders, pillar candle holders, and votive holders. Wouldn't they look amazing with the vintage blue and white dinner plates? (In our opinion, you can't have too much blue and white, right?)
Now, for our favorite look – peg votives. They come in clear and a variety of colors – amber, green, pink, blue, and red. We have over 65 clear and a good number of amber and green, and some pink, blue, and red. As many venues won't allow open flames, these peg votives are the perfect solution. They can sit onto candleholders of any height, hold a votive, tea light, or even a small bouquet, and look so lovely!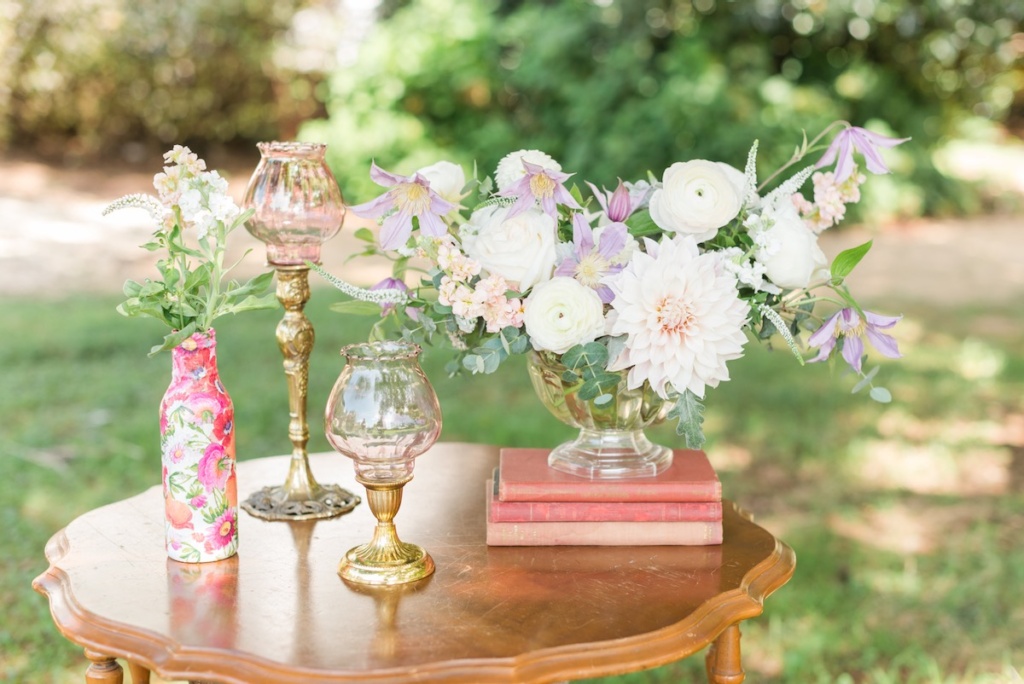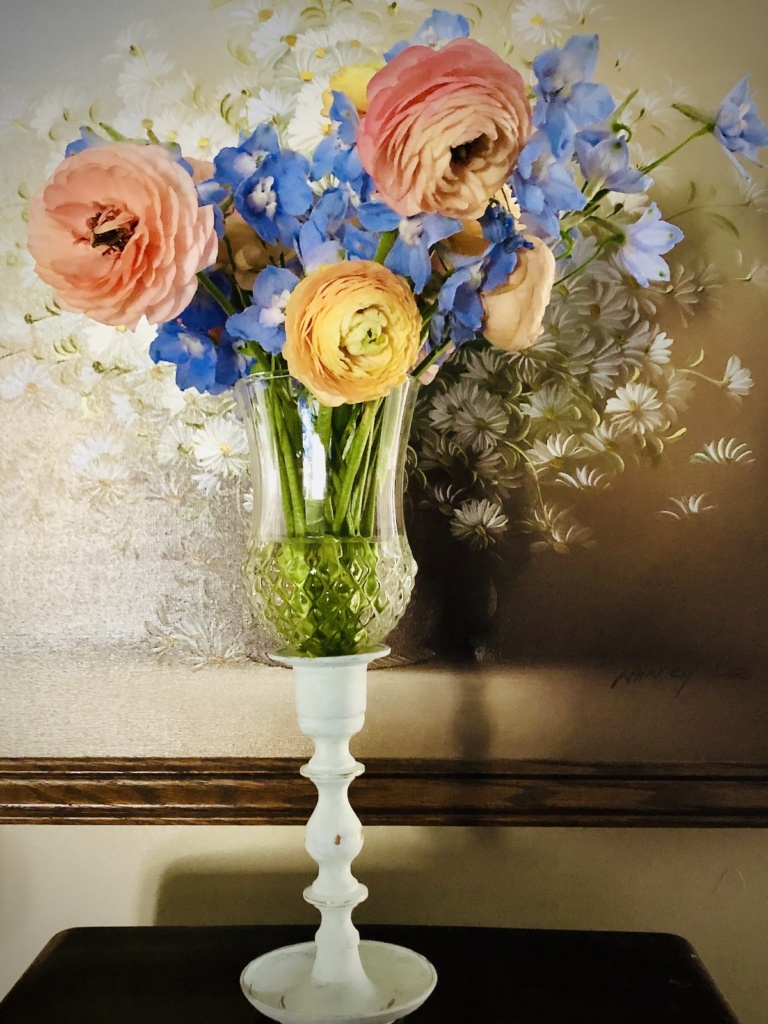 Lastly, we have loads of clear vintage votive holders as well as a nice selection of pillar stands. And, yes, silver and pewter candleholders are in our inventory. We are waiting for the day when they will come back in style because we've got them, too!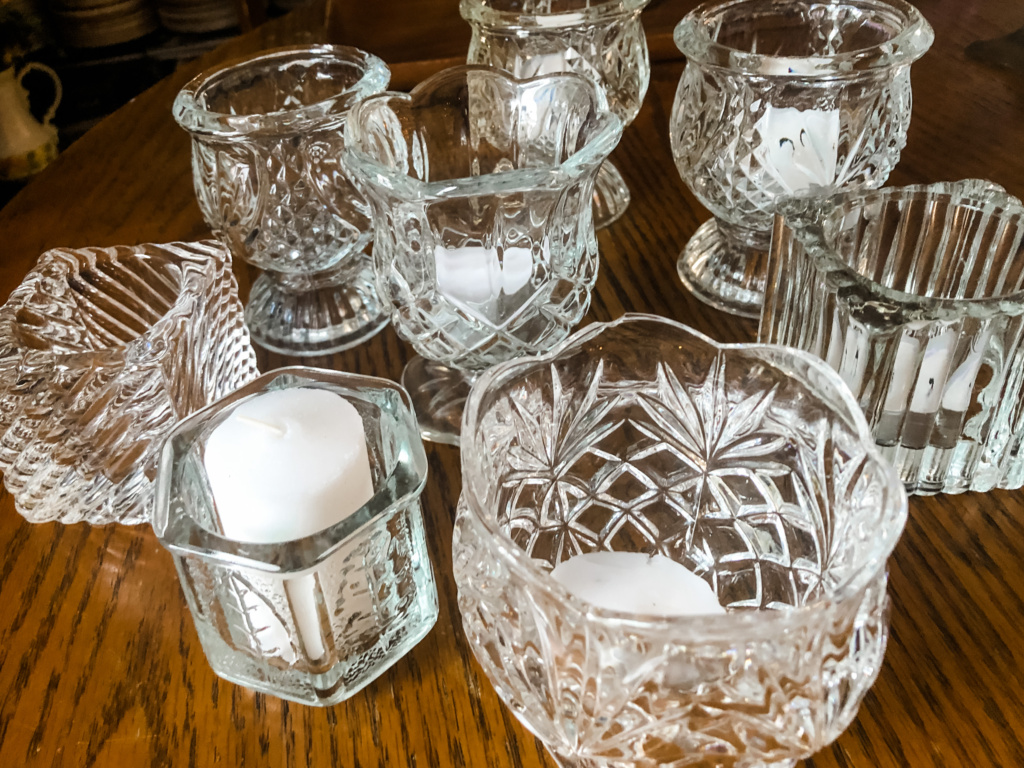 Let us help you add the light to your tables – we've got so much to offer!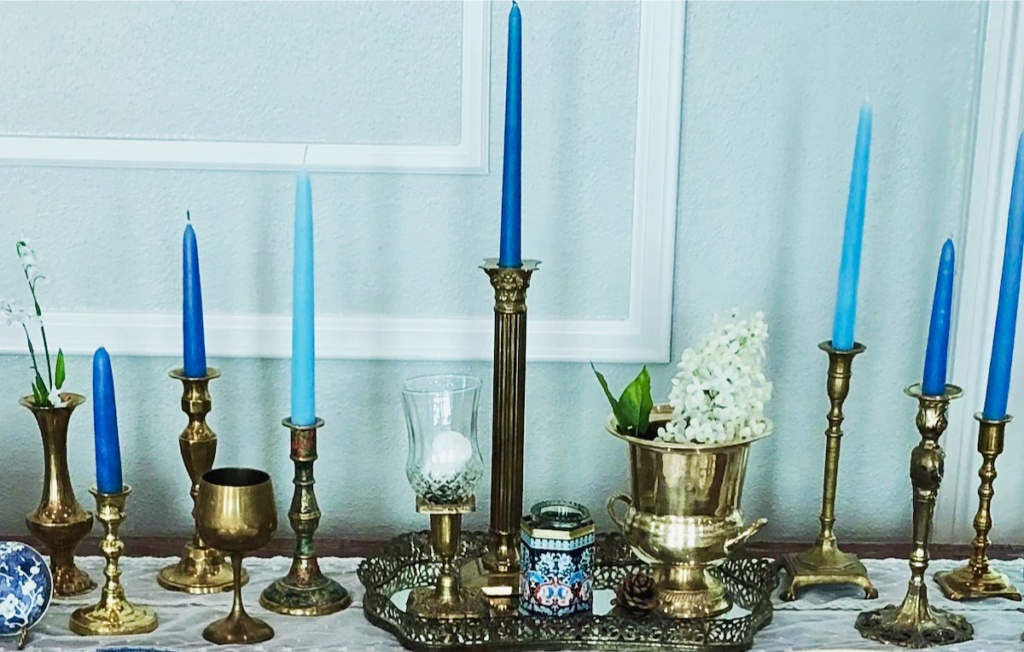 ---