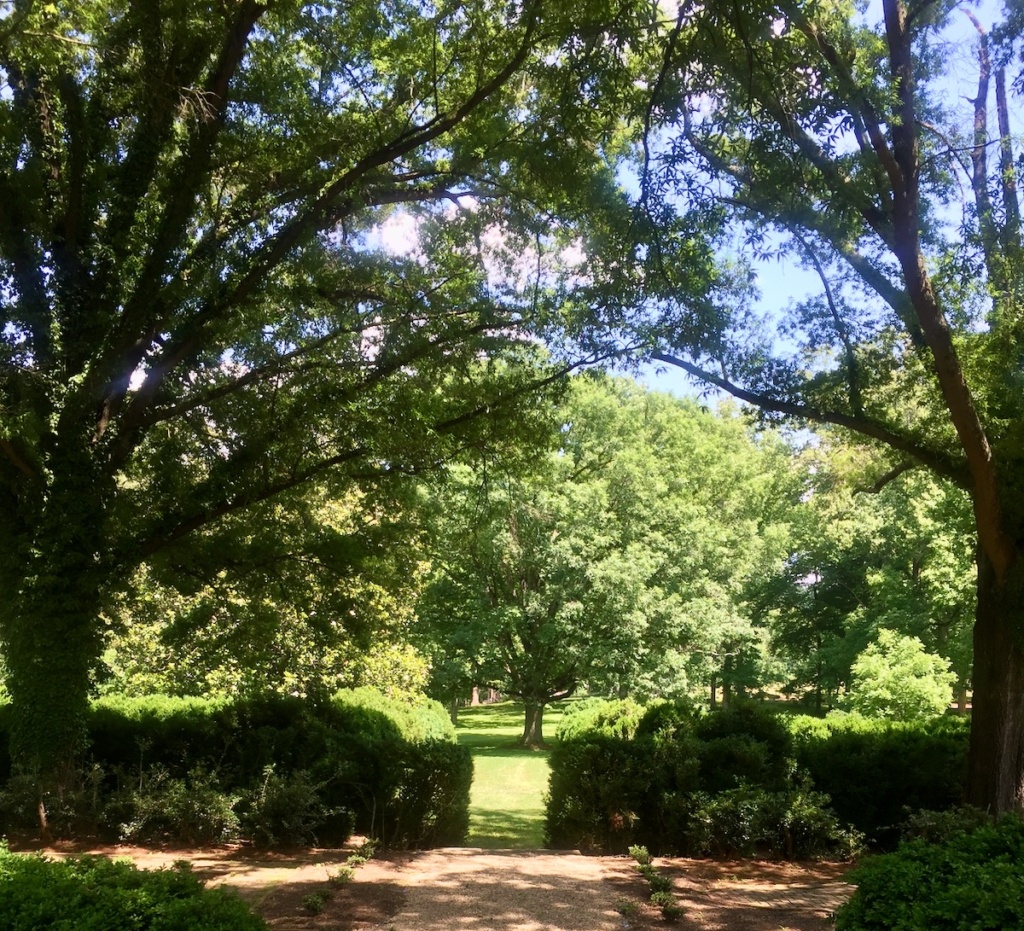 Green is much more than a color – it's the essence of nature and emotes calmness, serenity, and rebirth. Prosperity, well-being, and optimism also are associated with this color and it makes sense that green represents environmental awareness and stewardship of our planet.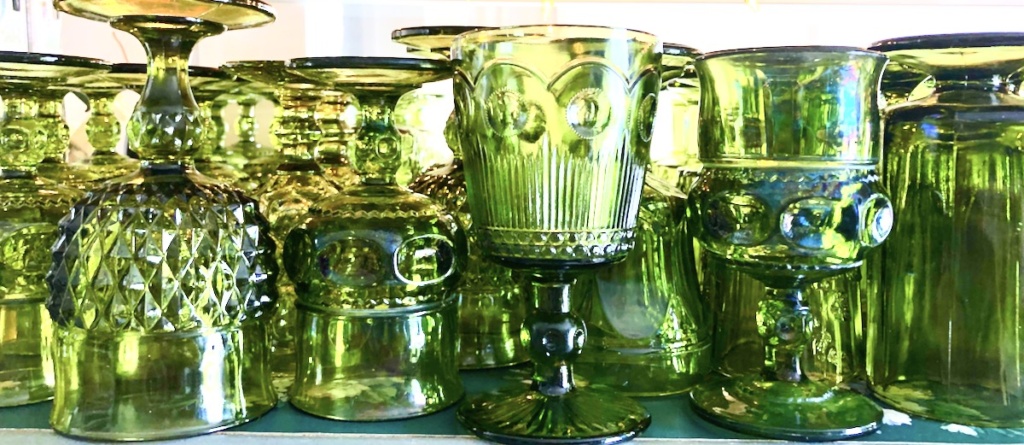 One mission of Southern Vintage Table is to be environmentally responsible. Our inventory of dishes, silverware, linens and decor are all vintage items found at thrift stores, auctions, yard sales, and consignment shops. Many family treasures also have been generously bestowed to Southern Vintage Table by friends and acquaintances.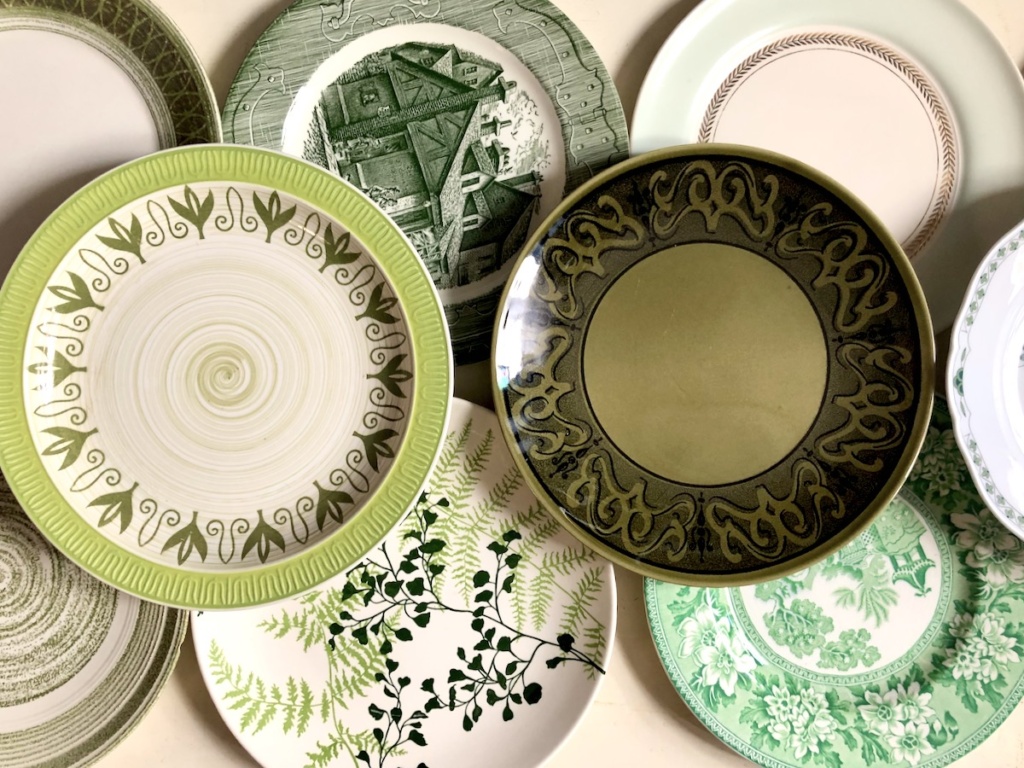 When we use, repurpose, and repair vintage tableware, we are not only reducing our ecological footprint, we are embracing something very profound – that our shared past is to be revered, not thrown away. These pieces portray the history of the family dinner table from the early 1900s through the late 1990s and they are steeped in countless memories..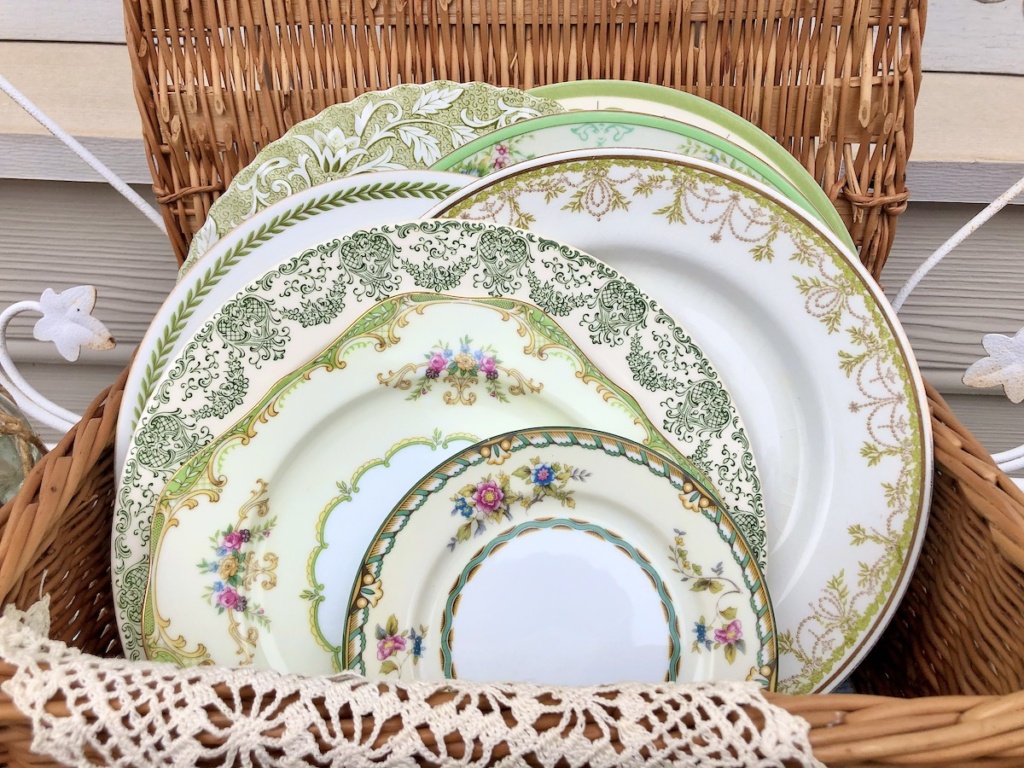 In addition to our rescue and reuse mission, we produce very little waste. Our commercial dishwasher is energy efficient and we reuse storage crates, racks, and bins, many of which are second-hand. Typically the only physical waste we have at the end of an event are plastic bags used to keep the rental items clean.
SVT has the something old while doing something green – sharing beautiful vintage items in a responsible, ecological manner. Whether you are looking for classic green crinkle goblets or the delicate pink dinner plates, choosing us means you are choosing green. From vintage plates to vintage decor, our inventory is eco-friendly, rescued, restored, and ready for you to appreciate and share with your guests.
---