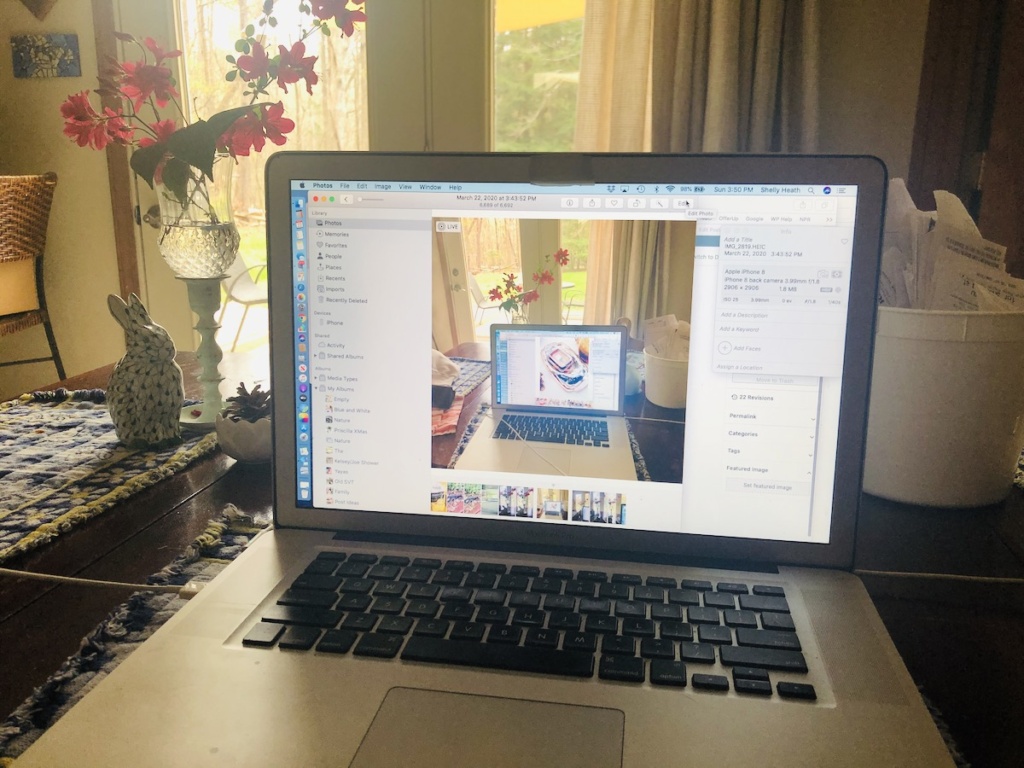 Our view is pretty, sitting at the kitchen table with azaleas and bunnies. We are well, have food in the pantry, and keeping busy with long overdue chores. But, we are missing ya'll – our clients, vendor friends, dear friends, and family. Like one of our favorite songs by Joni Mitchell, we "really don't know what you got till it's gone." So true…
Our solace is that things will normalize eventually but our lives will be different. What that means our crystal ball can't reveal, but hope that we come through it with more wisdom, compassion, love, and gratitude.
Wishing you all good health and a full heart.
Treat yourself – watch Joni sing this timeless song.
---