It's another fun week ahead for us! Each of our three events next weekend have a unique story and we are pleased to share our vintage wares to each.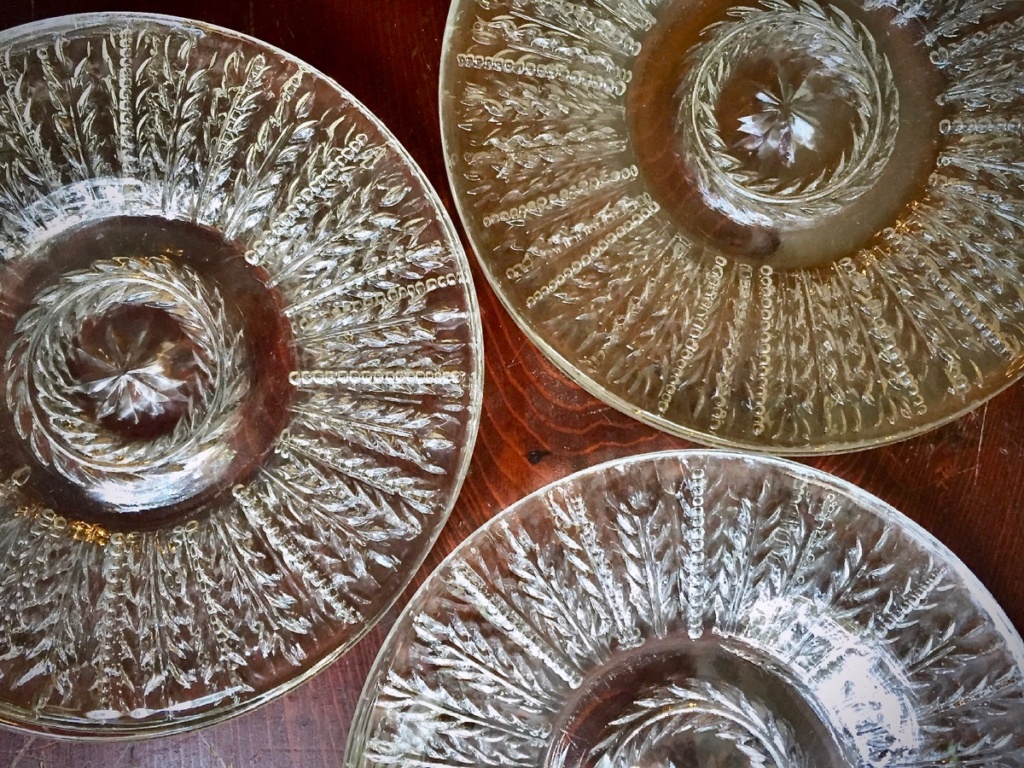 Four years ago, our client rented several of our vintage floral tablecloths to celebrate her daughter's high school graduation. This week, her daughter is graduating from nursing school and she's invited family and friends to honor this wonderful accomplishment. Again, the floral tablecloths will don her guest tables, along with our vintage glass dinner and dessert plates. So pretty!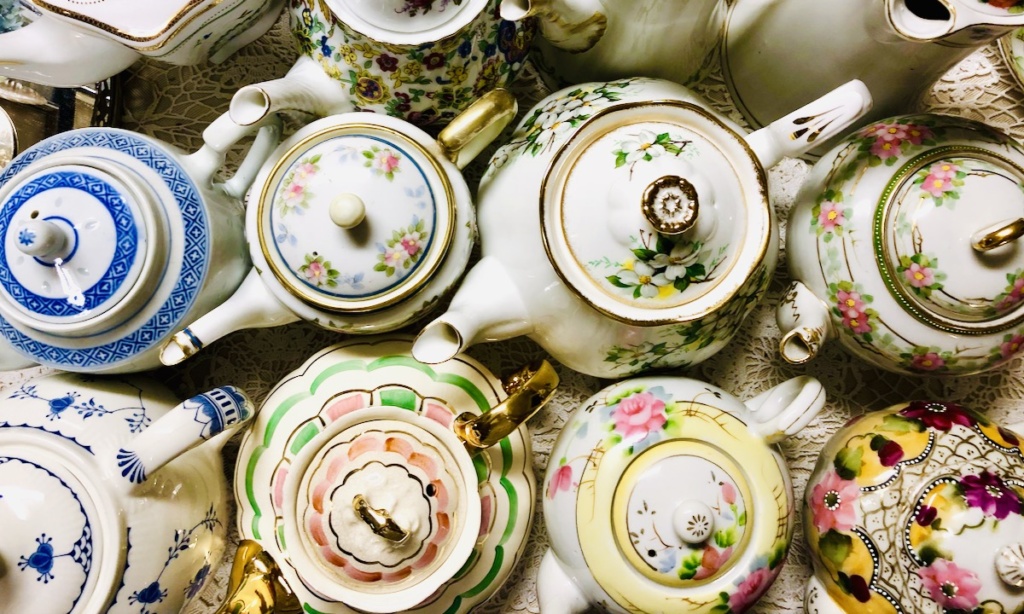 Alexa and Alicia, our tea party clients, are hosting their first event for their community organization, The Junior League of Durham and Orange Counties. The Mother's Day Tea will be held at Hill House, a beautiful, historic home in Durham and we know it's going to be a huge success! We all are excited to see this day come!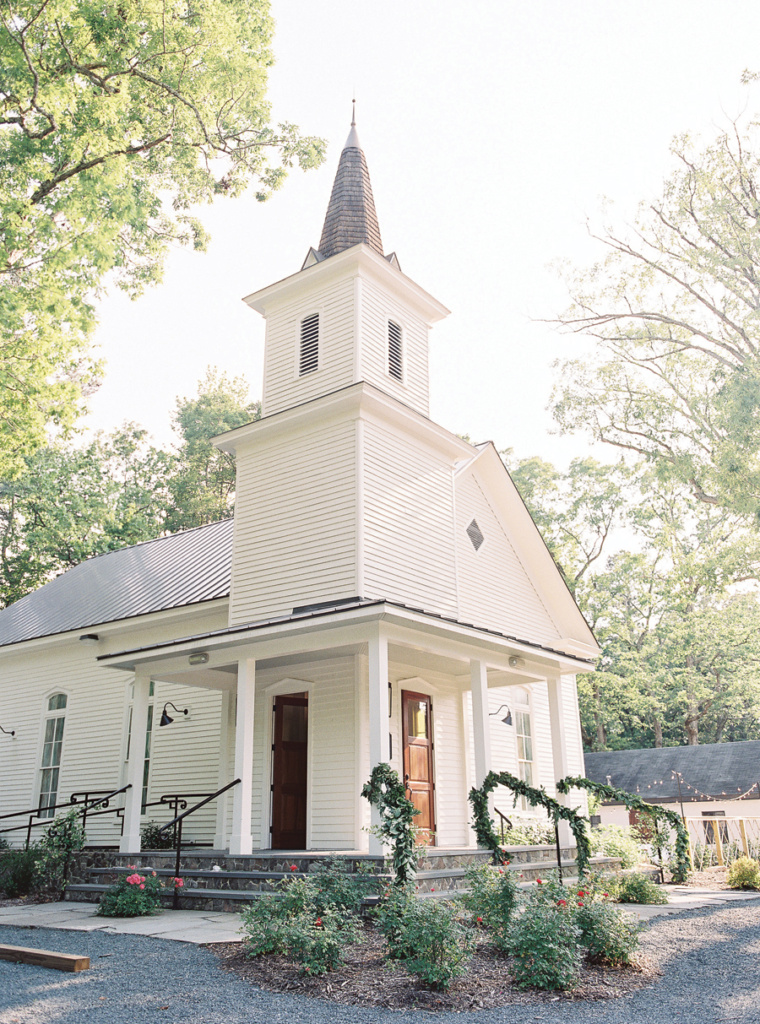 Final details were being made last September for Cherry and Ned's wedding but then came an unexpected guest, Hurricane Florence. They may have missed their original date but their nuptials will be this Saturday at this gorgeous venue, The Parlour at Manns Chapel. We are certain the wait is going to be sooo worth it!
So, that's our week ahead! From Durham to Chapel Hill to Pittsboro, we know our our vintage treasures will be enjoyed and appreciated!
---