Quick update on our move – we are fully in our new space at 222E Orange Grove Street, Hillsborough! The reason why we haven't shared the full tour is that we have a short task list to complete in between meeting with clients and preparing for events. We hope you love what you see as much as we do! More to come soon.
---
Now for our busy week ahead – 3 weddings and a tea party! Our four clients all love vintage and each has chosen their own unique look. Here's what is headed out our studio this weekend.
Our first wedding is at White Lake. Our bride adores pink and has asked that each of the 325 dinner plates feature this romantic color. Yep, we'll be heading east Friday with 16 filled crates of beautiful vintage plates with pink!
Angus Barn is the venue for the second wedding. Our bride wanted to pick up the blue and white decor in her centerpieces at each guest's place setting. These vintage blue and white bread plates should be the perfect complement!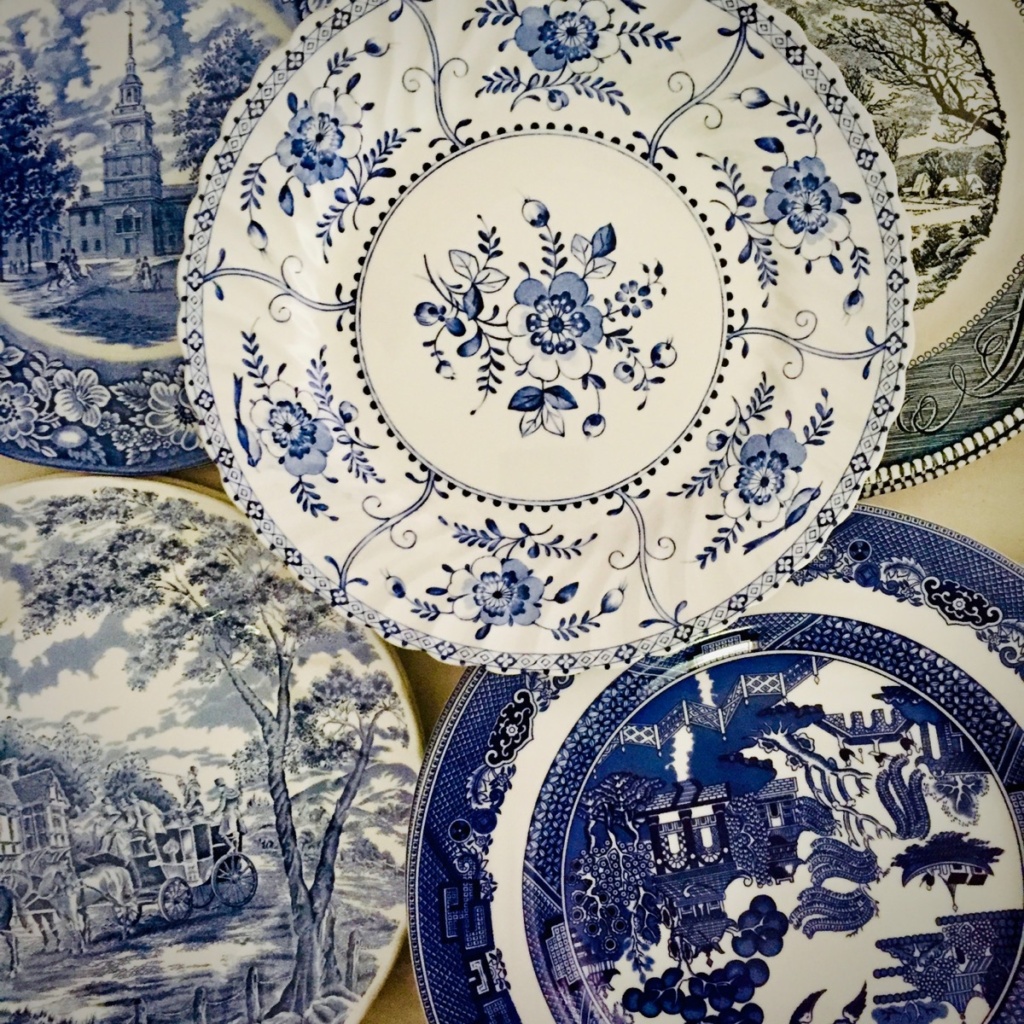 Wedding number three will be at Sassafras Fork Farm in Rougemont. To harmonize with this outdoor rustic space, our bride selected our white vintage stoneware and clear goblets. The crisp white will look fabulous against this natural setting.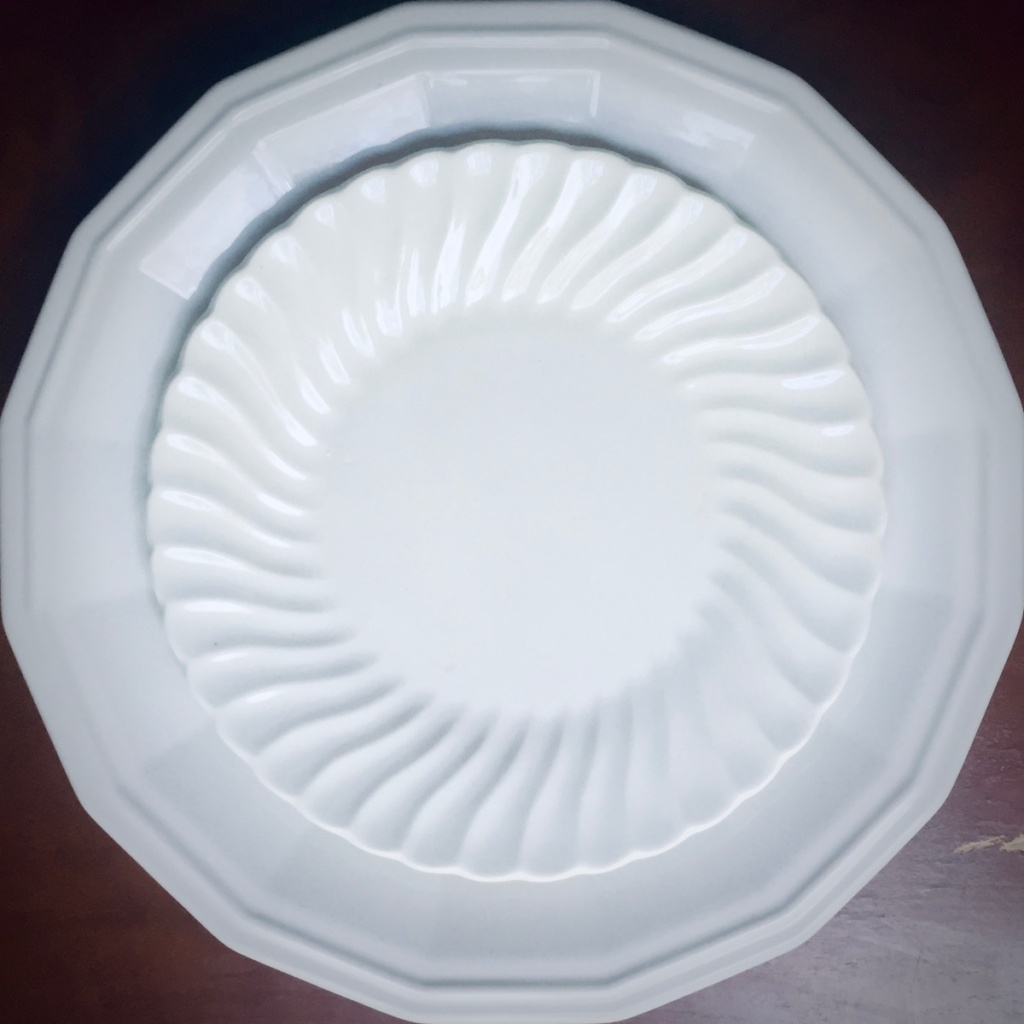 Our final event is a vintage tea party. Our client chose our Tea Party Package for 24 and we couldn't be more pleased. The favorite part for us is selecting our favorite teacups – not an easy task since we love so many!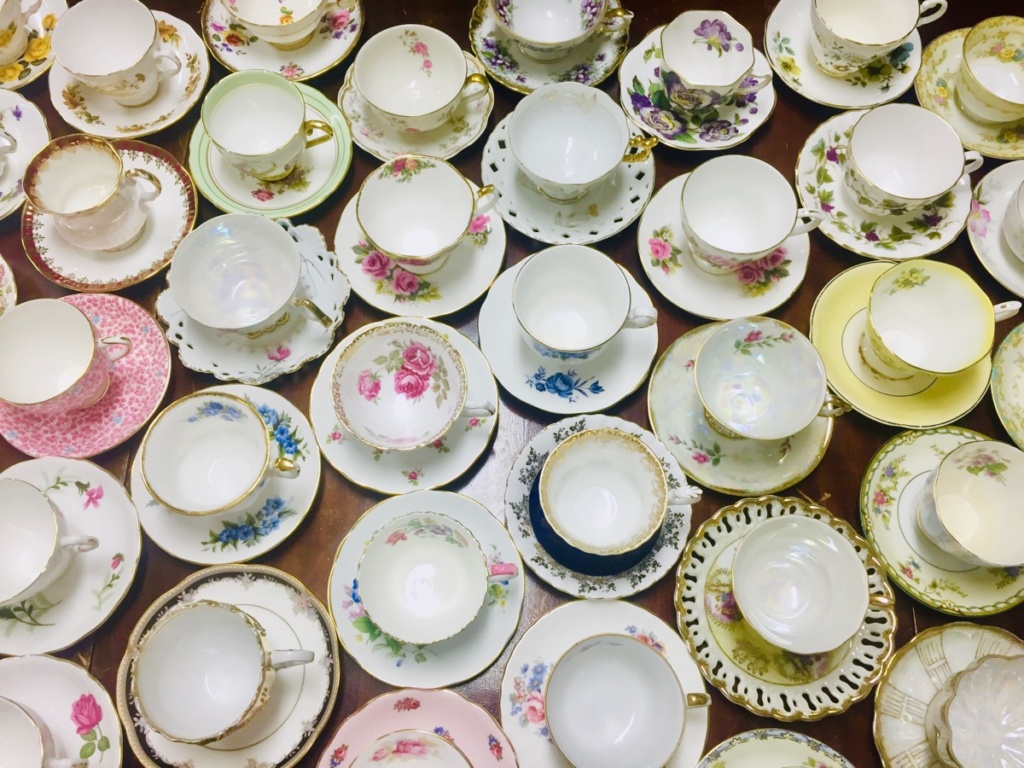 As always, thanks for checking in with us! In between selecting, washing, packing, and delivering, we'll be working on that to-do list. Have a glorious week!
---