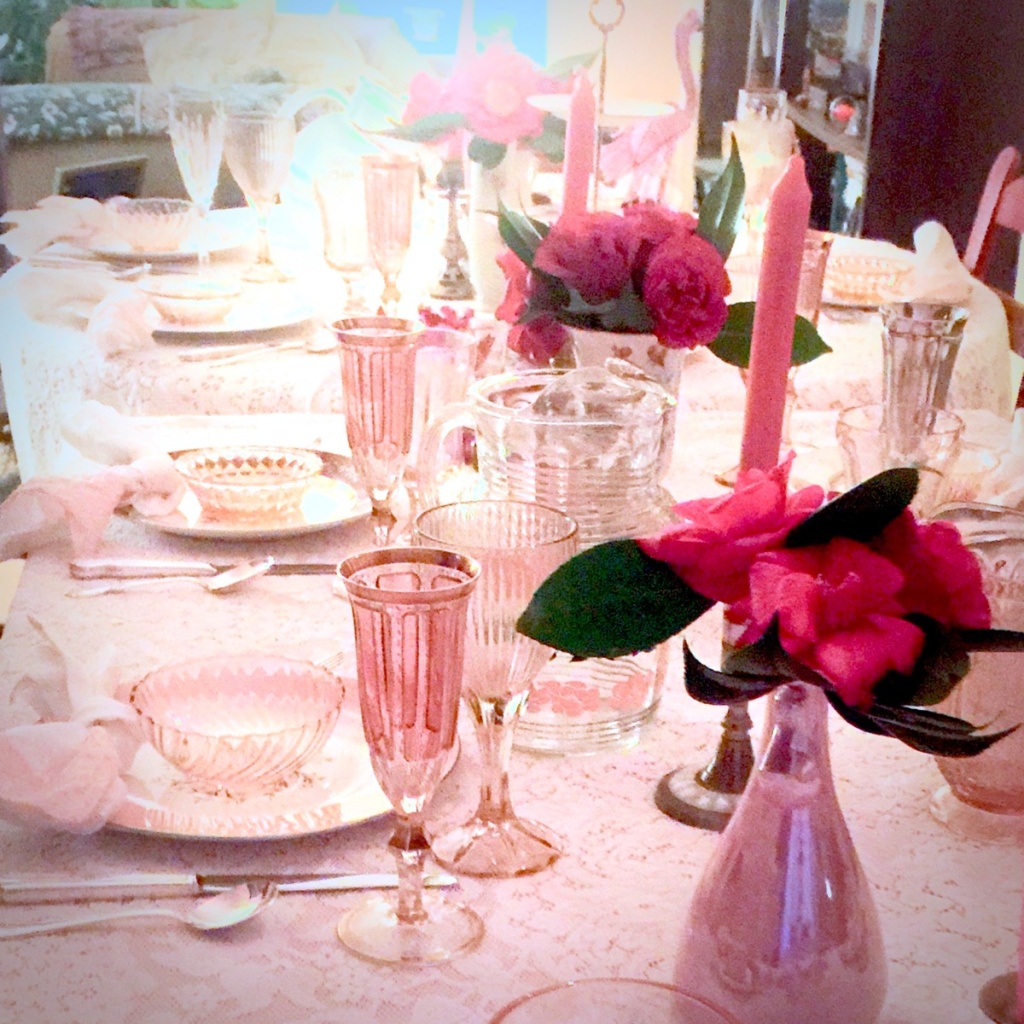 Today's post was inspired by this beautiful photo, shared by a client who hosted a sparkling wine tasting party this week for her wine club. Falling close to Valentine's Day, she chose a palette of pinks and reds and the final result is stunning! Her 11 guests loved her tables and, of course, thoroughly enjoyed the evening, tasting 10 varieties of Champagnes and sparkling wines. Who wouldn't, right?
Hosting a luncheon, casual get-together, or dinner party is a wonderful way to entertain your friends, co-workers, and family. Whether it's at your home, in the office meeting room, or at an event space, we can help you design a memorable experience for the special folks in your life. Need a little inspiration? Here are a few photos from past luncheons and dinners we have had the pleasure to help coordinate.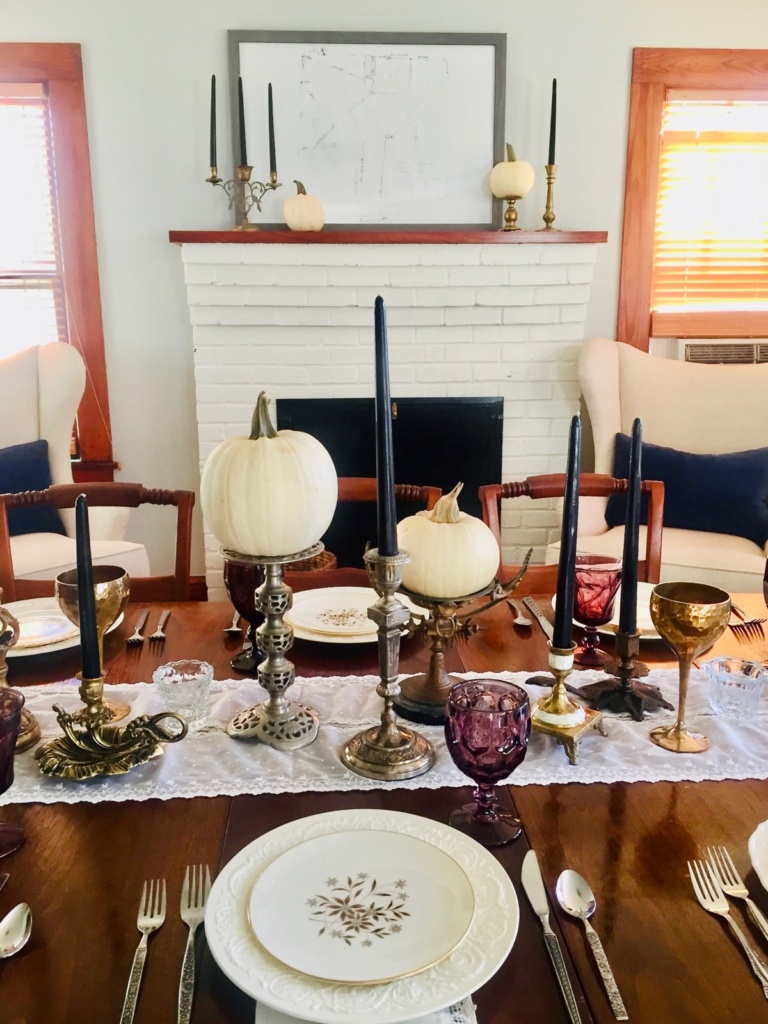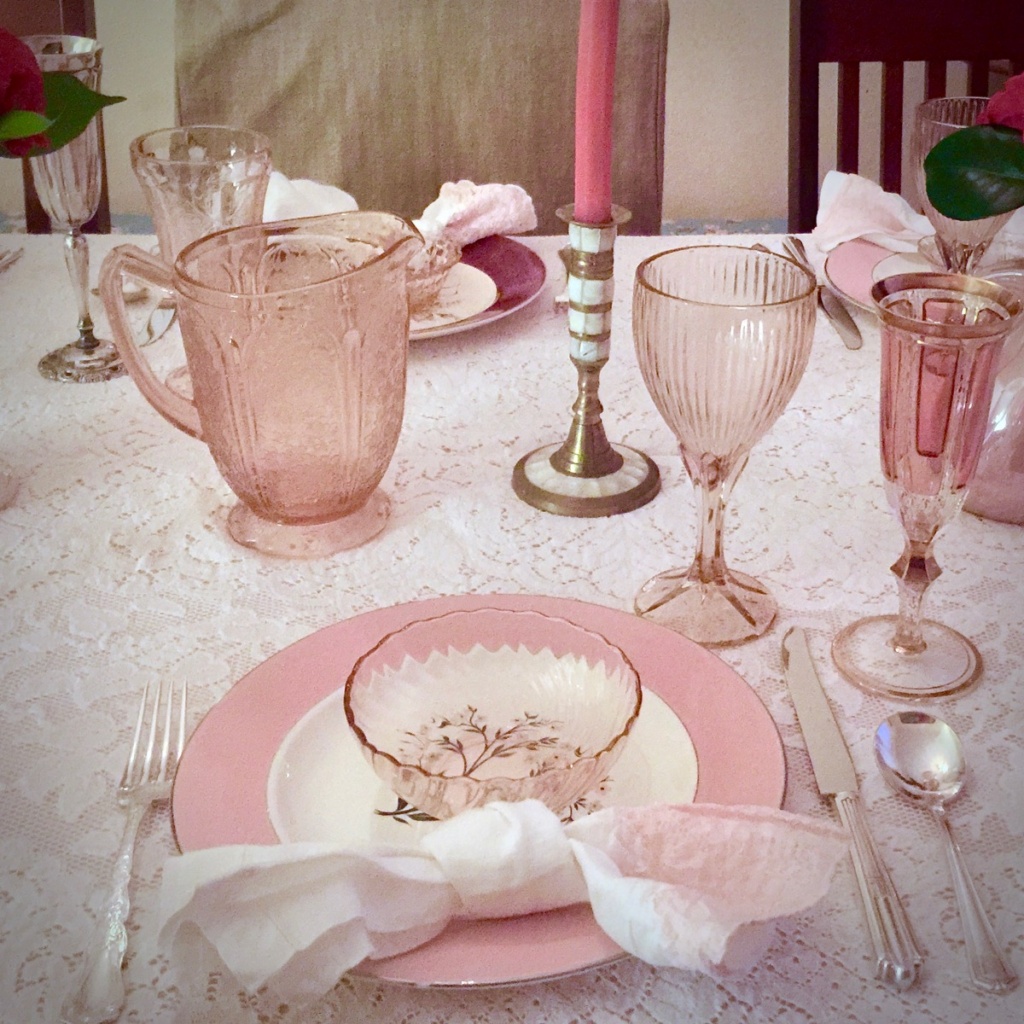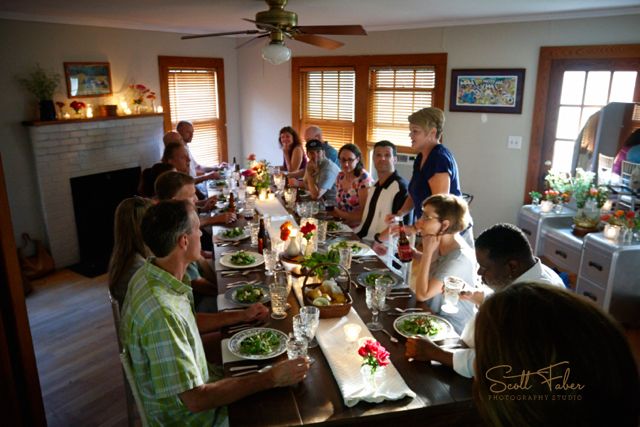 Whether your guest list is for 315 or 11, we'd love to share our extensive collection of vintage tableware so you can treat your guests to an unforgettable luncheon, dinner, or get-together!
---