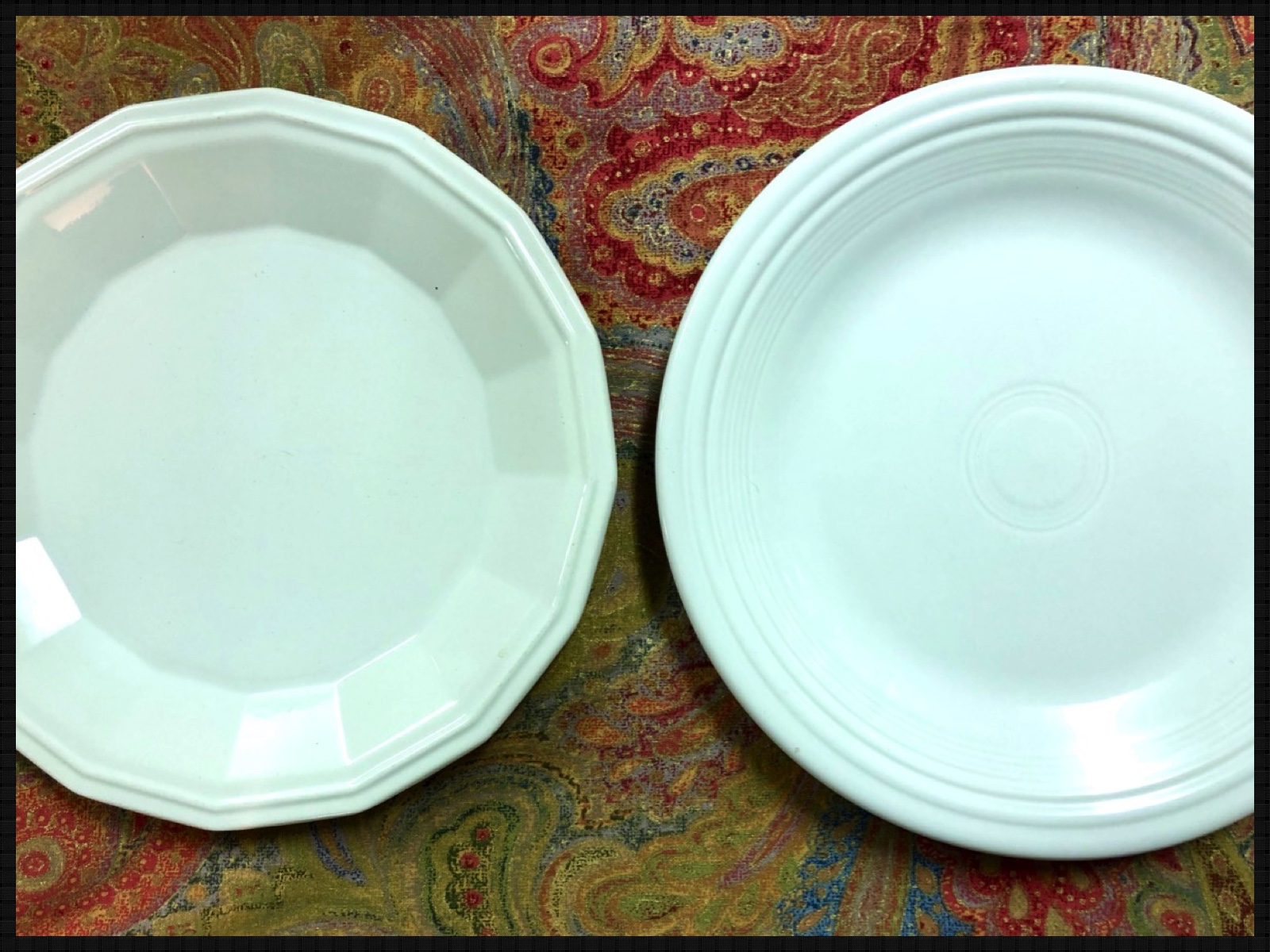 Our favorite holiday is this week – Thanksgiving! For more than 50 years, the Bass/Heath/Roberson family has come together on this day to catch up with the extended family and share a traditional holiday meal with all the fixings – turkey, ham, collards, chicken & dumplings, dressing, and Sandy's mashed potatoes, to name just a few. Just typing this makes me so hungry!
The past 5 years, Southern Vintage Table has set the tables for this special family gathering and this year our planning started with a duvet. Yep, a duvet made from a beautiful fabric that now has been transformed into 6 table runners. The rich colors will bring a gorgeous palette of oranges, greens, ambers, and blues to the tables.
To complement the runners, our next decision for the place settings was easy – our white vintage stoneware. With the color scheme of brown, amber, and green, we will be adding a mismatched set of napkins, goblets, and bakelite/stainless flatware. And, since this holiday is all about food, we're hoping to incorporate our vintage kitchen decor on the tables. Can't wait to see how it all works out!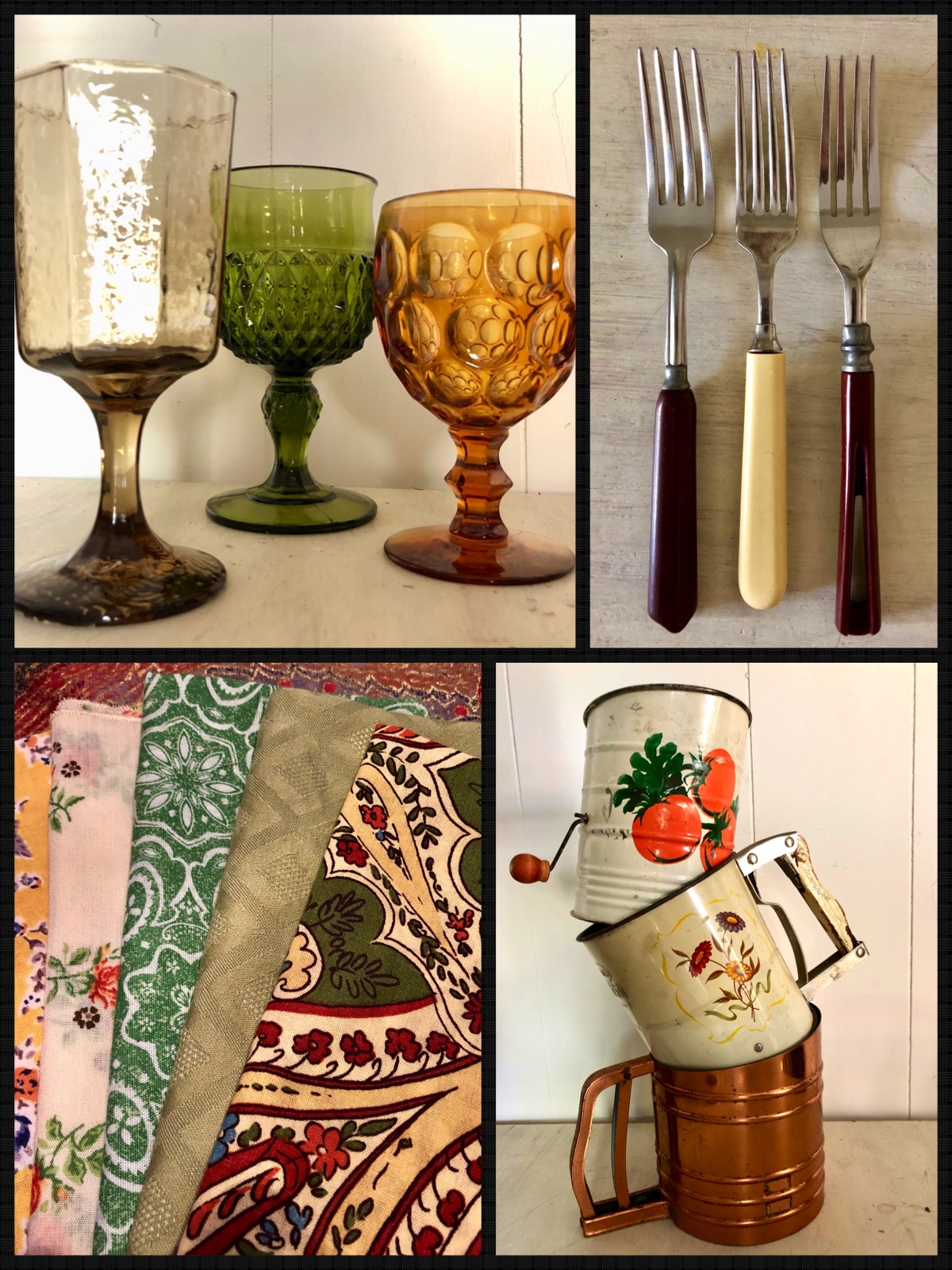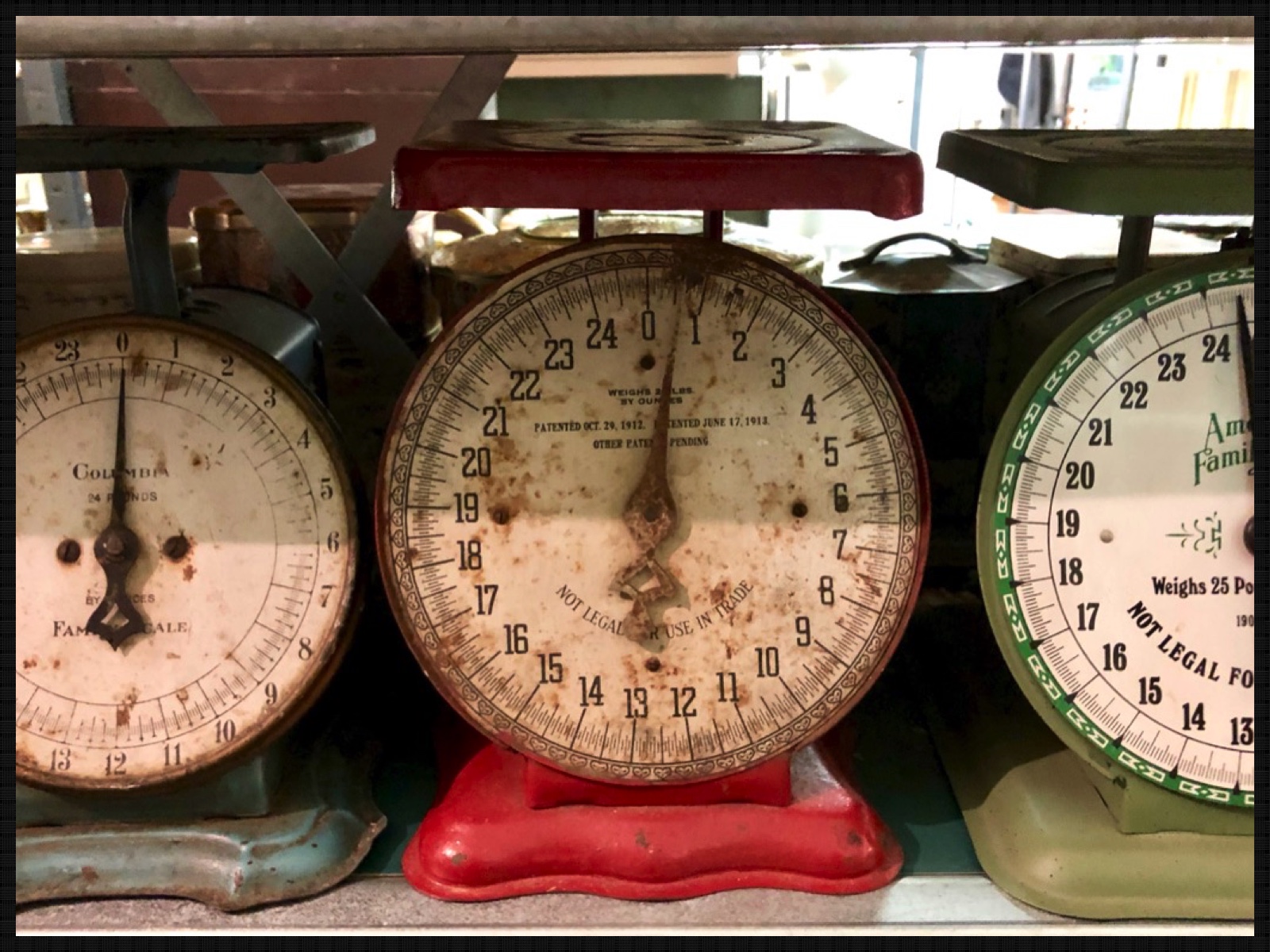 Sisters Janis, Sandy, and Rowena will be on hand to help make this memorable for our families, Looking forward to seeing how these pieces create a unique, fun look for this treasured holiday!
Hope your Thanksgiving is wonderful and memorab!e, too!
---