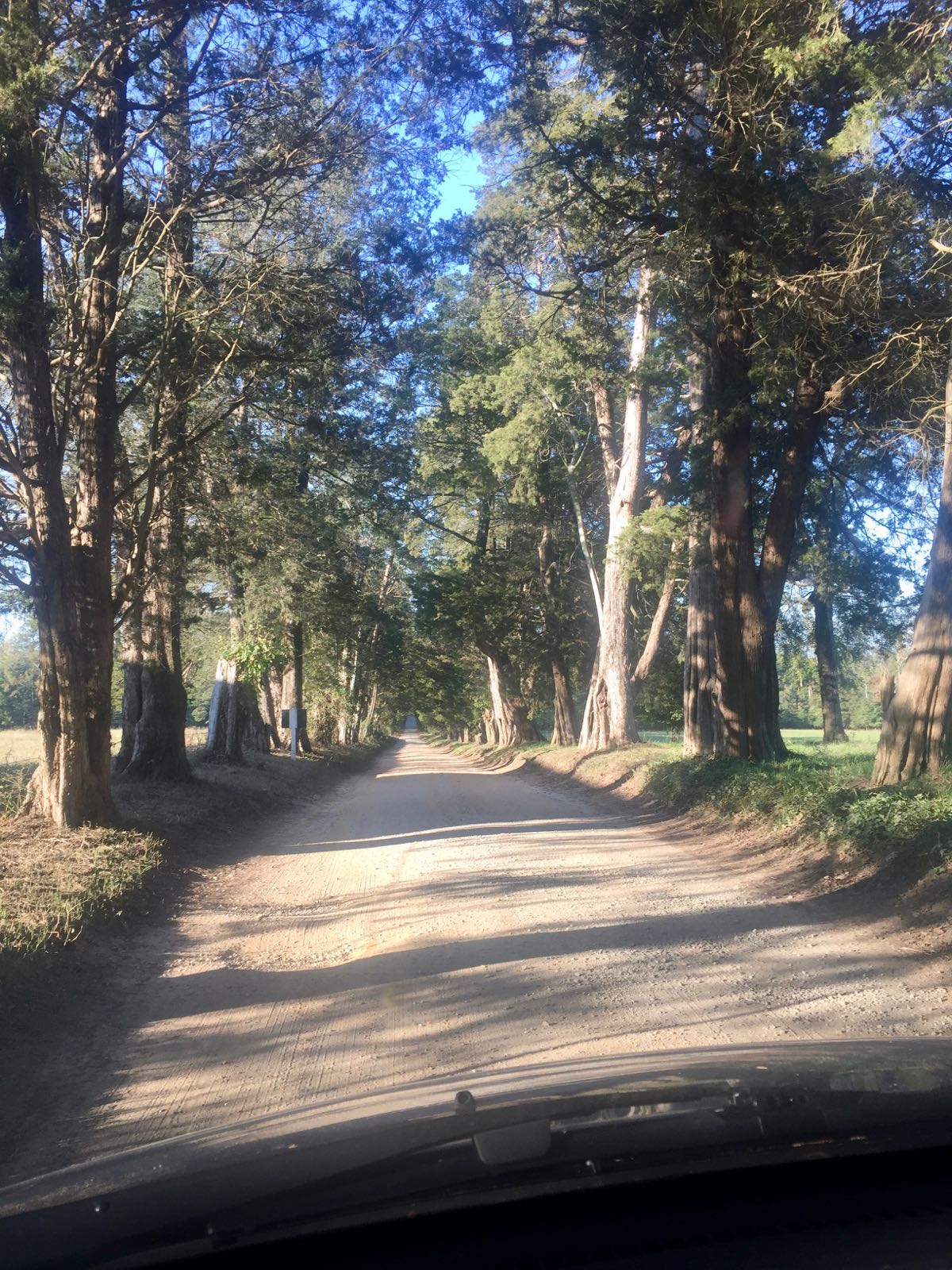 Southern Vintage Table is on the road this weekend and next – delivering our beautiful vintage tableware to weddings at Tuckahoe Plantation in Richmond and the Kenmure Country Club in Hendersonville.
Scouting out the trip via the backroads, this weekend's drive up to Richmond was incredibly beautiful and relaxed – perfect temperature, gorgeous sunlight, and an easy drive. After our delivery, I met my daughter in Carytown for the weekend. Our AirBnB rental was a block away from this eclectic, fun area in Richmond and we found lots of restaurant choices and cute shops to browse. We had a grand time together – she even enjoyed going to one thrift store with me!
She's now back on the train headed to DC and I'm getting ready to return to Tuckahoe to pickup and begin the beautiful drive home. What a lovely adventure with my sweet, amazing daughter!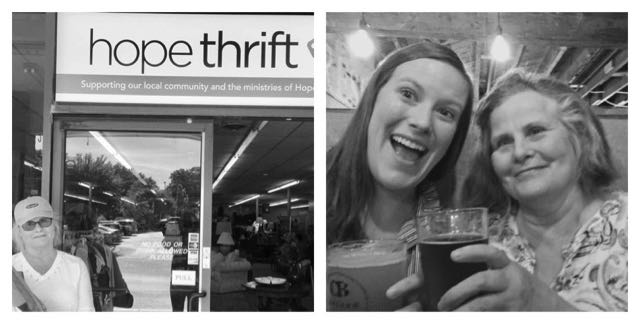 PS – I'll be adding a photo of Tuckahoe right here after I return home. This historic venue is the real deal – in fact, it was Thomas Jefferson's boyhood home!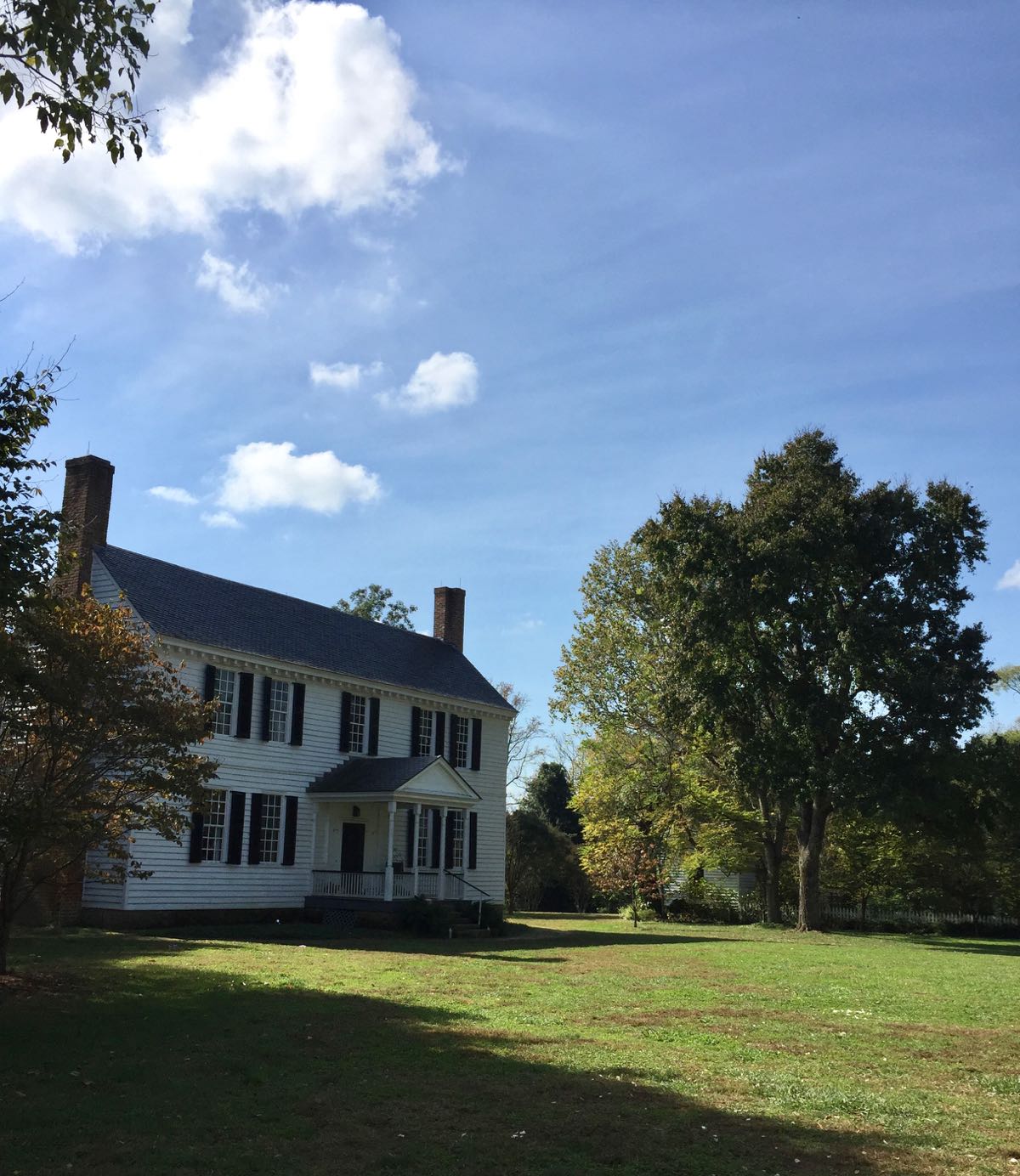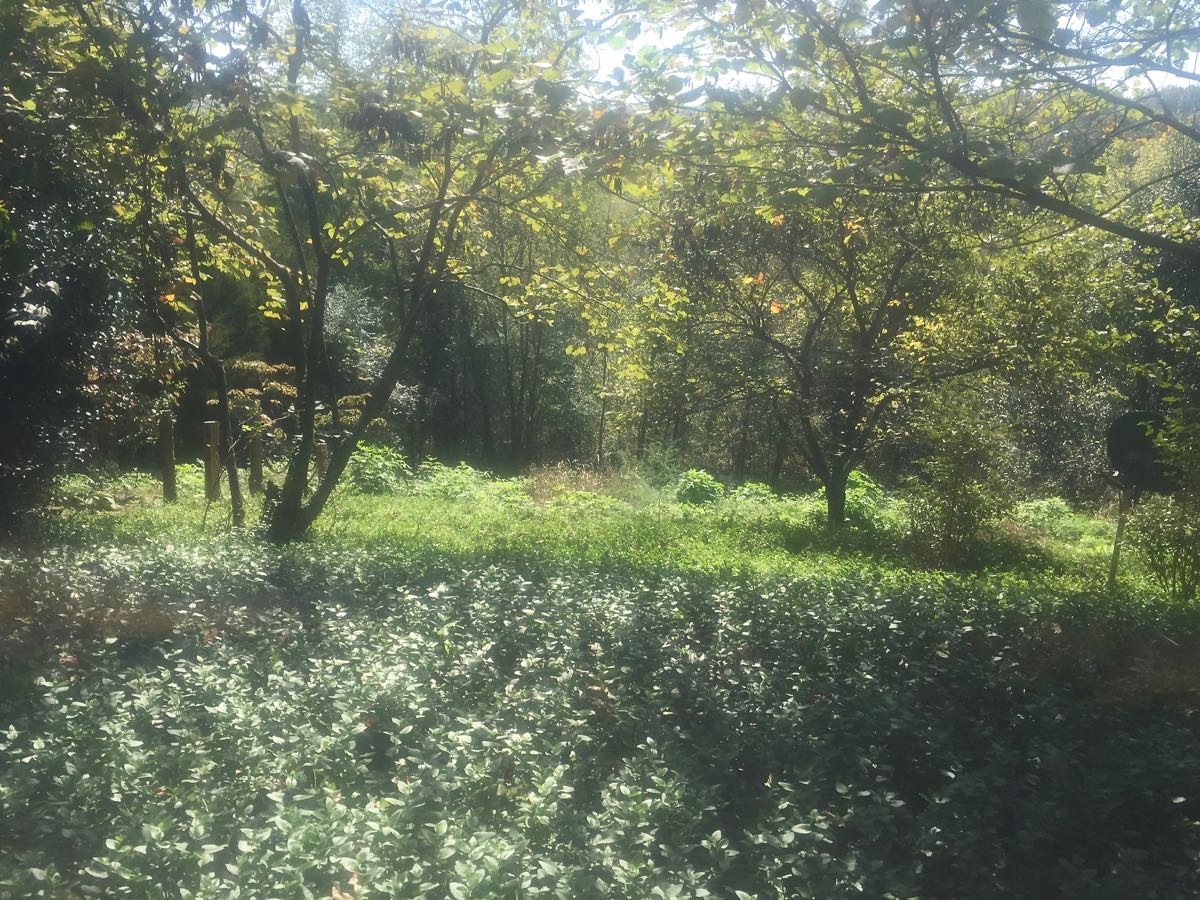 ---