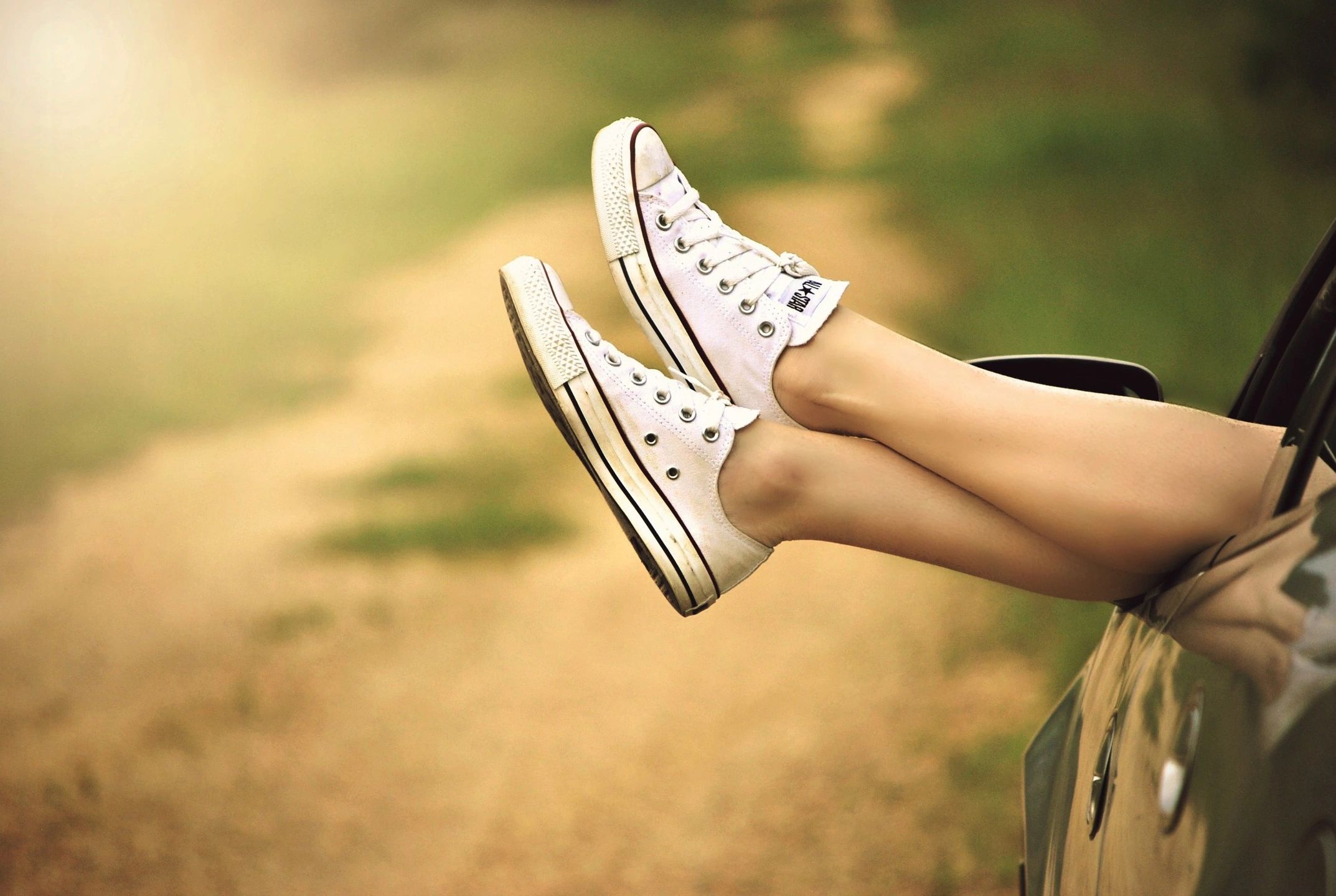 We won't be publishing our Sunday blog post during July but we have much to do. The list is a bit tedious –sigh- but nonetheless; it will feel good to mark them off the list, especially the first two.
!.  Paperwork, paperwork, paperwork. Oh boy, the pile is deep and we need to get our orders and contracts organized in our notebook.
2. Update spreadsheets. Business goals need to be evaluated and expenses organized. Yay!
3. Curate inventory. After spending this past year in our studio space, we now have a better notion of items that clients want for their event. This task will be hard for a different reason – we love everything and hate to let anything go. We hope it won't be too traumatic!
So, that's the July to-do list. Look for our next post on August 5th. We still will be serving clients and taking studio appointments so don't hesitate to give us a call or send an email! We'll love to hear from you!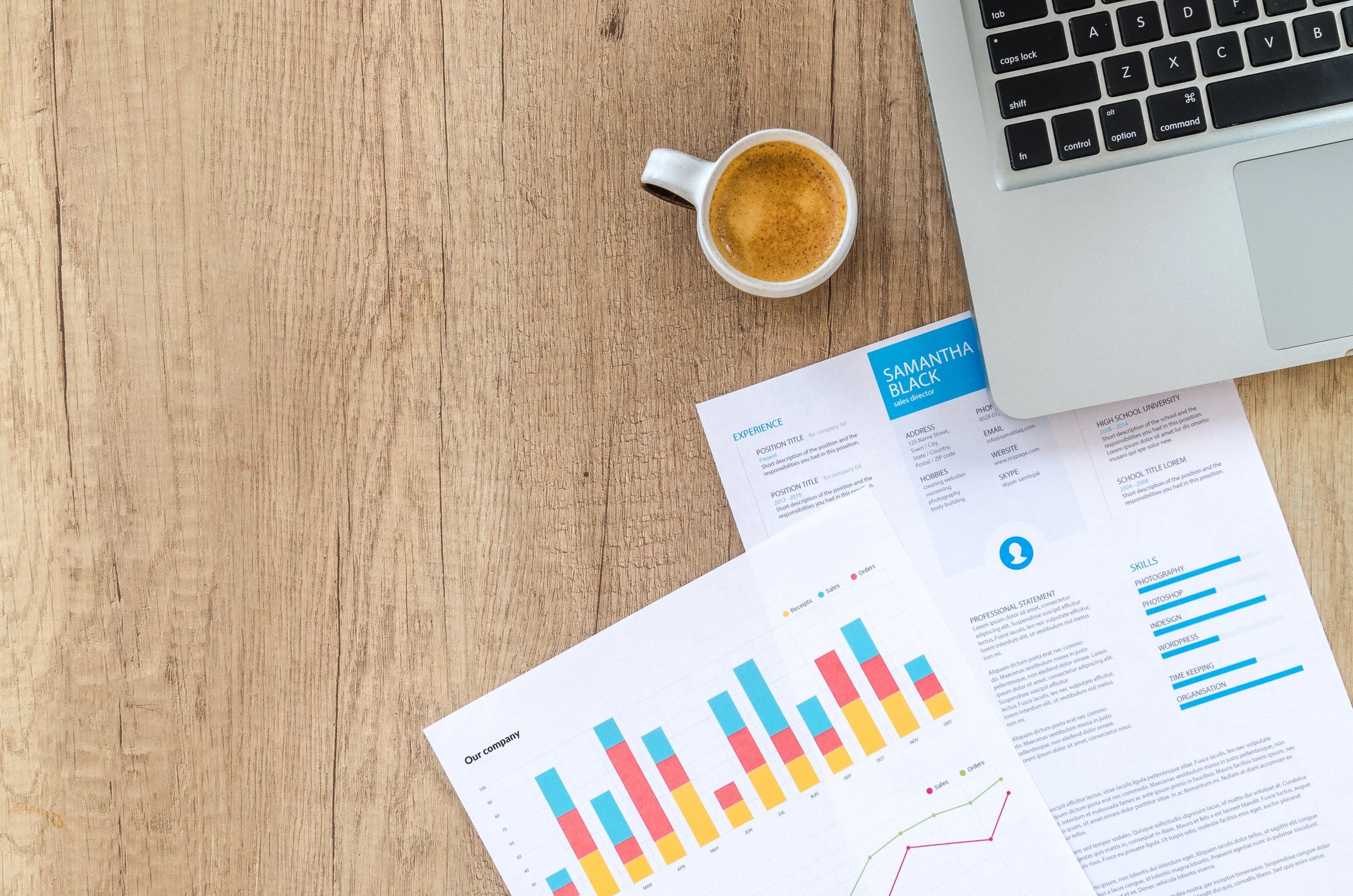 ---