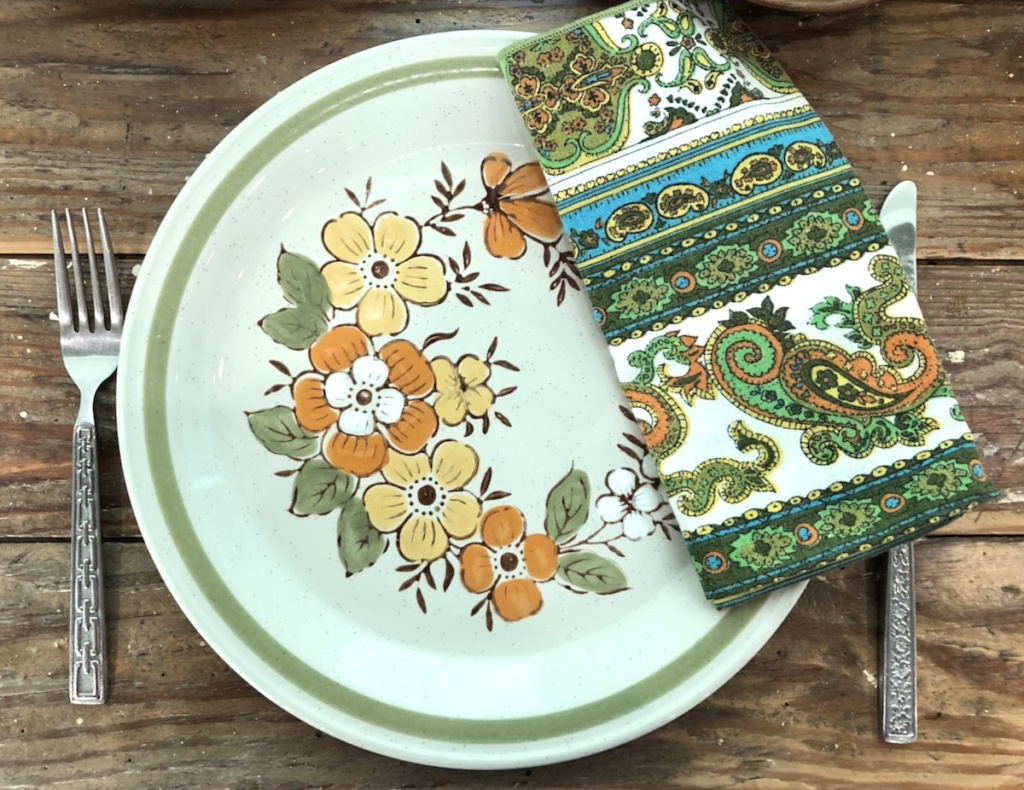 Summer has been brutal here in the NC with high temps and humidities, and though fall won't be official until mid September, these three tell-tale signs tell us it's closing in.
First, next weekend is our beloved Labor Day. This year most of us will be staying at home, like every day since March, but Labor Day sales will still go on and we'll be shopping online, much like we've done for the past 5 months. Sure wish thrift stores offered online shopping!
Second, everything pumpkin is the rage again – when you can buy a pumpkin spice latte or pumpkin muffins, you know fall is coming. Yay! We just happen to love pumpkin anything!
Third, the favored color palette evolves from sweet pinks and blues to vibrant hues of amber, orange, red, and brown. Whether featured on a wreath, porch, or dinner table, these traditional fall colors add excitement and richness, and, with that extra touch of vintage, the look is memorably fabulous. Here are some of our favorite vintage fall tablescape looks.
---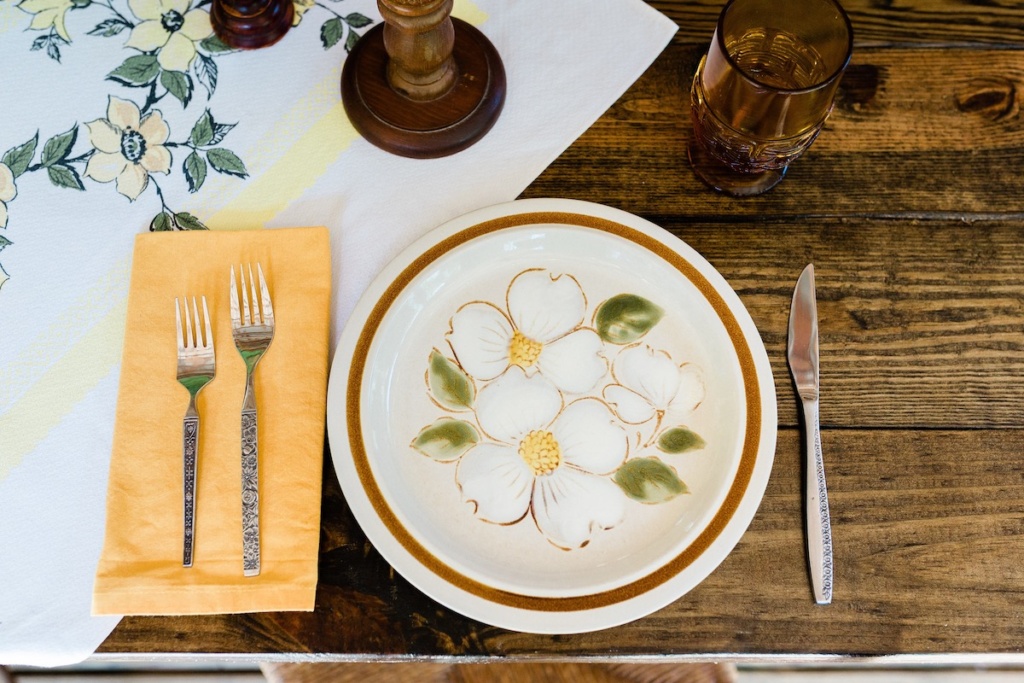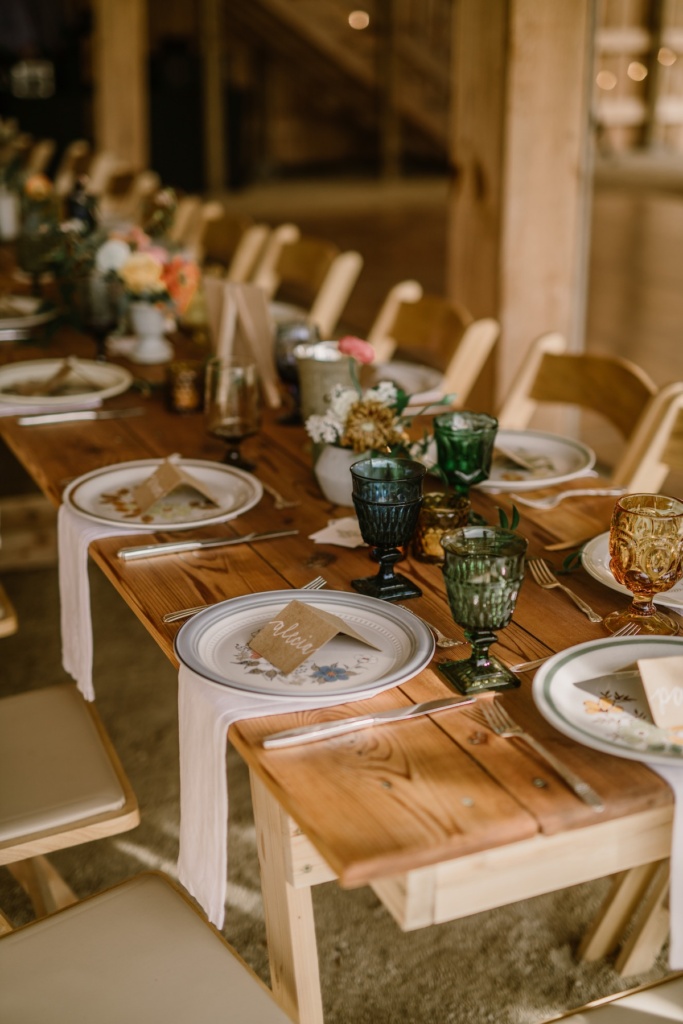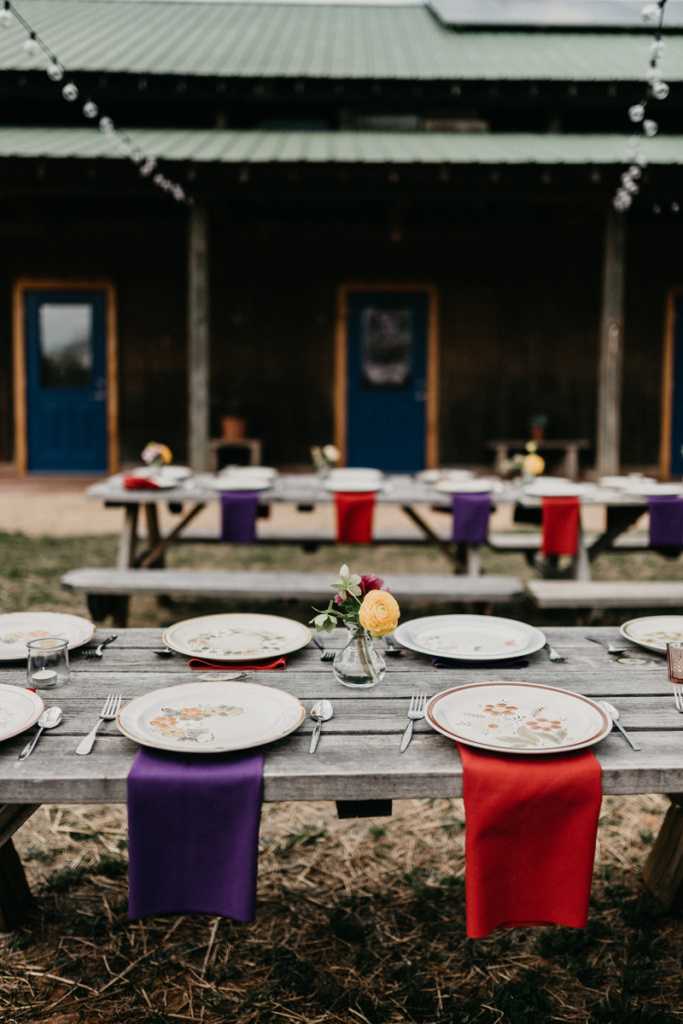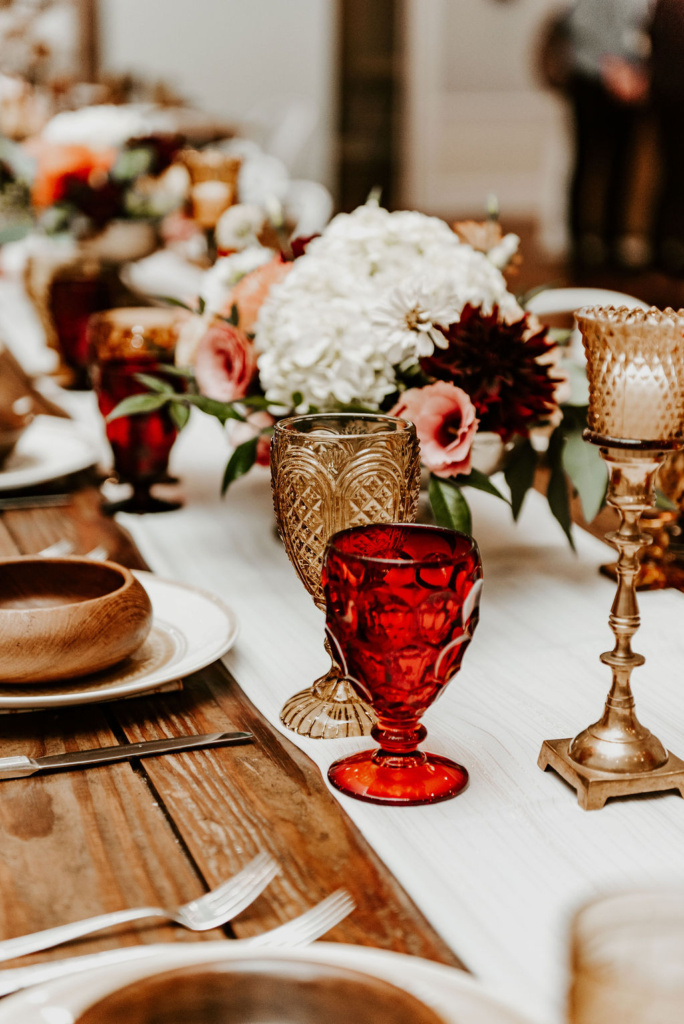 Fall is coming and we are here to help with your event!
---