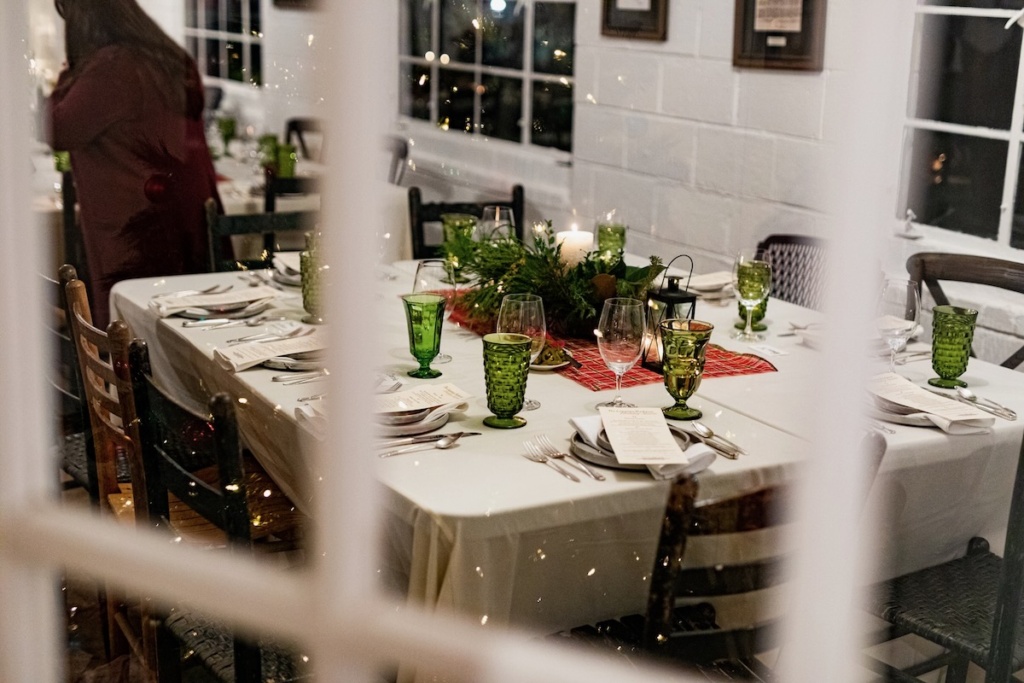 On our post about a month ago, we teased you with photos of vintage gravy boats and green goblets. As promised, we are ready to reveal more about where they went and the mission of a James Beard Foundation dinner.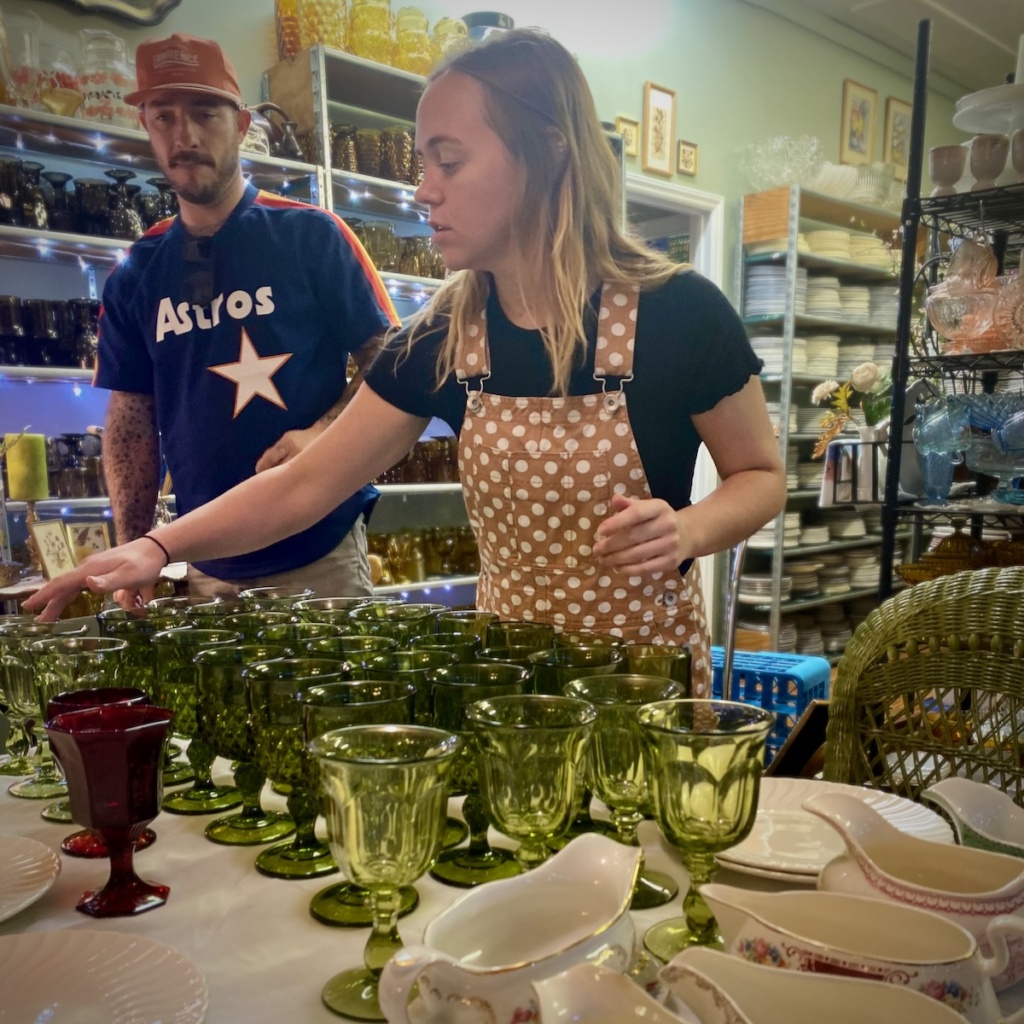 For foodies and restauranteurs, the James Beard Foundation is synonymous with great food, restaurants, and chefs. According to the Foundation's website, "The James Beard Foundation is a nonprofit organization with a mission to celebrate, support, and elevate the people behind America's food culture and champion a standard of good food anchored in talent, equity, and sustainability."
Akin to the Oscars, they also have yearly awards in many categories, such as Outstanding Restaurateur, Outstanding Chef, Best New Restaurant, Outstanding Pastry Chef, and Outstanding Baker. They also have regional awards and NC is in the Southeast Division. Did you know that North Carolina had 9 nominees for the Best Chef in 2022? Impressive, right? Even more impressive is Chai Pani, a restaurant in Asheville, NC was named the Outstanding Restaurant of 2022 and Ricky Moore, chef of the Saltbox Seafood Joint in Durham, NC was Southeast Regional Best Chef. Wow!
In addition to the yearly awards, the Friends of James Beard Benefit is an opportunity for restaurants and chefs to showcase their culinary talents while raising monies to support the Foundation programs. These occur every month all over the United States.
This is where we come in! Katie Choate invited us to be a part of a benefit family-style dinner hosted by chef Jake Wood, owner of Lawrence BBQ in RTP. Katie and Jake chose vintage china platters and bowls, glass bowls, silver-plated flatware and serving utensils, and a gorgeous punch bowl. Each of these were filled with freshly prepared meats, vegetables, and salads. Below is the announcement for the Holiday Soirée with Lawrence Barbecue.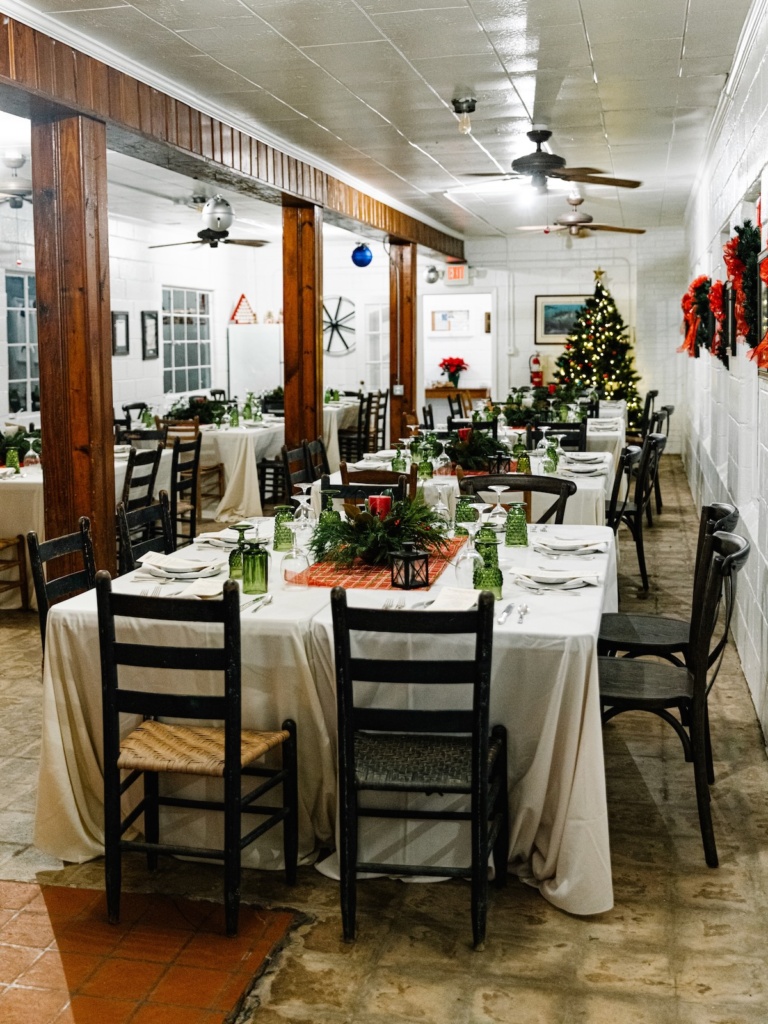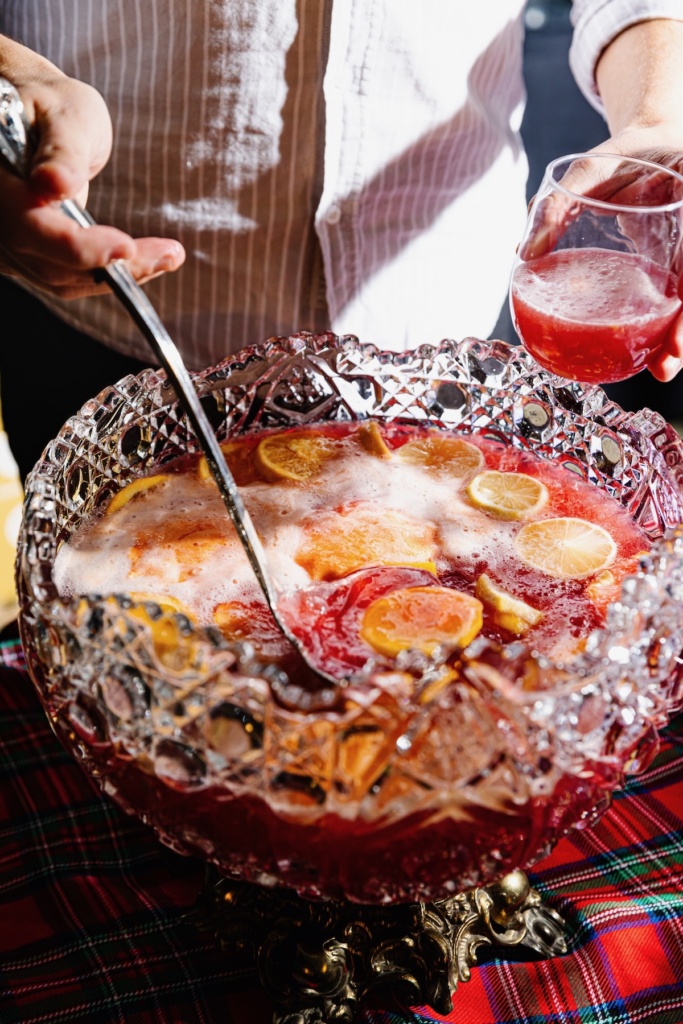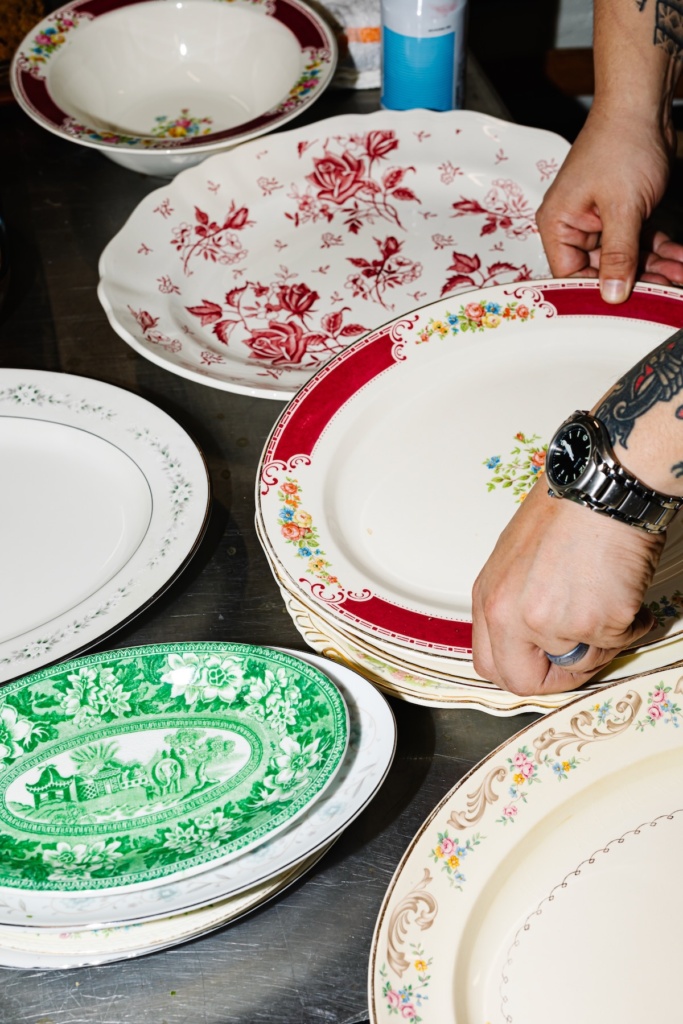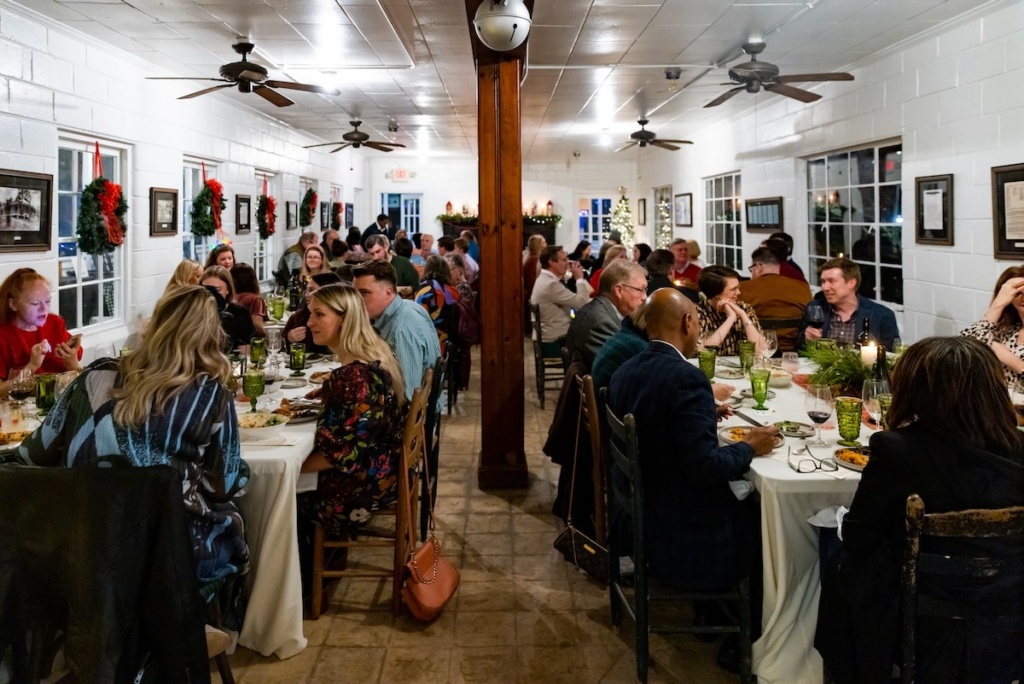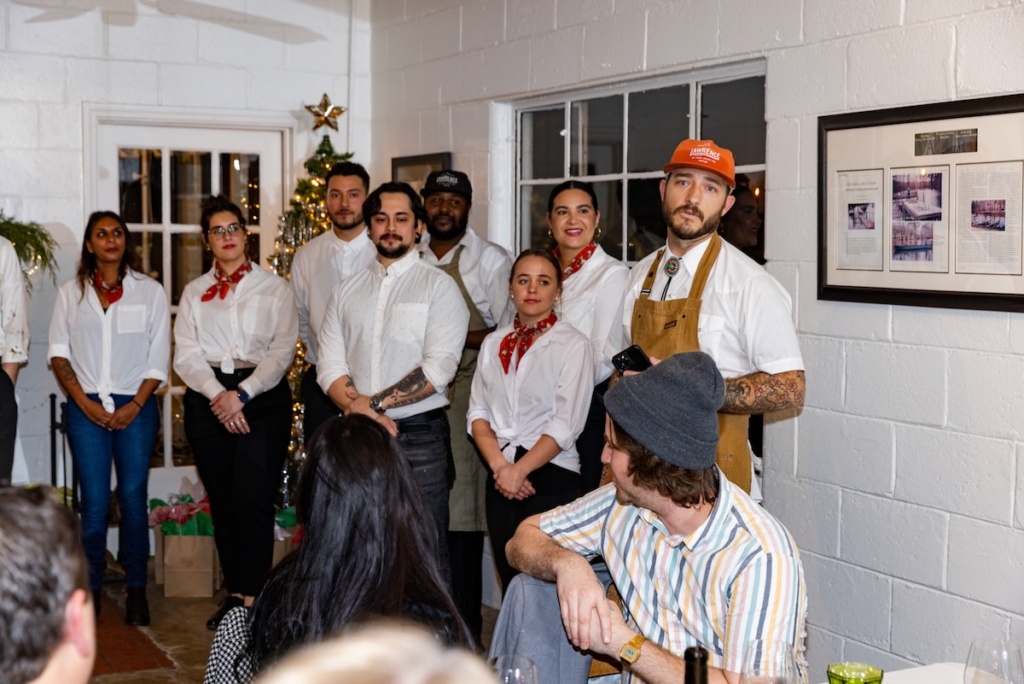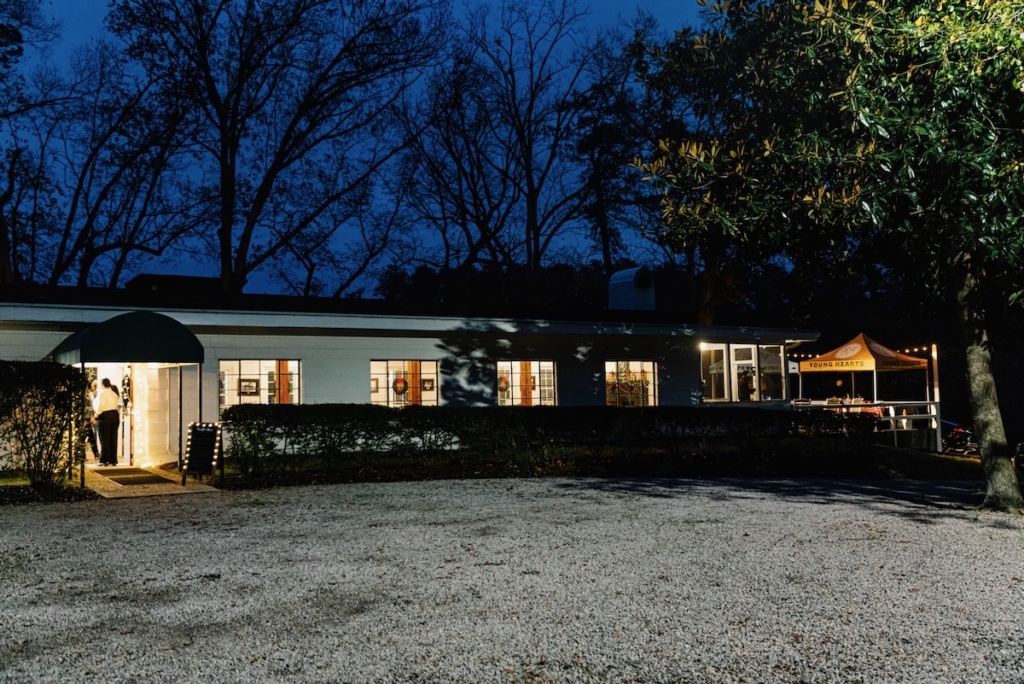 Bravo, vendor team! It was a grand success and we are pleased to be invited as a hosting vendor!
Hosting Vendors
Lawrence Barbecue
Trophy Brewing
Young Hearts Distilling
Reynolds Family Winery
Cody Daniel Music
N.Sea Oyster Company
Southern Vintage Table
Anna Routh
Milburnie Fish Club (venue)
---