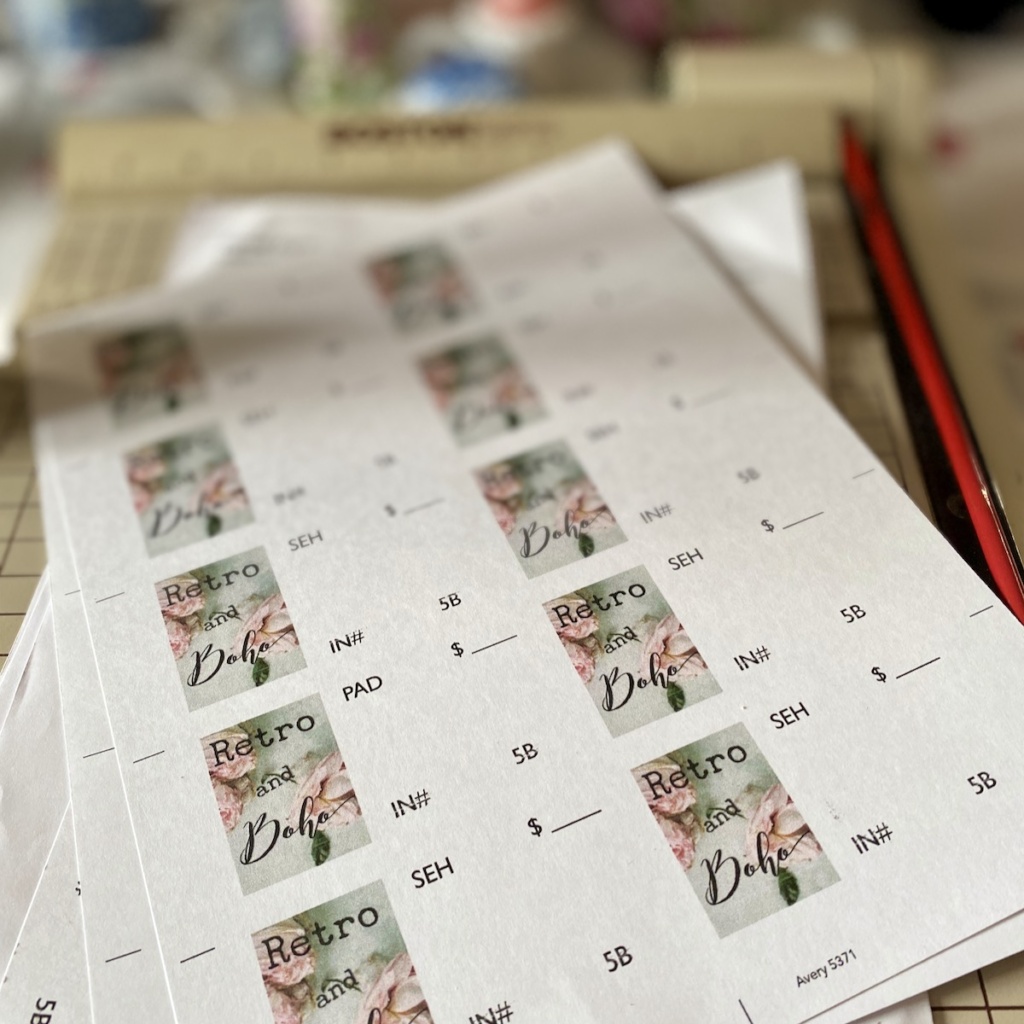 It's happening this week! We are opening a booth at the awesome Melville Trading Company in historic downtown Mebane on Clay Street. Here's a bit of history we just learned about this space.
"Our name "Melville Trading Company" pays tribute to our location in the old Melville Chevrolet building in historic downtown Mebane. Eight thousand square feet of beautifully restored industrial loft-style space where shopping now takes the place of tuneups and oil drains."

– Melville Trading Company
The best news is that we have a partner – Priscilla, who knows a thing or two about boho, retro, vintage, and thrifting. She's taught us lots about this realm and we are super excited to do this together.
Our booth will be ready this week and we've got lots to do! Select, clean, cut tags, price, and label our wares. After our busy, busy weekend, with a delivery to Pippin Farm near Charlottesville, and pickups for a birthday party, bridal shower, and a wedding in the woods, getting this space ready is now at the top of our list.
Our inventory will include both retro and boho with handcrafted decoupaged bottles and shells, vintage plates, vases, pitchers, and assorted vintage items we have yet to put in the pile.
Come by to see our space! We are booth in 5B and we'll be redesigning what you see in the photo below. So looking forward to seeing the After!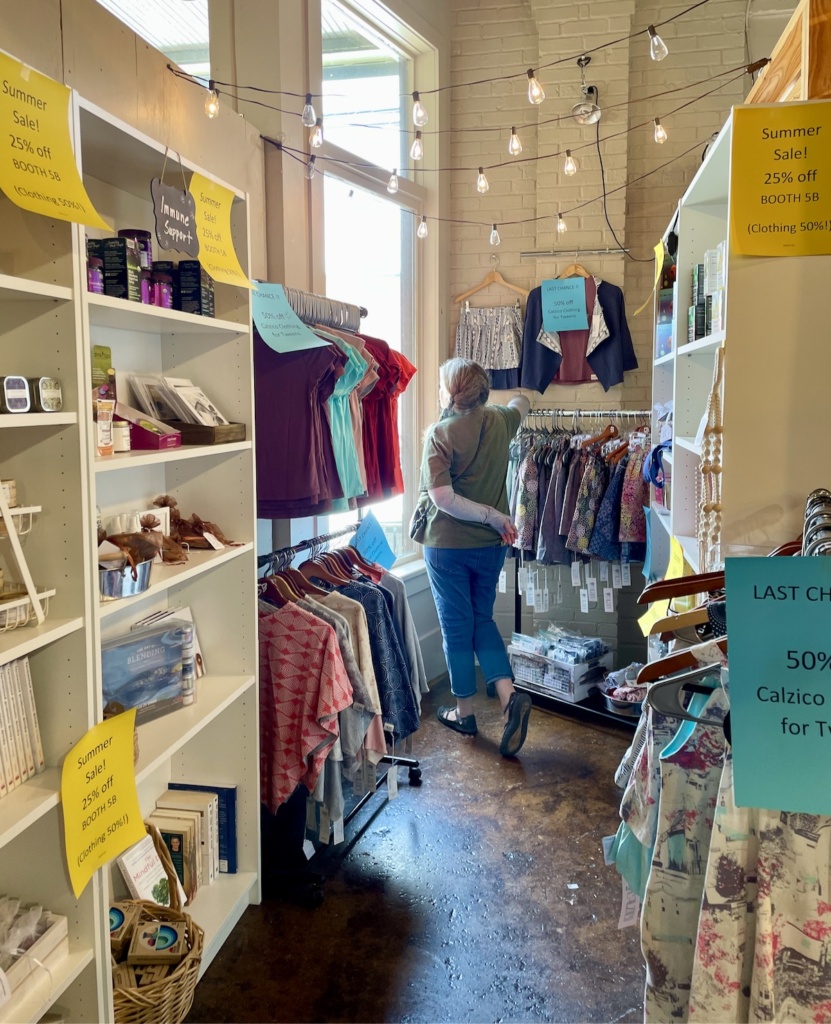 ---