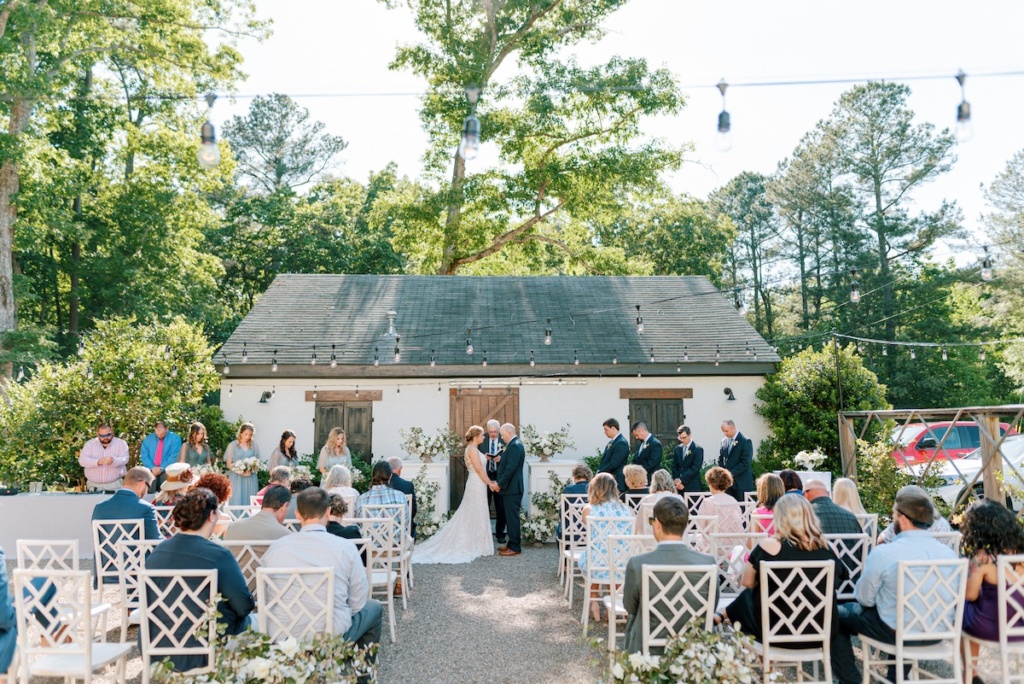 Oh, happy day for Taylor and Larry at The Parlour at Mann's Chapel. Exquisitely designed and orchestrated by Whitney Davis and splendidly captured by Krystal Kast Photography, this blissfully blue wedding day is stunning in every way.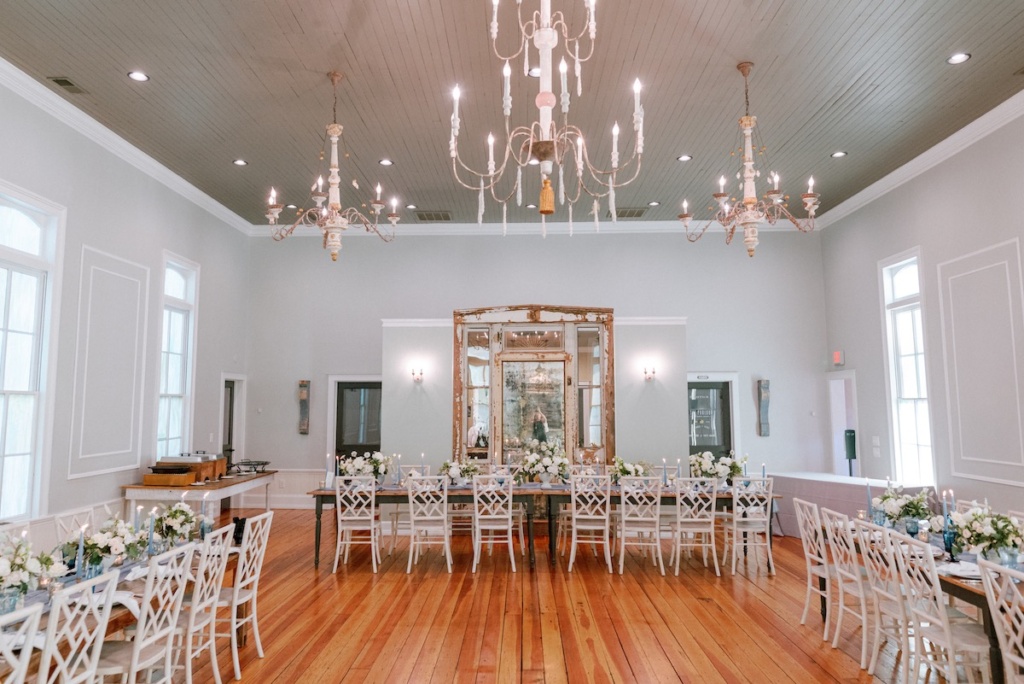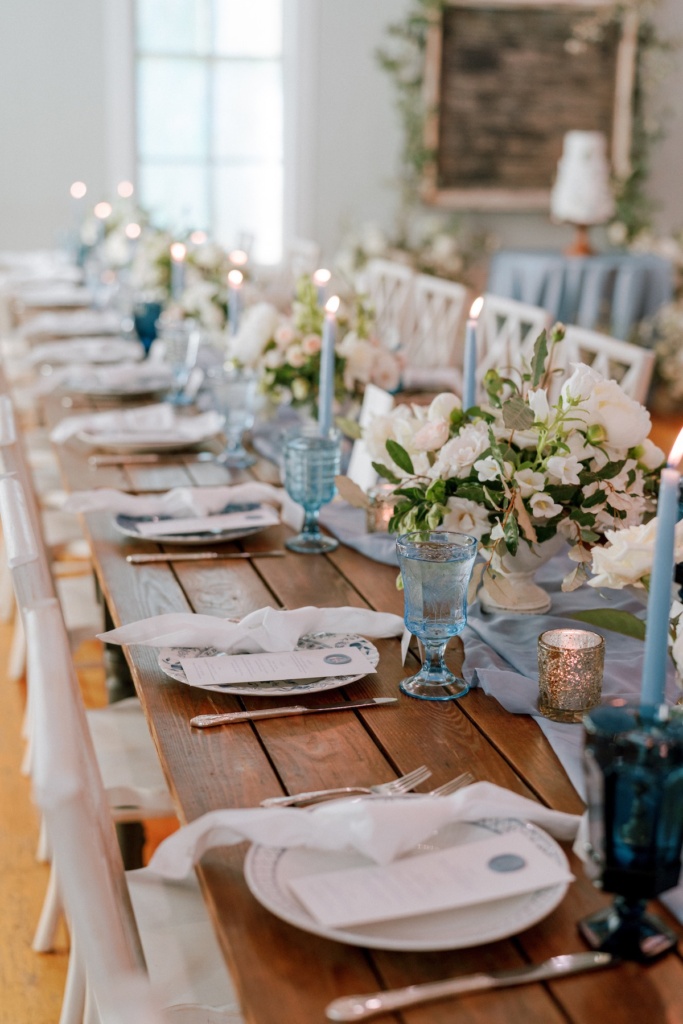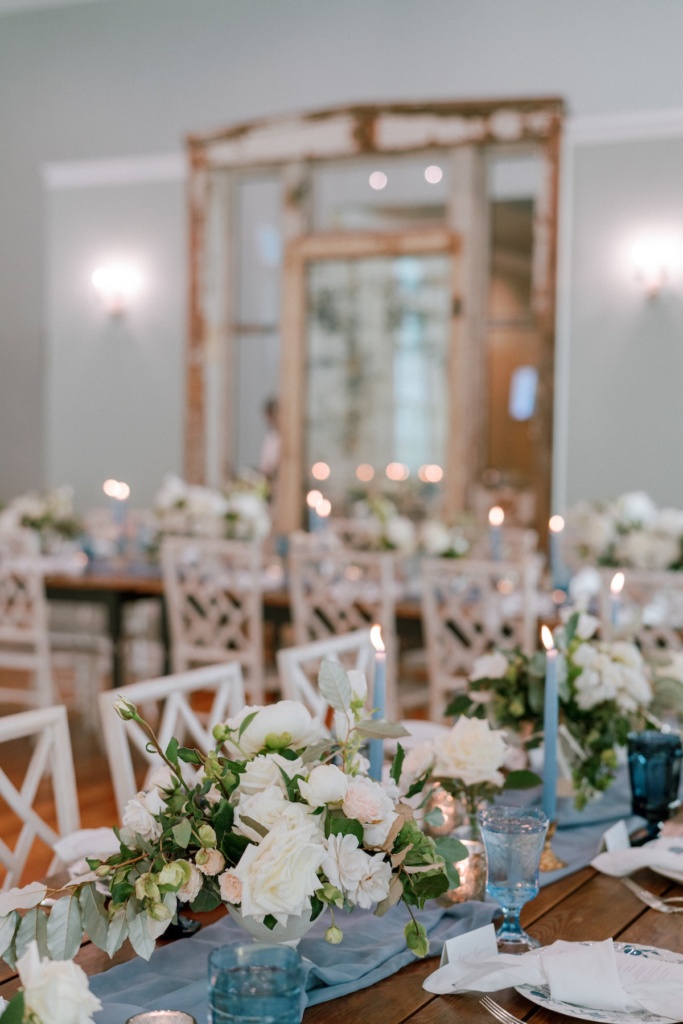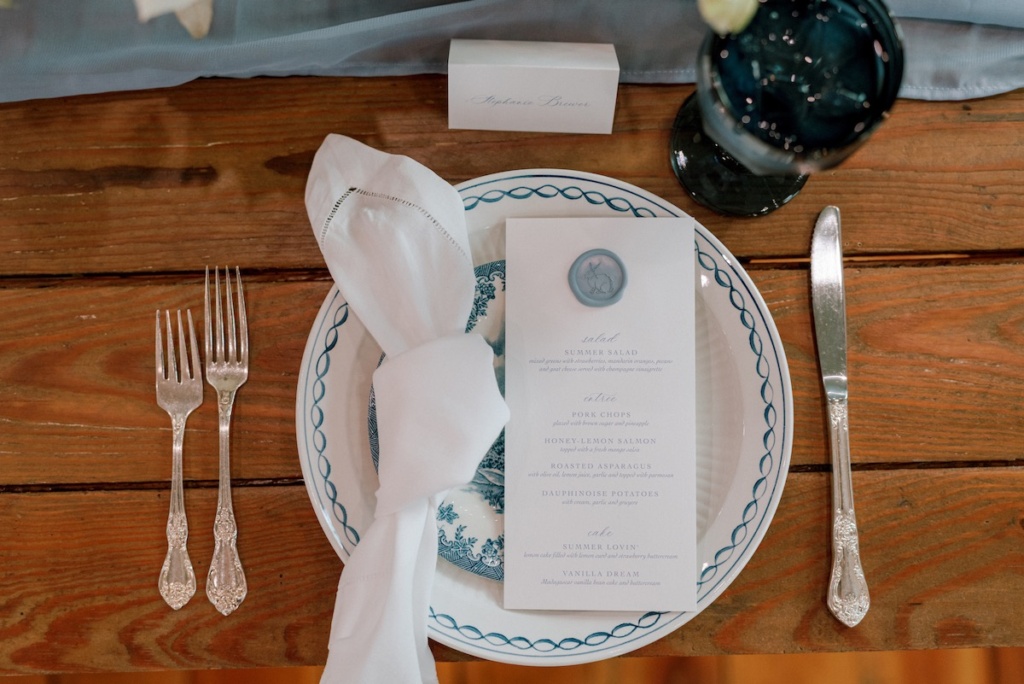 The first celebration for the couple following the ceremony is cocktail time. We love Cottage Lux's totally chic bar stocked with our vintage goblets and coupes. Mingling with one in your hands has a wonderfully festive feel, don't you think?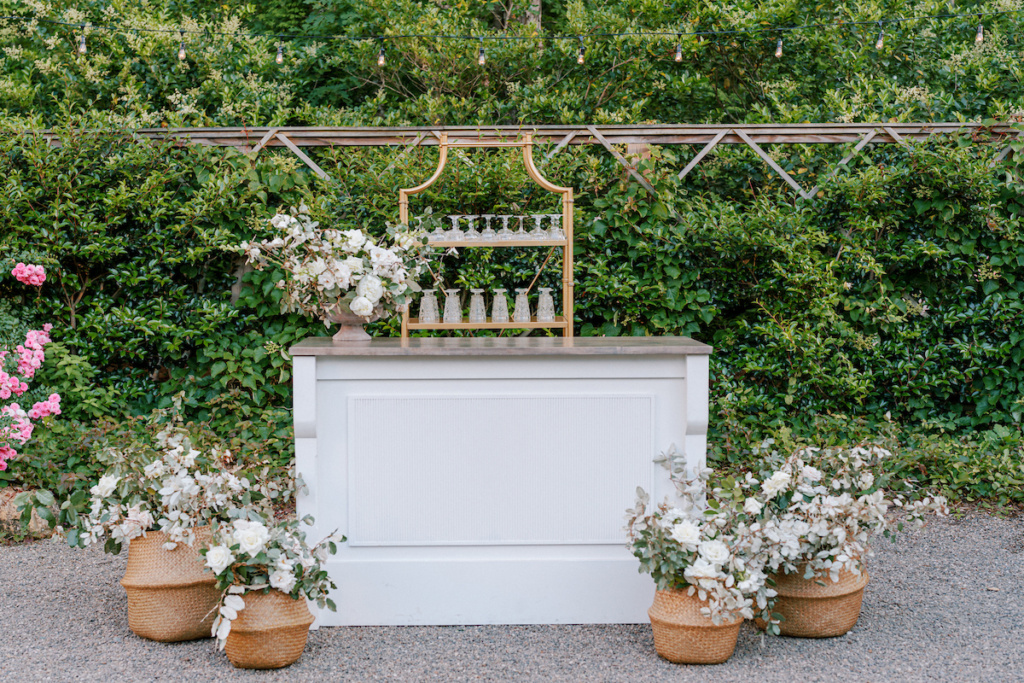 The combination of talent, wares, and time created this extraordinary wedding! Be sure to note the incredible team of vendors below along with their contributions. Thank you, Whitney and Krystal, for providing this listing and photos for everyone to share.
Congratulations, Taylor and Larry! Your blissfully blue wedding day will be fondly remembered by so many – guests and vendors alike. Wishing ya'll the best of everything!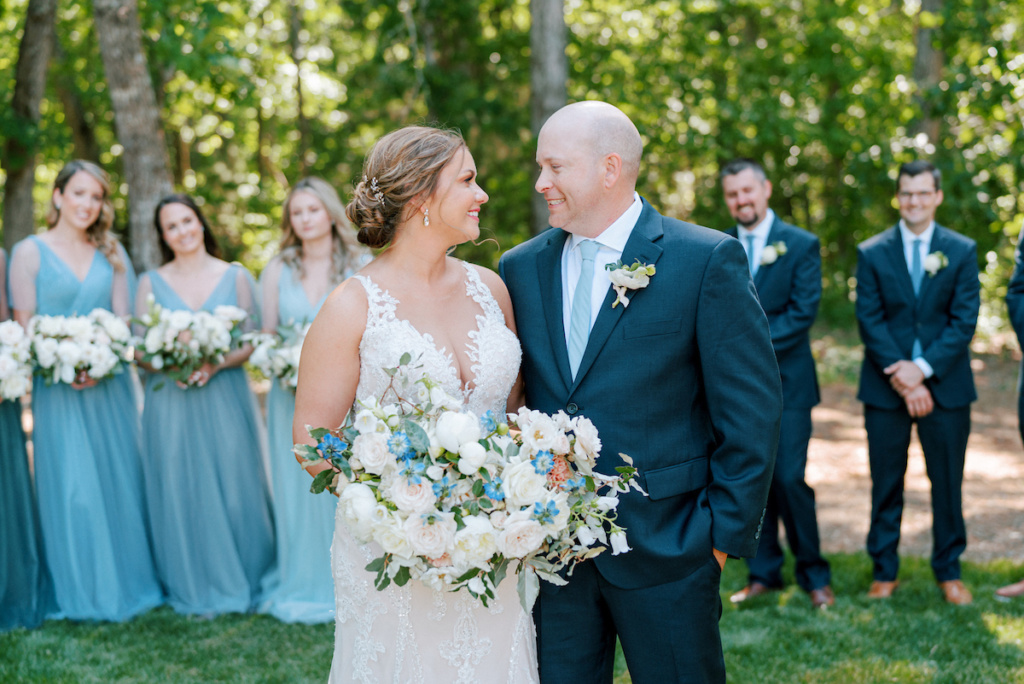 The Venue Team
Design & Planning // @whitney_collective with @canddevents
Photography // @krystalkast
Venue // @theparlourchapel
Catering // @hlcateringco
Dessert // @sugareuphoria
Florist // @hathawayfloraldesign
Hair // @the_pretty_barette
Makeup // @helloprettyyou
Tabletop Rentals // @southernvintagetable2
Linen & Silverware Rentals // @ce_rental_raleigh
Lounge, Pedestals & Bar Rentals // @cottageluxe
Dress Alterations // @mariecordella
Paper Goods // @empaper.co
Music // @garrettharris122
---