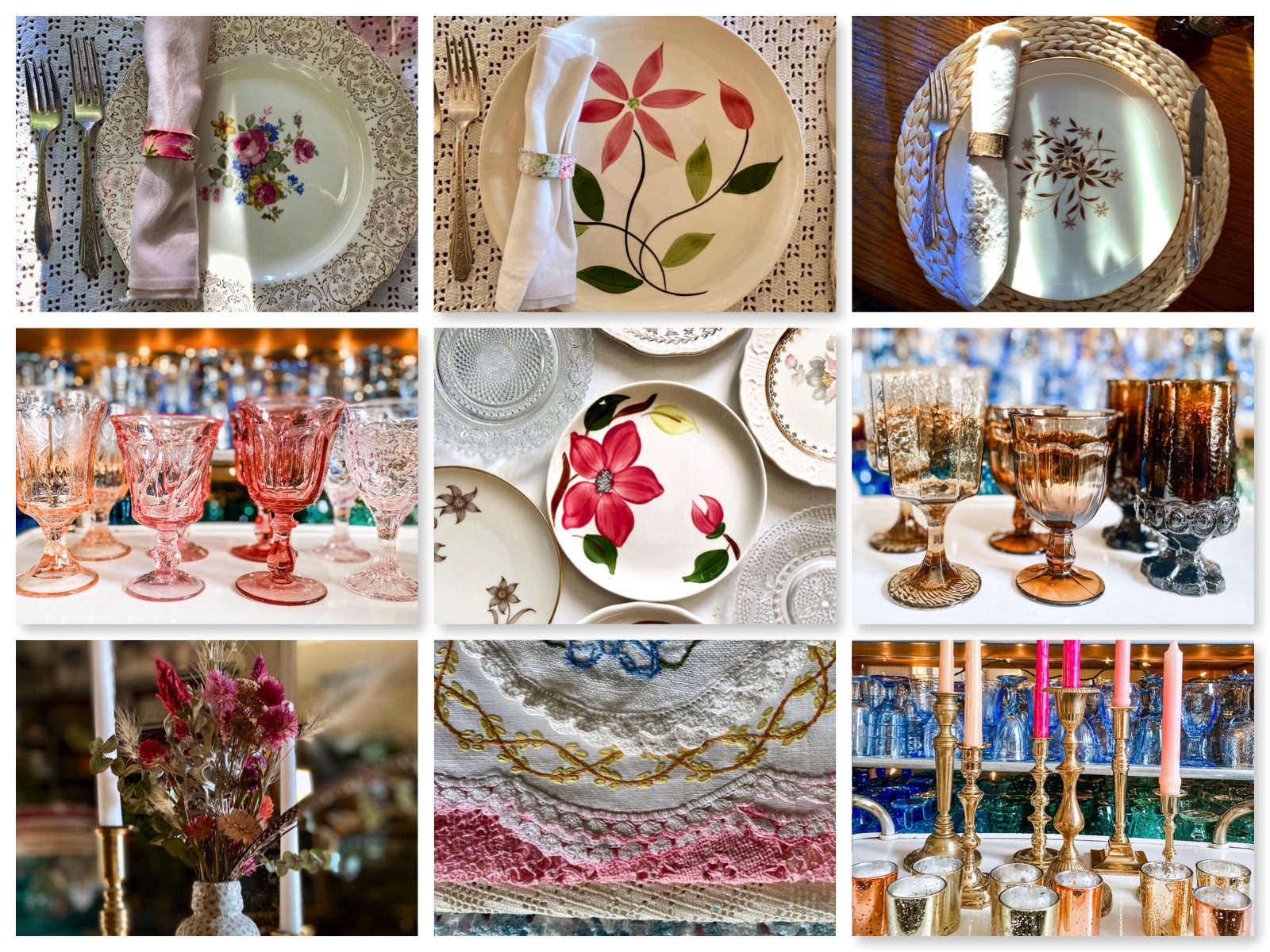 While in the midst of our daily life, we most likely aren't thinking about the memories we are locking away. Sometimes, however, we can foresee a moment, like a holiday, for which we want to always remember. This year, Valentines 2021 may be unlike any yet celebrated; a day we will want to preserve.
If this day has meaning for you, cultivate your soon-to-be memories with something unique, out-of-the ordinary, special. Remember to use your senses and save keepsakes.
Southern Vintage Table, along with Fireside Farm and Happily Desserted, want to provide that something special for you. Serving your home-cooked meal or takeout dinner and dining on our vintage wares will cultivate memories. The taste and smell of the gourmet cupcakes as well as the long-lasting beauty of the dried florals in a handcrafted bottle-vase will delight you for years to come.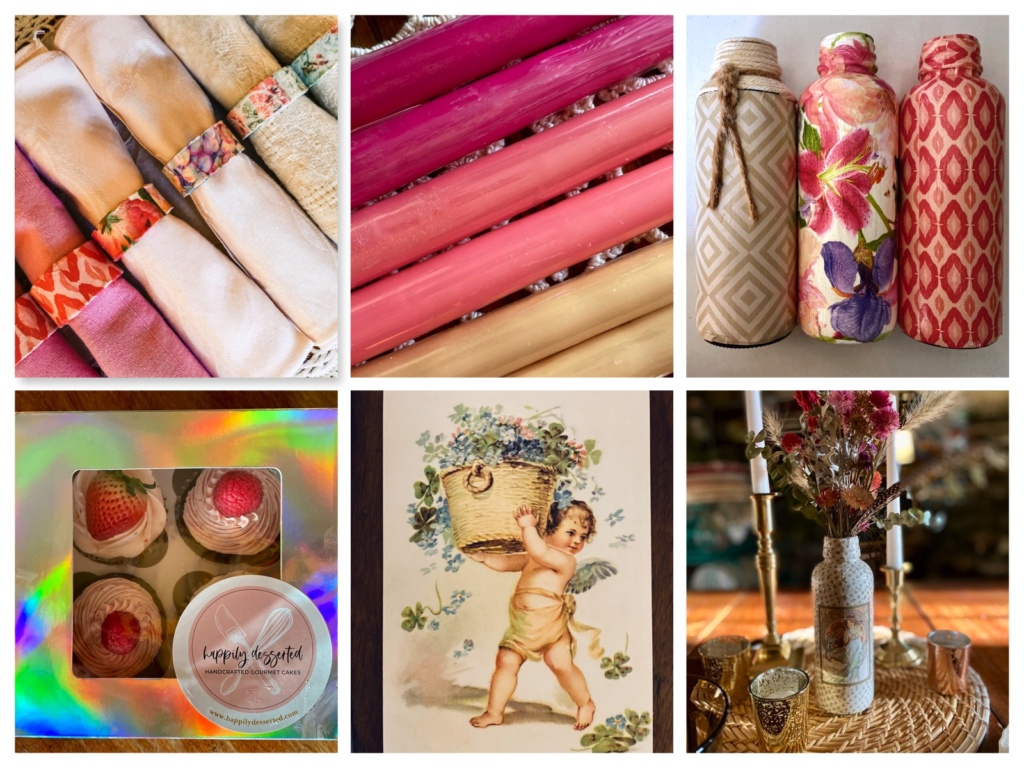 If you are interested in cultivating your 2021 Valentines memories, go here to complete your order and thanks for supporting us.
---