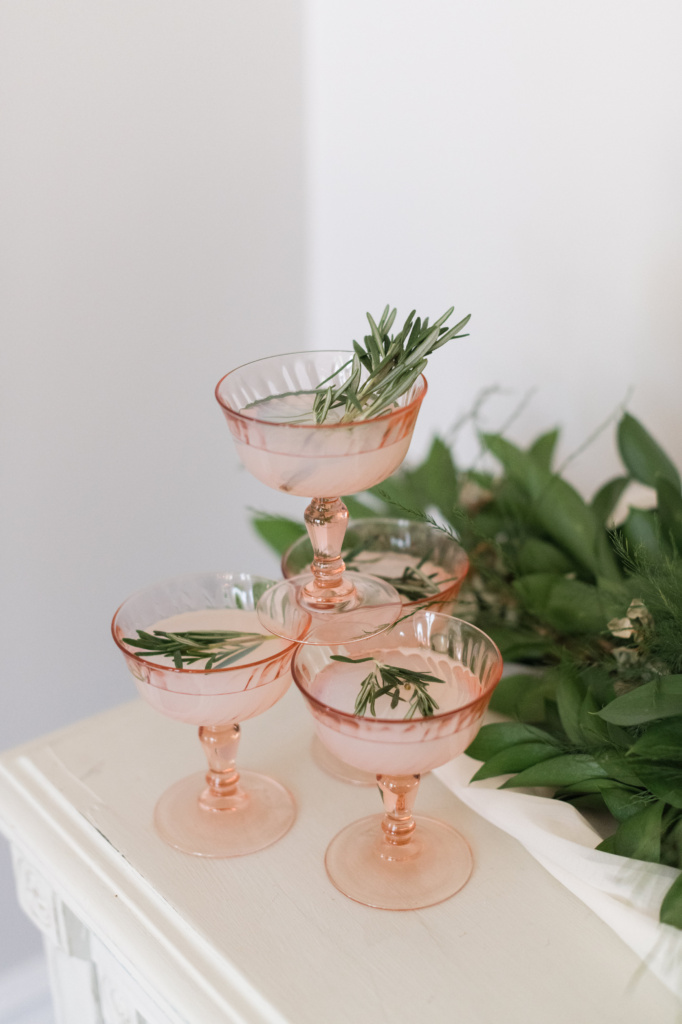 A popular party trend is to offer guests a speciality drink, oftentimes a drink loved by the host, guest of honor, or bride and groom. Whether it's a non-acoholic refreshing beverage or a spirited one, these can reflect the personality of the host or guests and even the color palette of the occasion!
What can make this drink even more special? Serving it up in a beautiful vintage goblet, of course! Not totally convinced? Then let us convince you with these three reasons why you should.
First, consider the frozen speciality drink. Offering that frozen margarita or sangria in a petite clear goblet means that your guests will enjoy the delightful frozenness before it melts. Another upside is more guests can be served at once. The only hitch is that some will be back in line for more so keep that blender humming! 🙂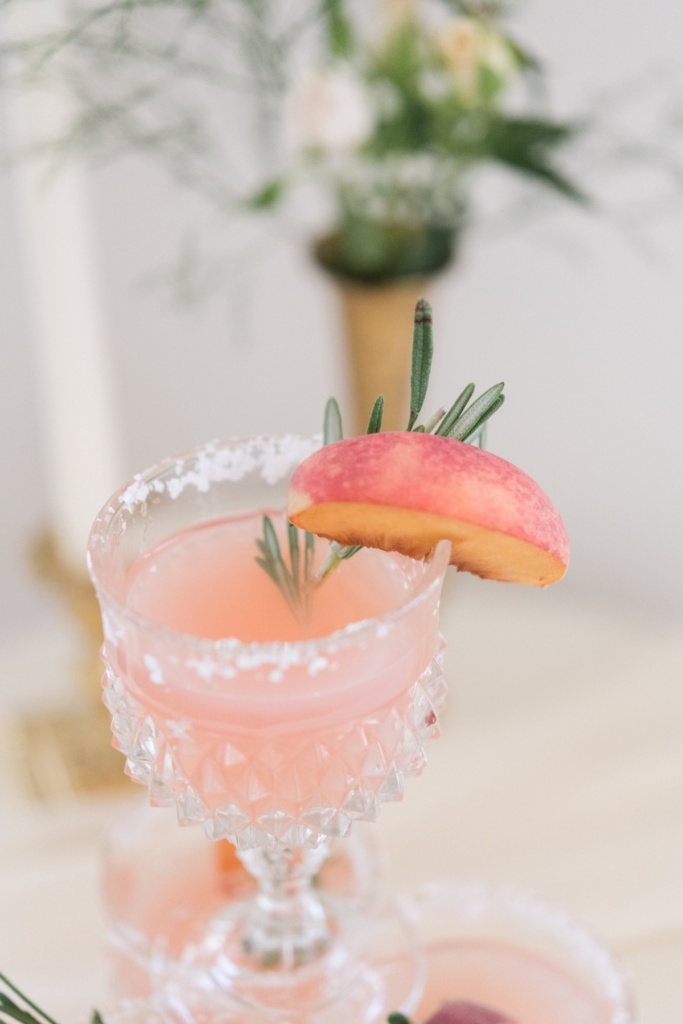 Secondly, to add to the festiveness of the party, the drink color will shine! With our classic clear vintage champagne glasses and petite goblets, that gorgeous blue, pink, or yellow will mesmerize your guests as they enjoy your delicious beverage. We promise that they will ooh-and-ahhh over their sweetness!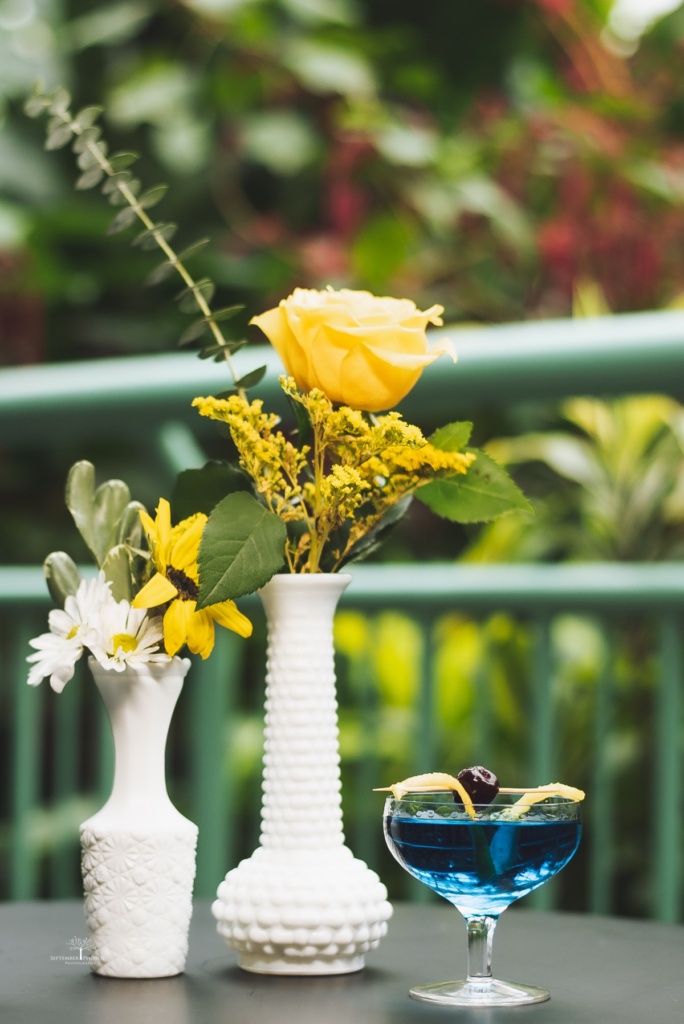 Pipers Photography

Ana Teresa Photography

Casie Weathers Photography
Thirdly, if you plan to serve up a large crowd, go classic with our beautiful vintage punch bowls. In addition to 3 clear and 2 milk glass bowls, we also have a wonderful collection of vintage punch cups that will coordinate nicely, but if these don't suit your affair, consider those petite goblets instead!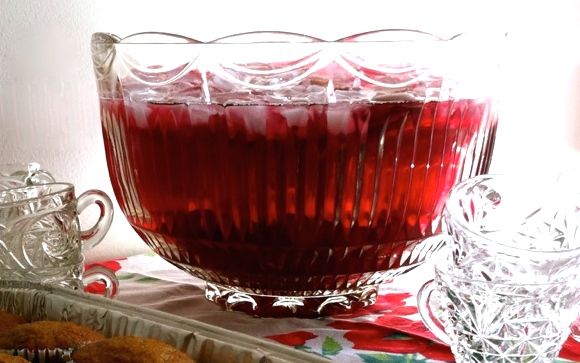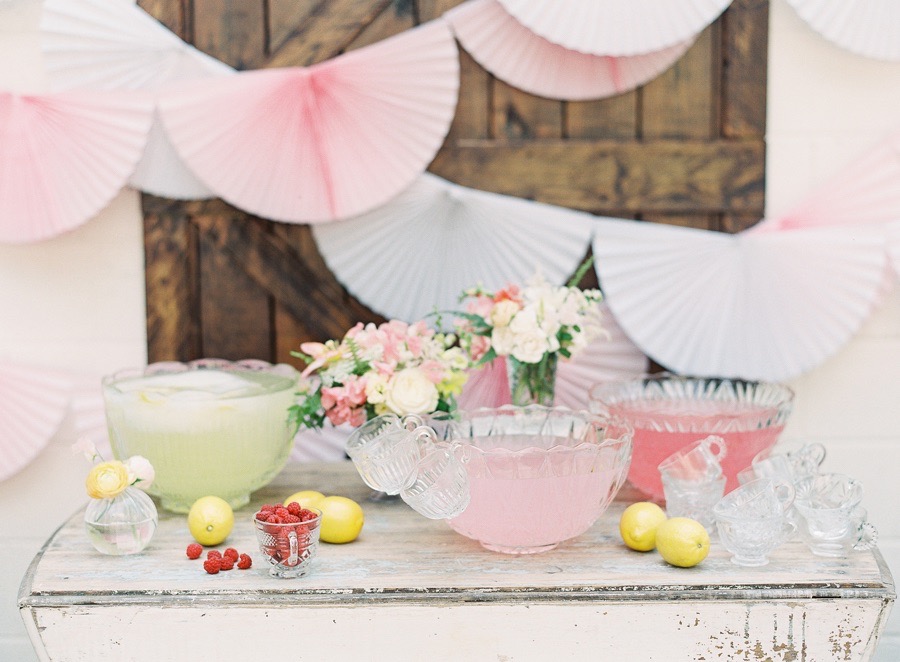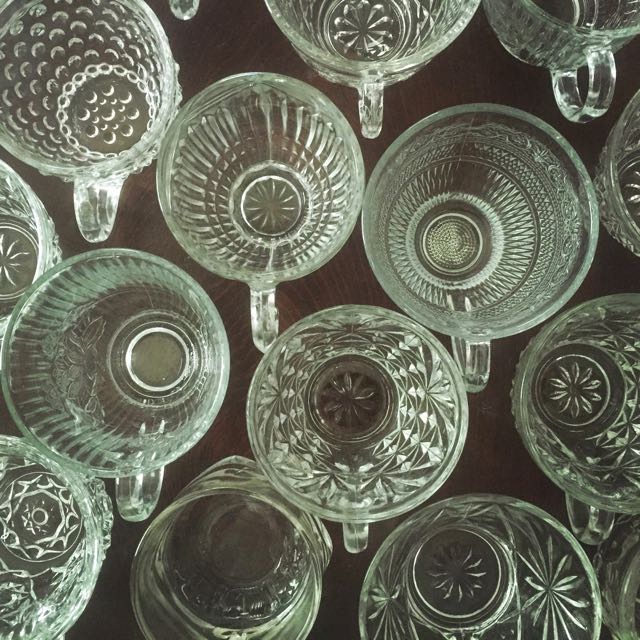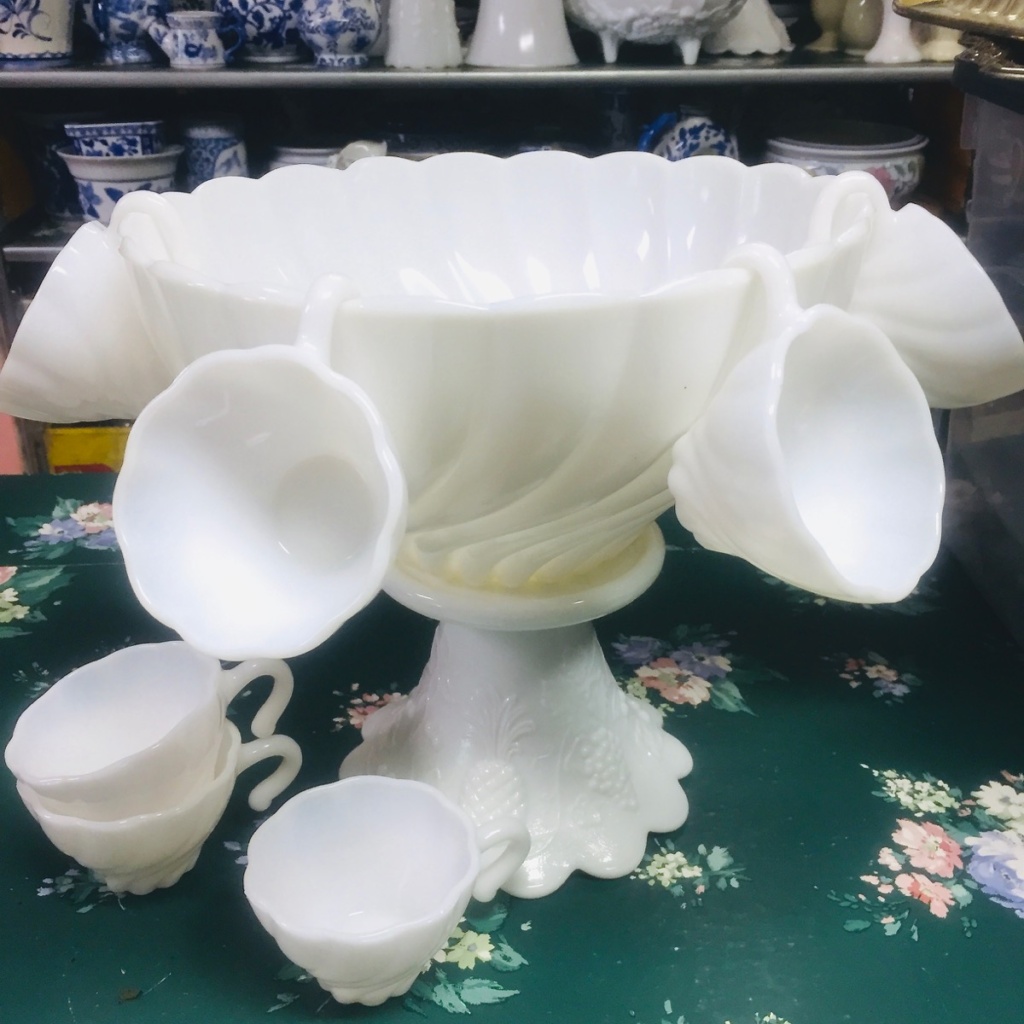 Spirited or not, your speciality drink deserves a special goblet or glass. In addition to the lovely clear petite goblets, we have petite goblets in a variety of colors. (There's no photo of these colored ones, but we'll add it to this post soon.)
As you see, we have lots to offer and are ready to help you serve up your speciality drinks at your next occasion!
---