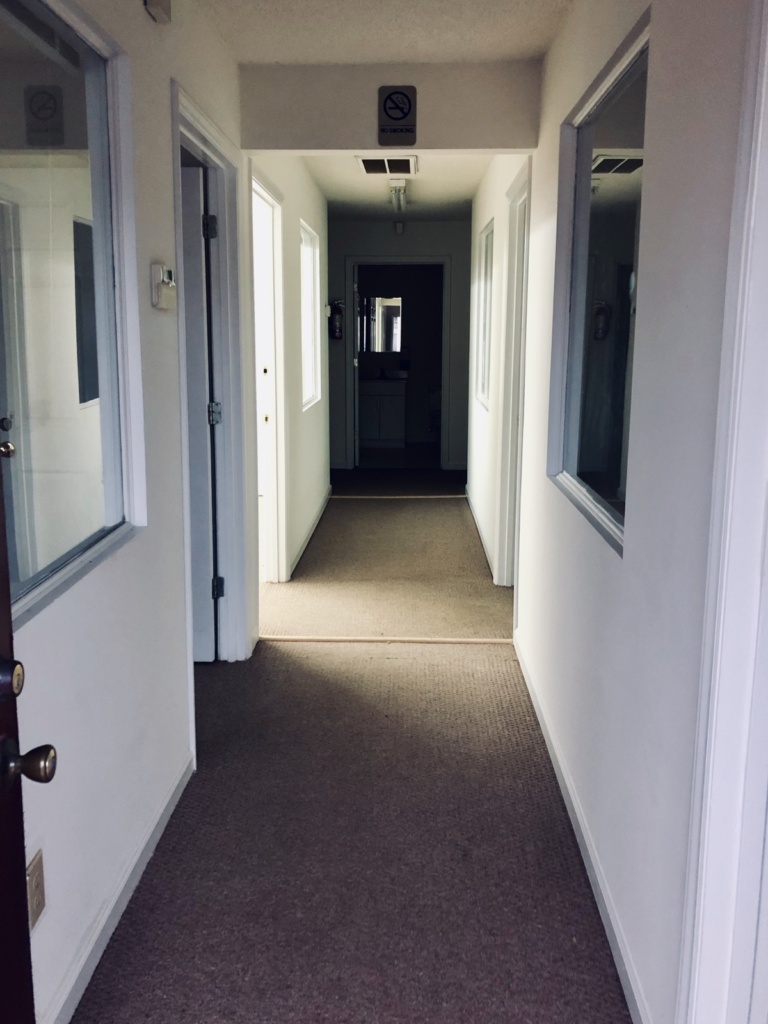 We have one month to do it and we are totally excited – we are moving! The big reveal will be next month but, in the meantime, we are relocating all of this . . .
. . . to this space! Instead of one open room, the new studio will have three rooms to design and fill.
Thank goodness we have kind friends and family who will be helping us because there's a lot of vintage coolness to pack up! One thing is certain – It's going to be amazing when we are finished!
---