It's time to set new goals for 2019! We have 3 this year and here they are: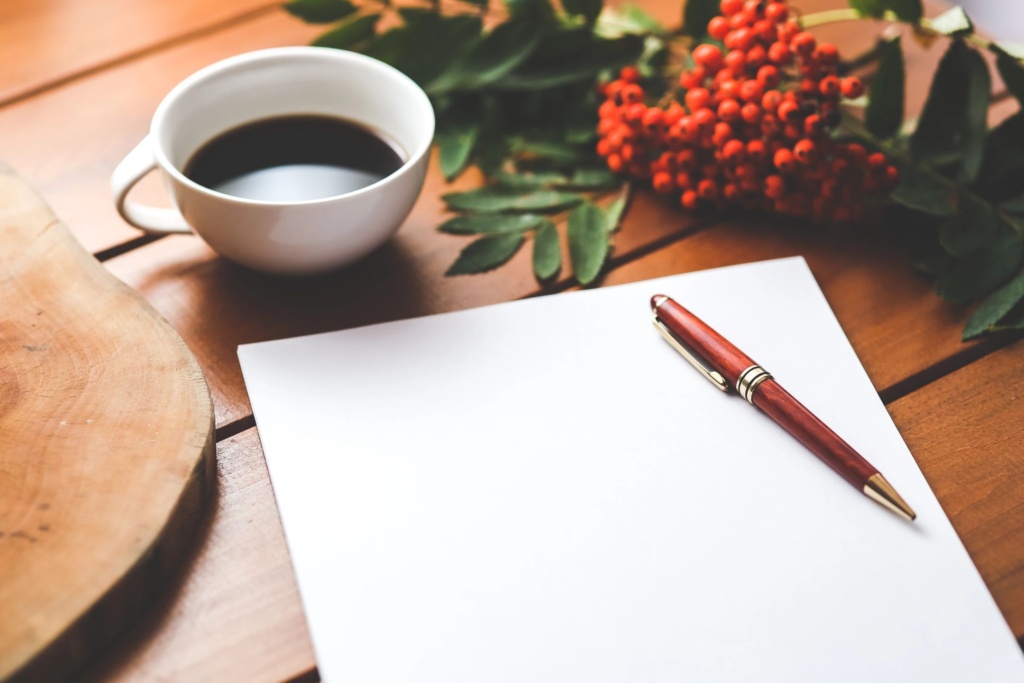 Goal 1: Move to a new location!
Our lease is up in March so it's time to relocate to a place of our own. Sharing a unit for the past two years has helped build our confidence but we are ready to go solo! With several options on the table, we should have our new space selected in a few weeks.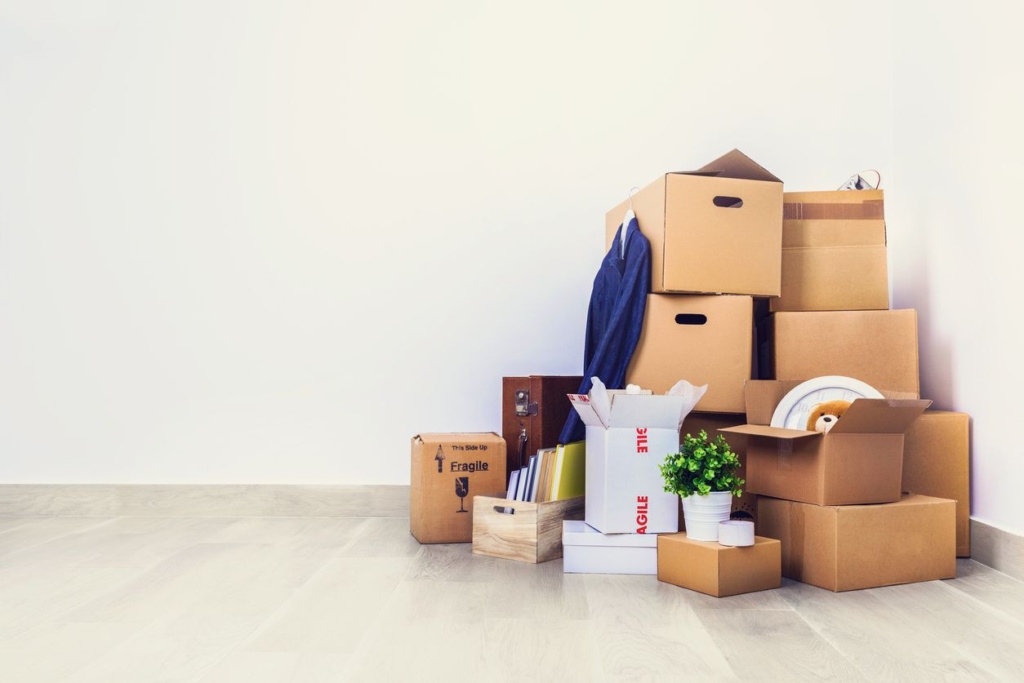 Goal 2: Create a weekly to-do list.
When you own your business and do it all, it can be difficult to manage every aspect. For instance, there's the physical part – inventory to maintain, orders to filled by selecting, packing, and washing and then washing and putting everything away. There's delivery/pickup and cleaning tasks. The other arena of work includes answering and sending emails, paying bills, maintaining the website, posting on social media, writing a weekly post, and researching new inventory. So, with all of these different tasks to manage, we want to create a weekly to-do list that addresses both the immediate needs as well as maintenance requirements. Whew.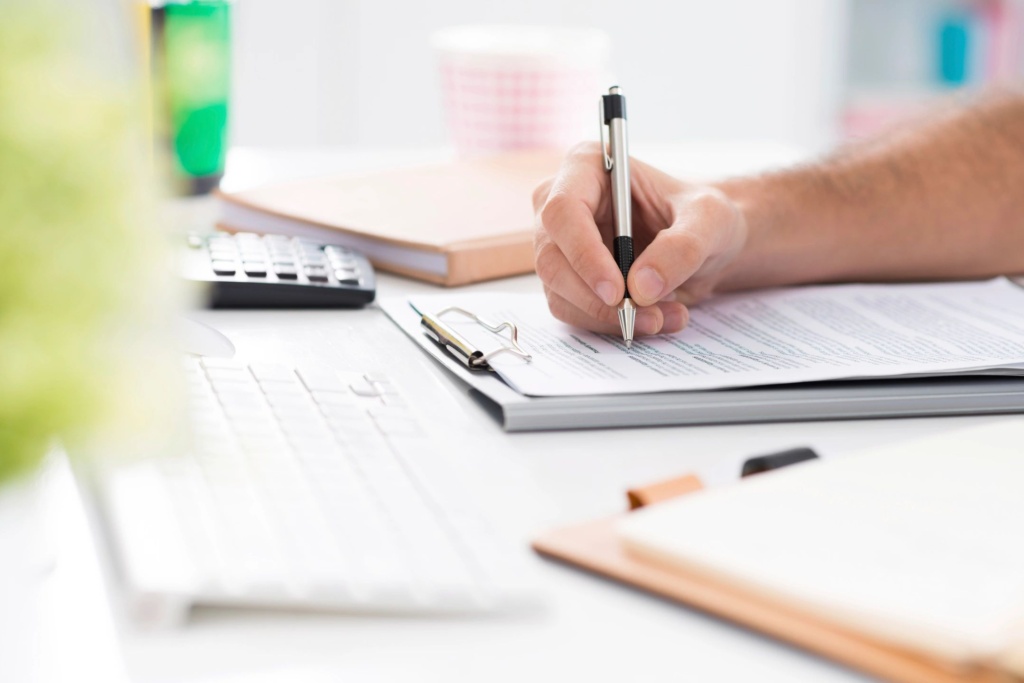 Goal 3: Set a monthly thrift store budget. Gulp.
This will undoubtedly be a toughie! We love to pop in thrift stores to browse the latest inventory and even though we occasionally have walked in and walked out, most of the time we leave with something. Vintage shopping overlaps business and pleasure but we need to set a limit. What that limit is has yet to be determined. 🙂
That's it! Moving, writing to-do lists, and limiting thrift shopping. We can do it!
---